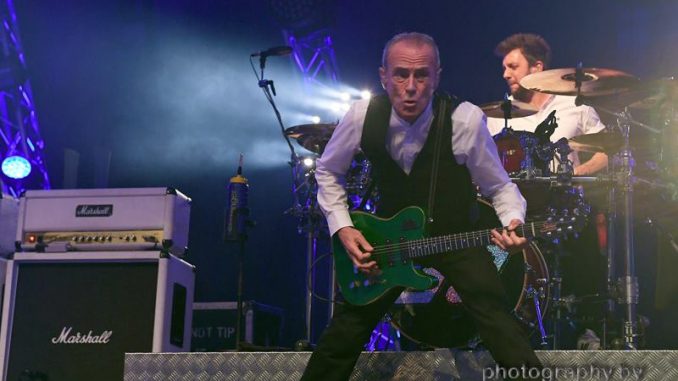 Status Quo machten am 12. Rocktober 2016 auf ihrer grossen Abschiedstournee noch einmal im Wiener Gasometer Station und begeisterten die bumvolle Halle mit all ihren Hits wie "Caroline", "Down Down", "In The Army Now", "Whatever You Want" und vielen anderen mehr. Unser rasender Fotoreporter Herbert P. Oczeret war vor Ort und hat einmal mehr geniale Fotos von diesem denkwürdigen Konzertabend geschossen! Enjoy the Pics!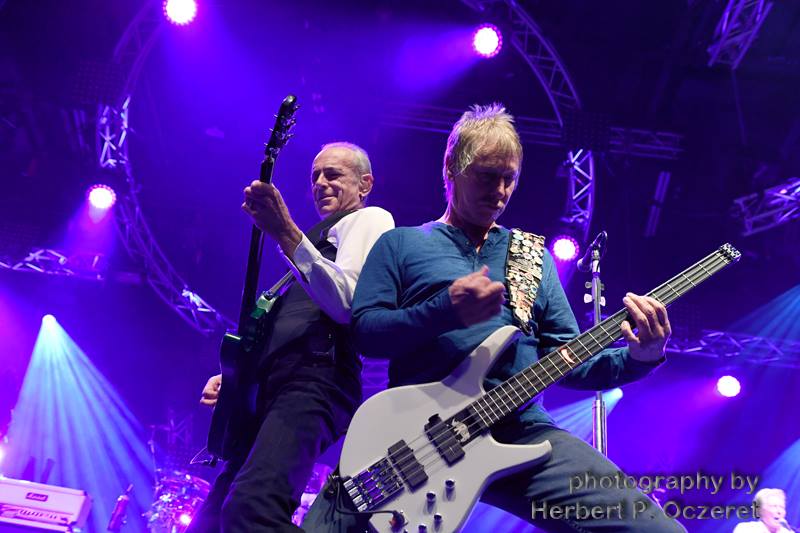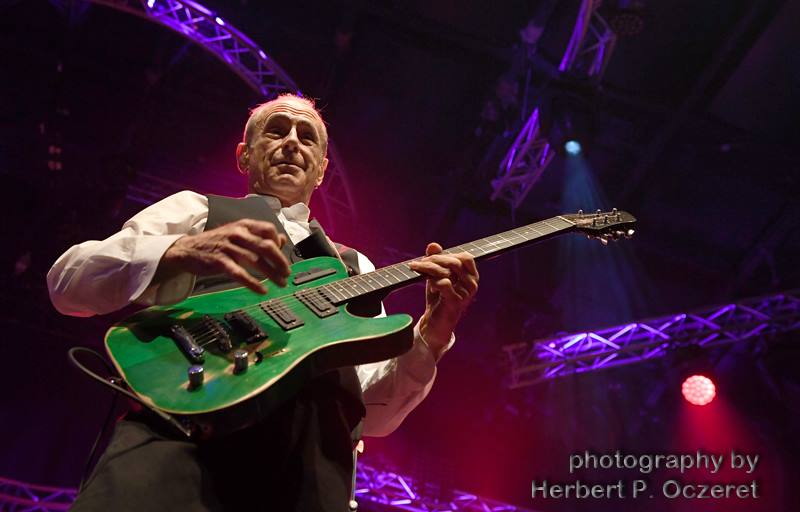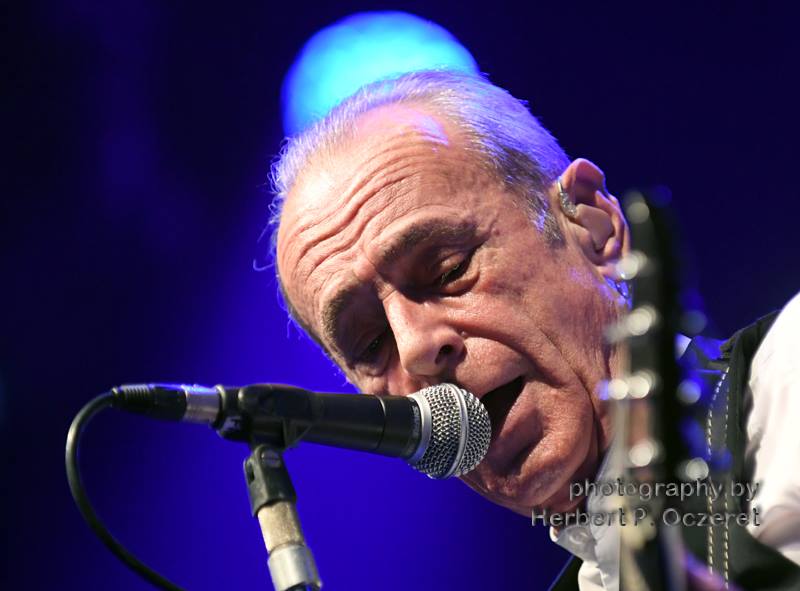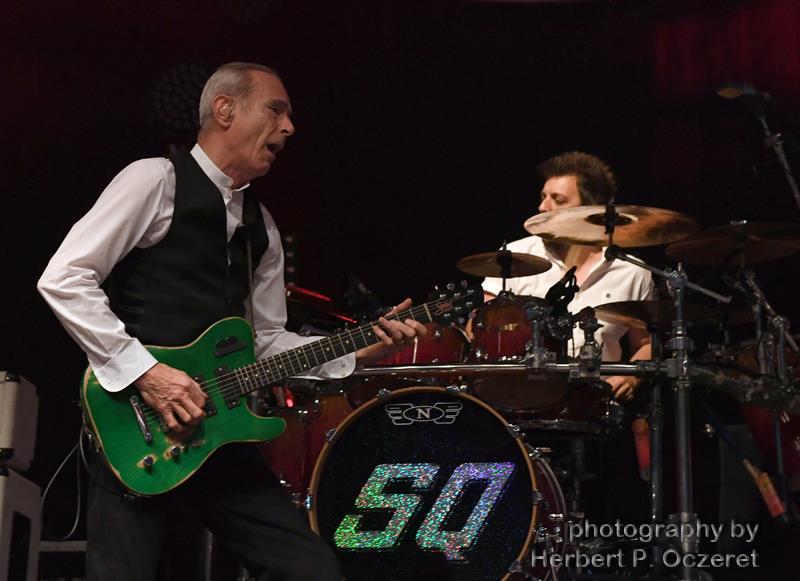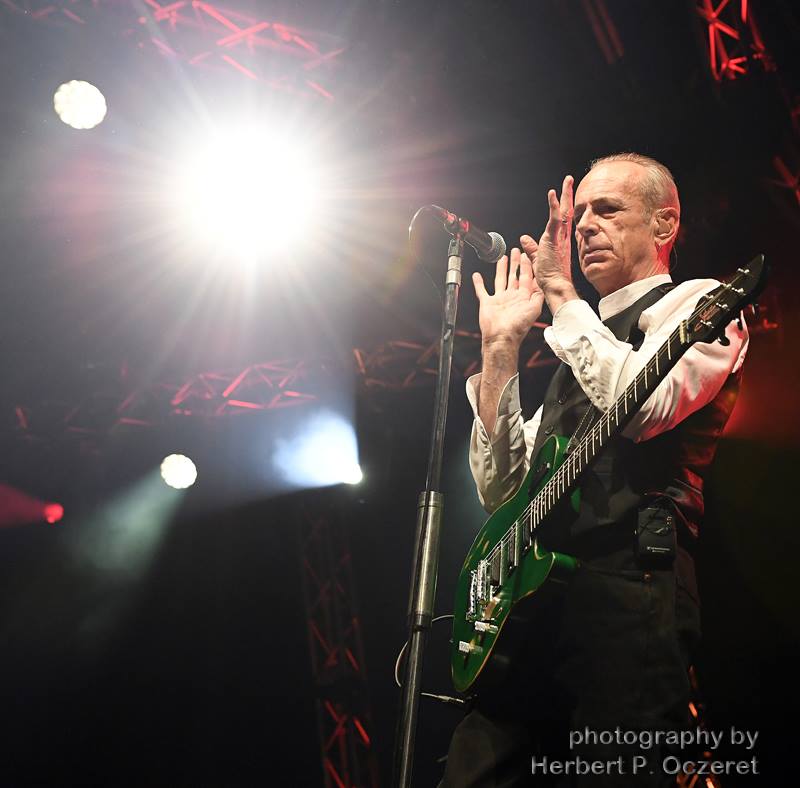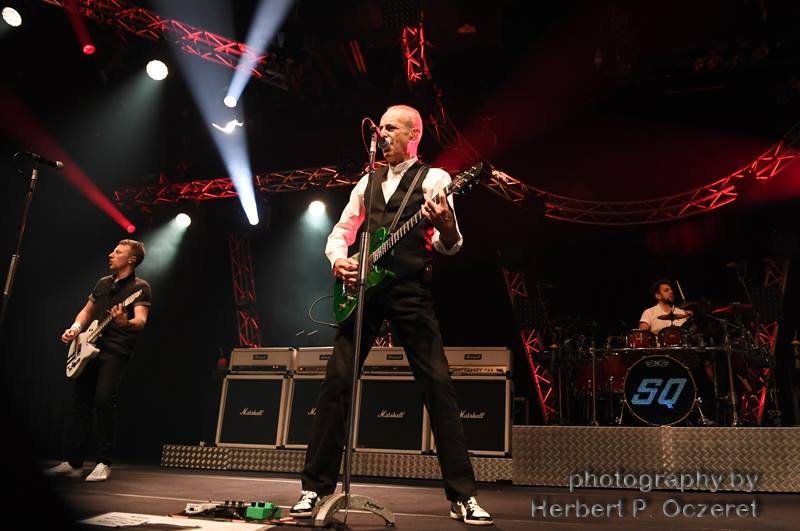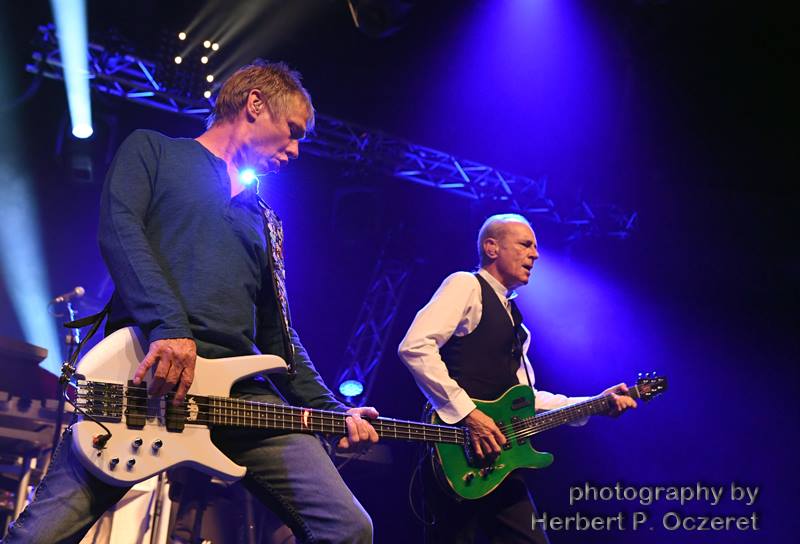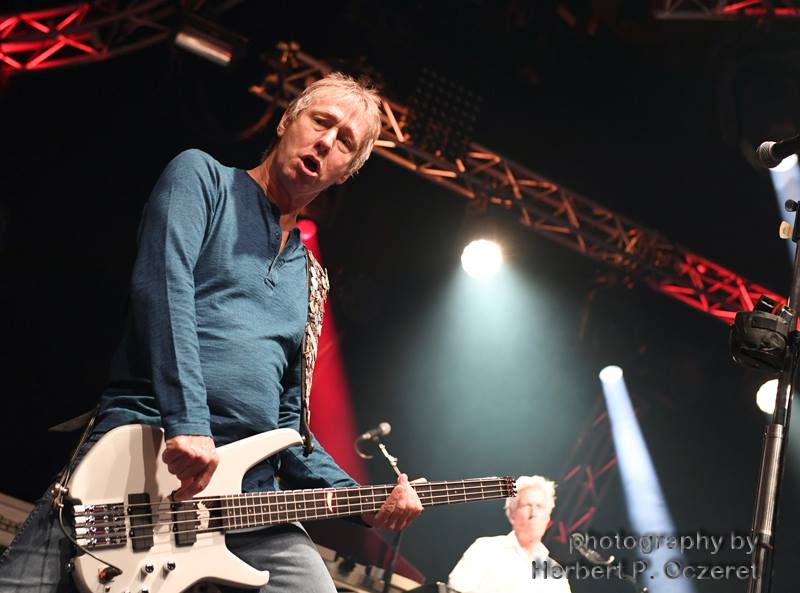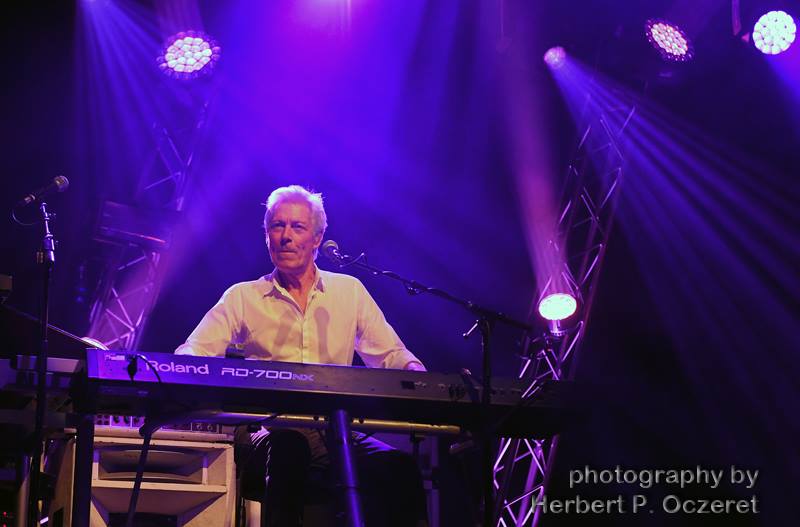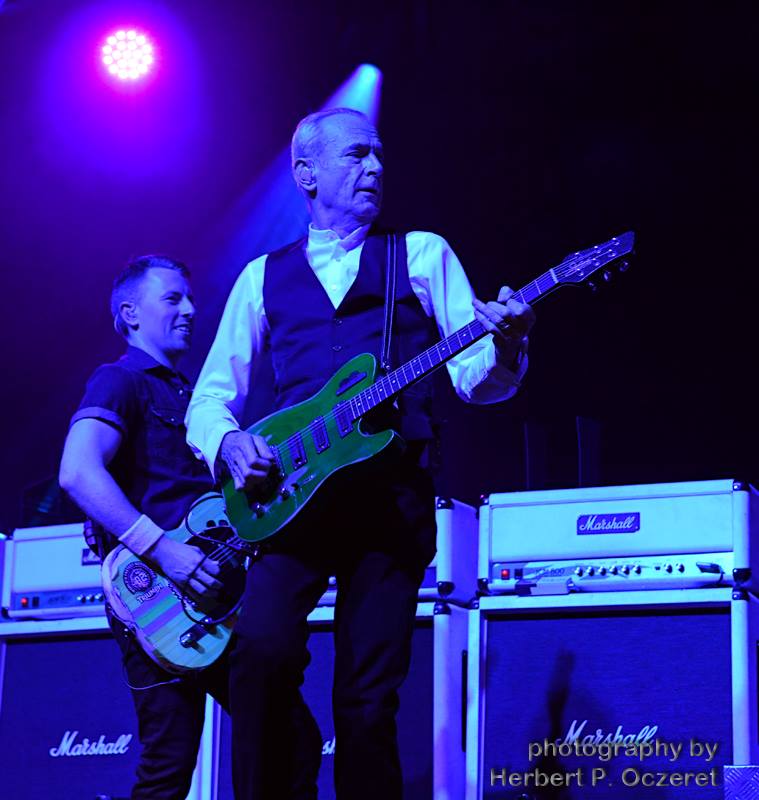 Weblinks: Official Status Quo, SQ facebook, Herbert P. Oczeret Homepage
…und hier die allerletzten Gelegenheiten, Status Quo live und elektrisch erleben zu können!