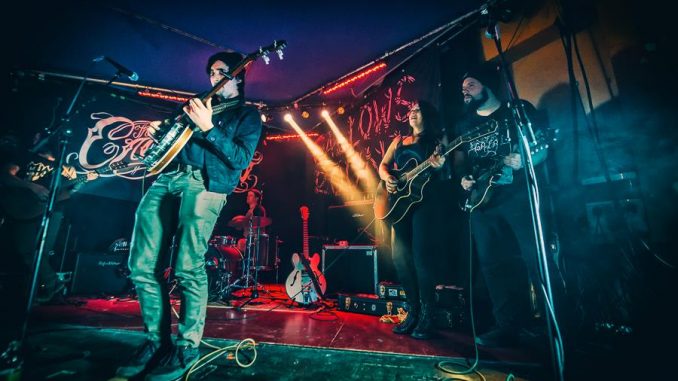 Die aus Virginia, USA, stammende, sechsköpfige Band Gallows Bound spielte am 17.3.2018 im Lindauer Club Vaudeville als Support Act für The Creepshow. Geboten wurde Speed Folk mit Rockabilly-Einschlag und etwas Banjo-Punk. Ruhiger ans Werk gehend als The Creepshow, konnten sie dennoch das Publikum von Anhieb an begeistern. Ihre Mischung aus Folk und Punk machte sie zu einer interessanten Support-Band, der man allemal gerne zuhörte. Unser Fotograf Jüx Hummer war natürlich auch live dabei und hier sind seine geilen Pics: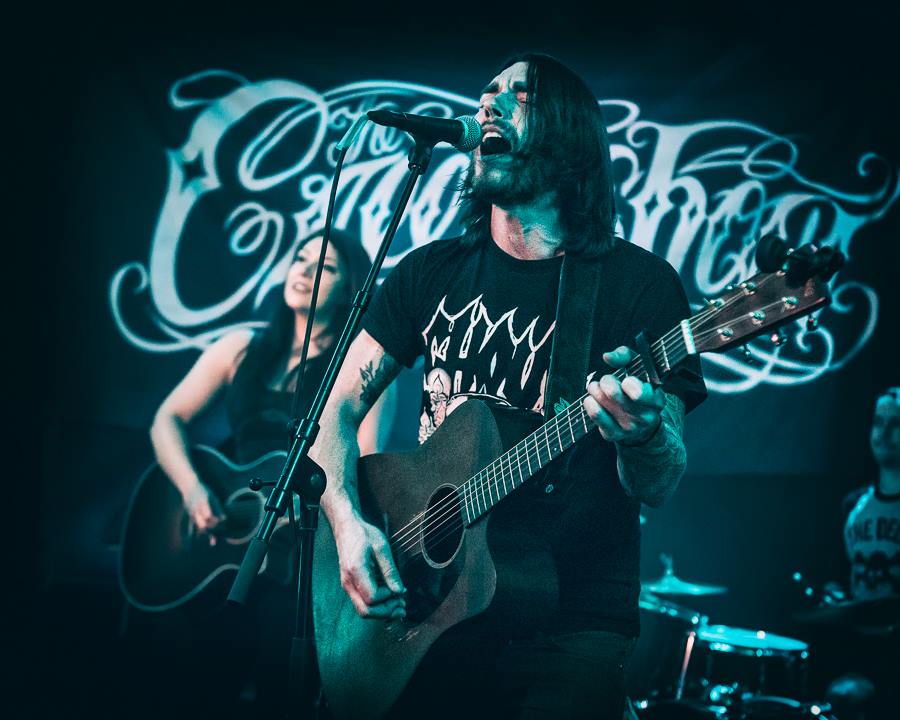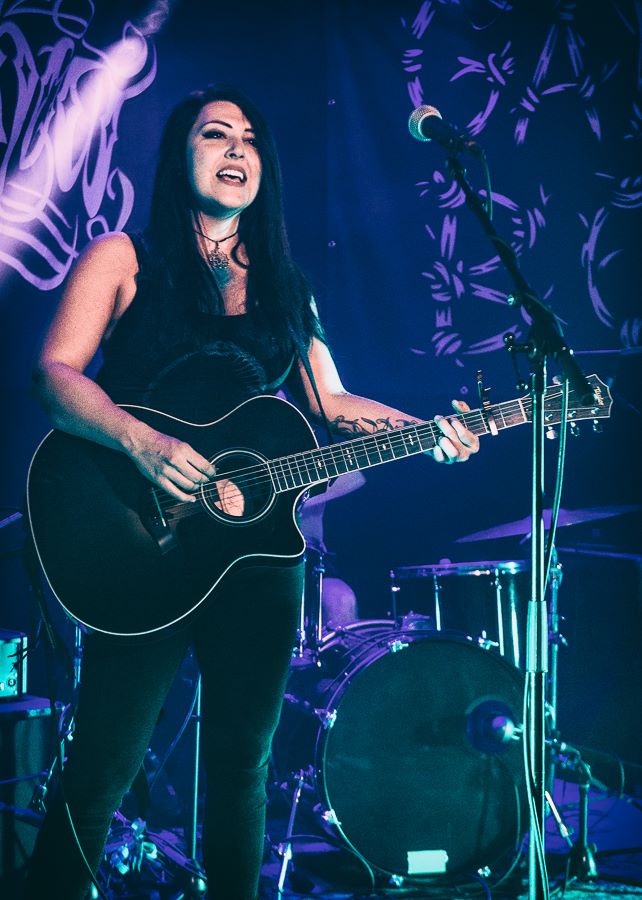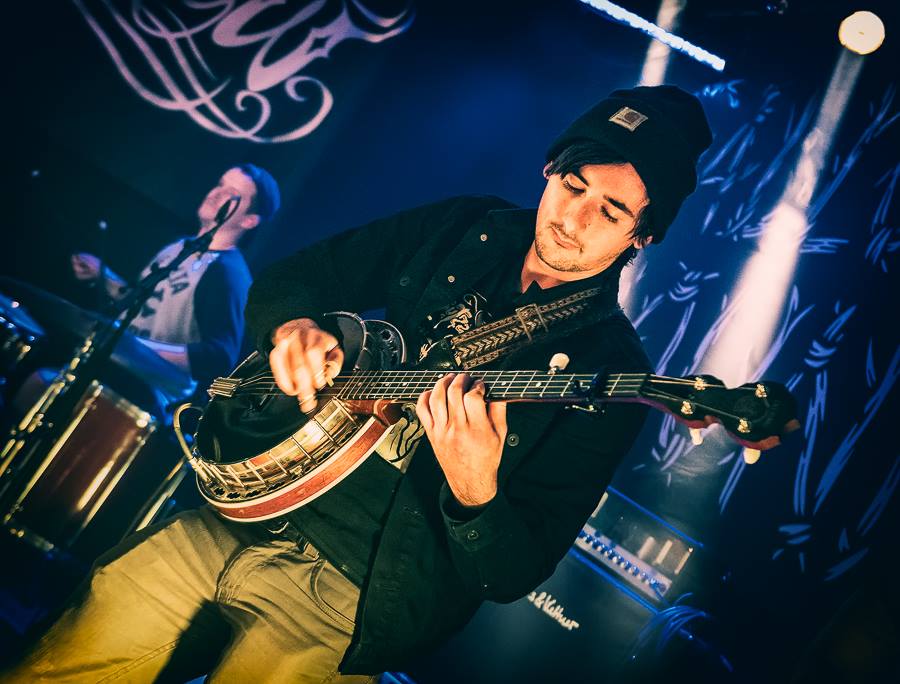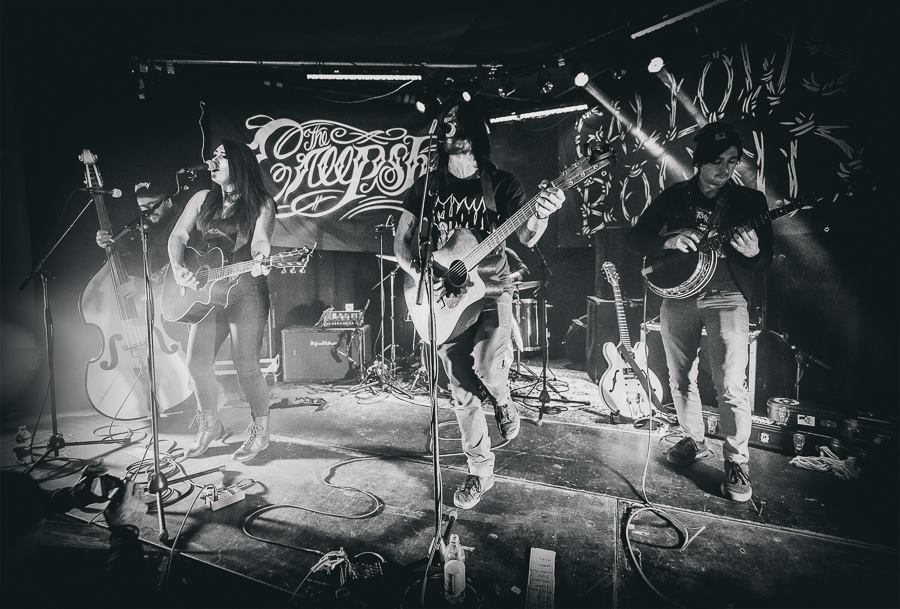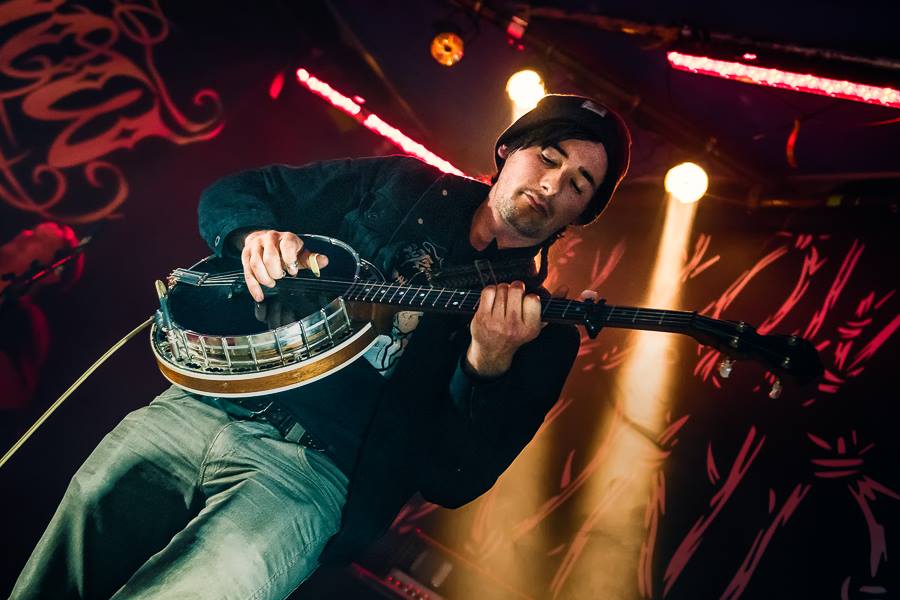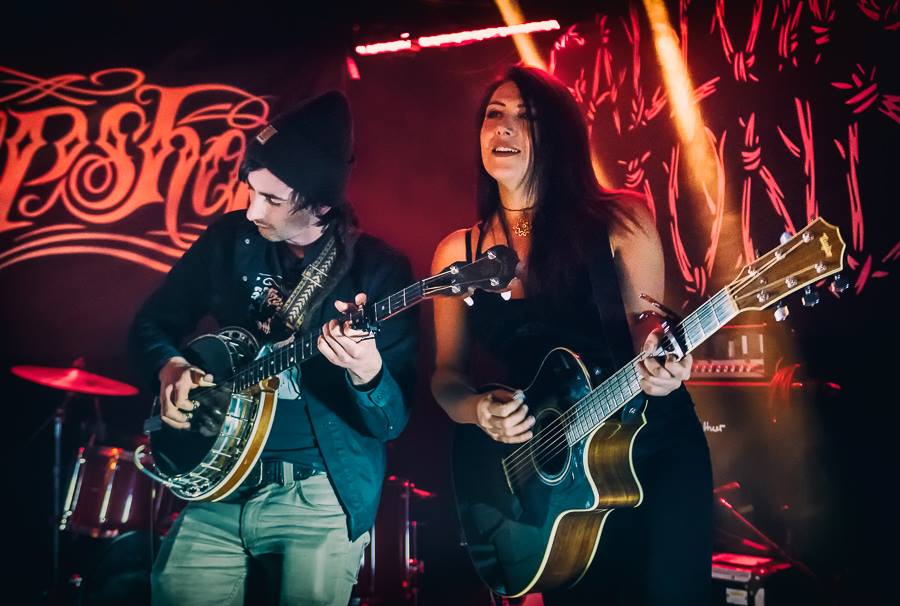 Foto-Reportage by JÜX HUMMER
All Pics © 2018 Jüx Hummer. All rights reserved!