Hier die besten Bilder von Jüx Hummer vom Nova Rock 2018! Im vierten Teil findet ihr die besten Bilder vom vierten Tag des Festivals mit den Bands Billy Talent, Enter Shikari, Killswitch Engage, Less Than Jake, Passenger, Sunrise Avenue, The Bloody Beetroots und The Raven Age. Enjoy!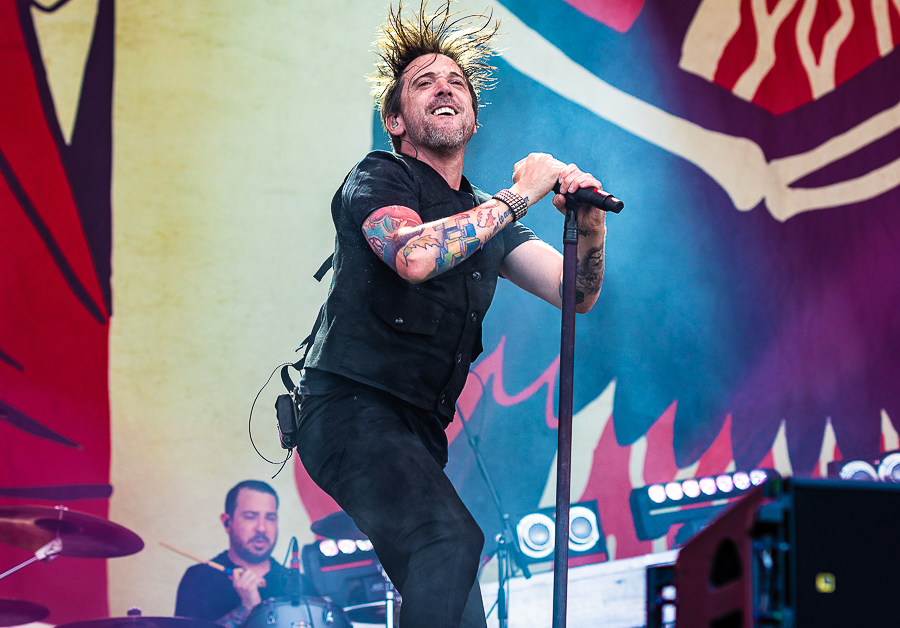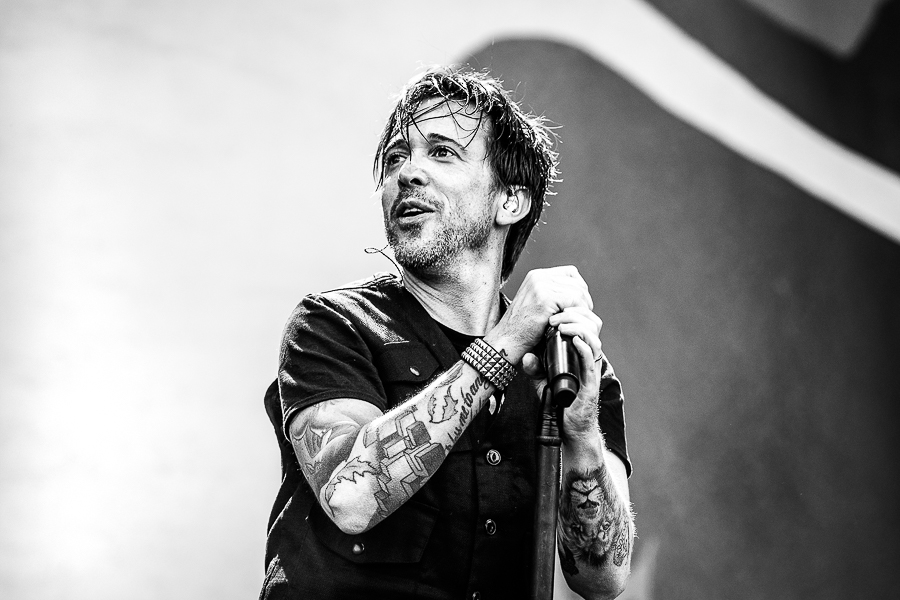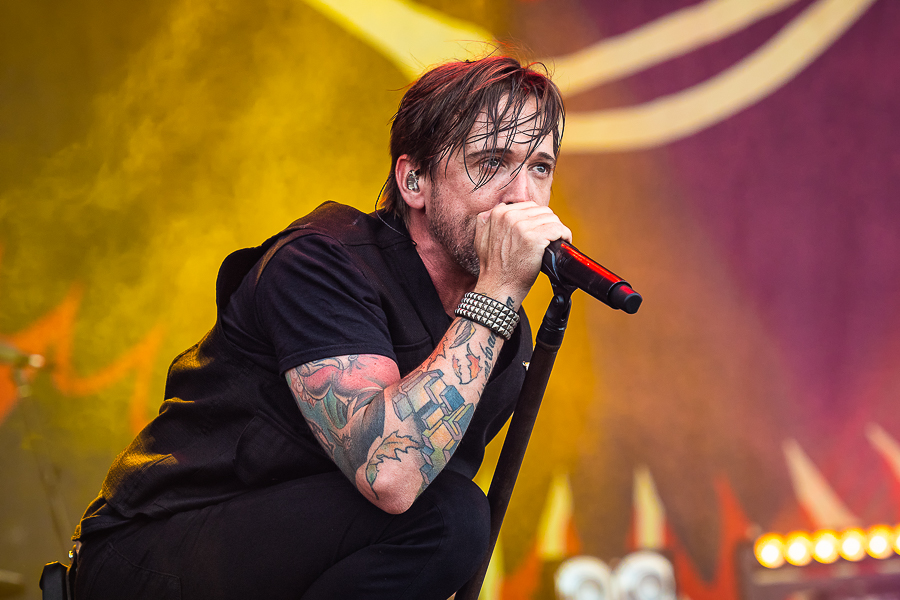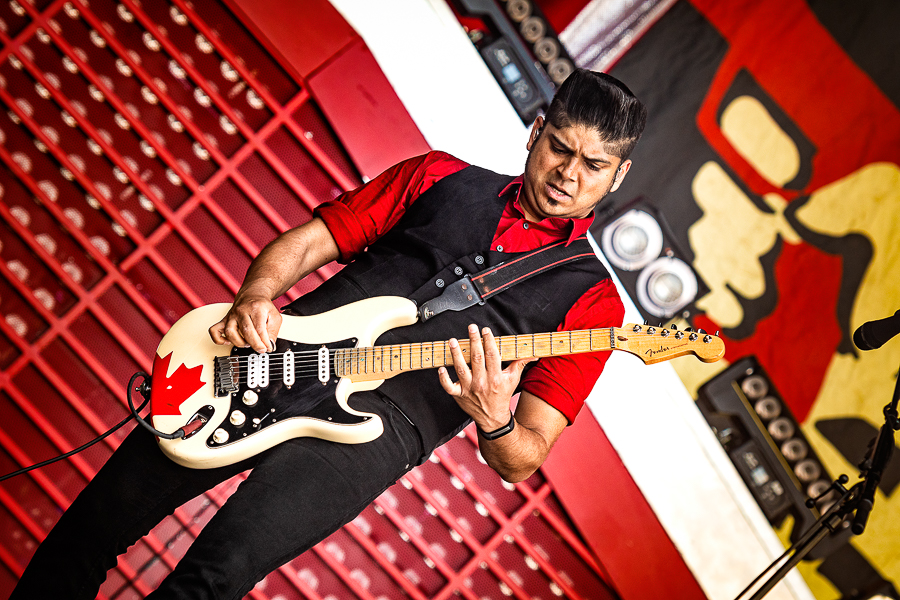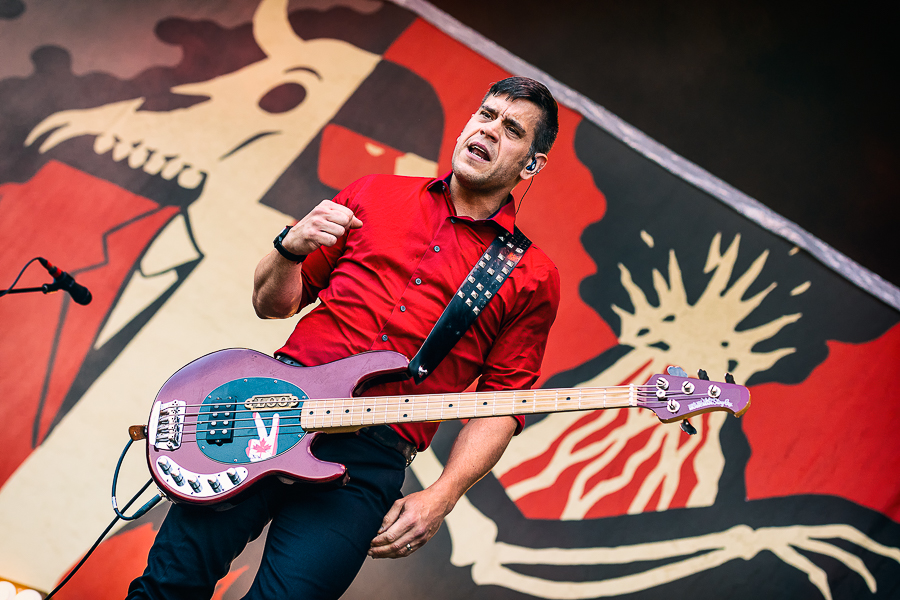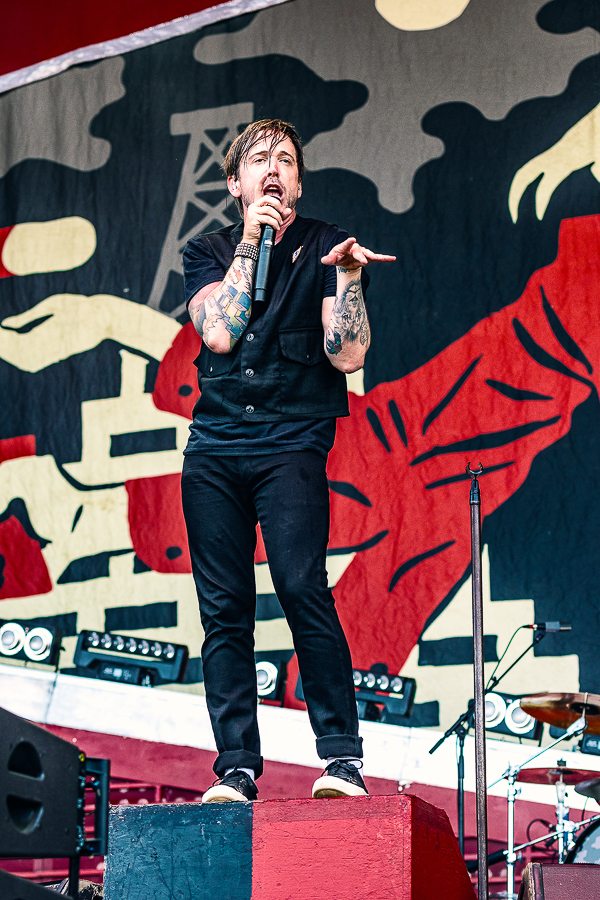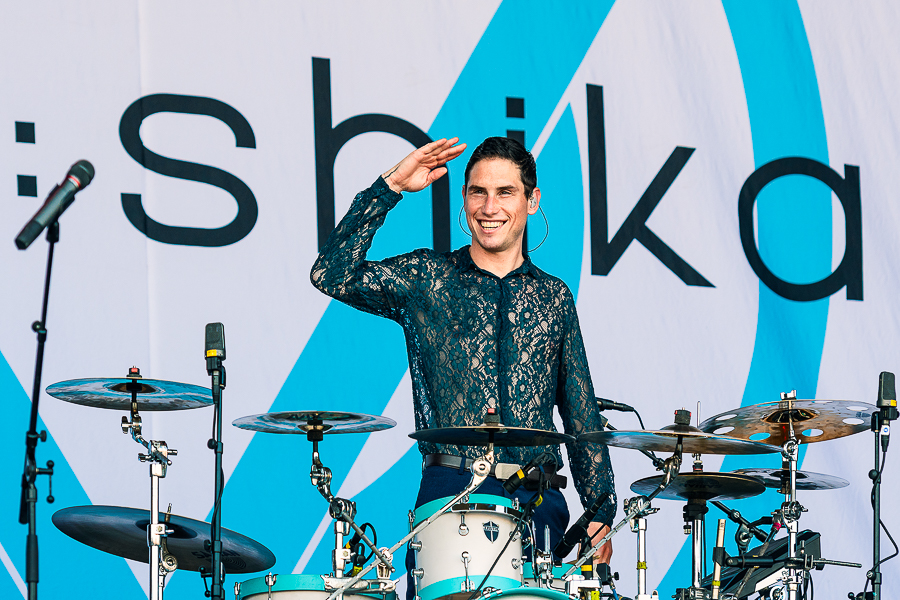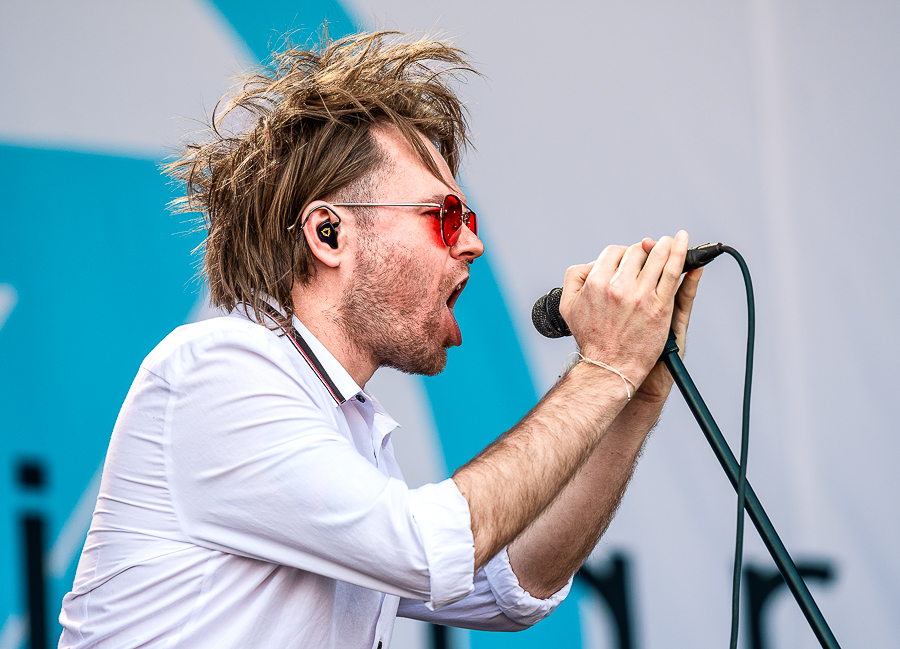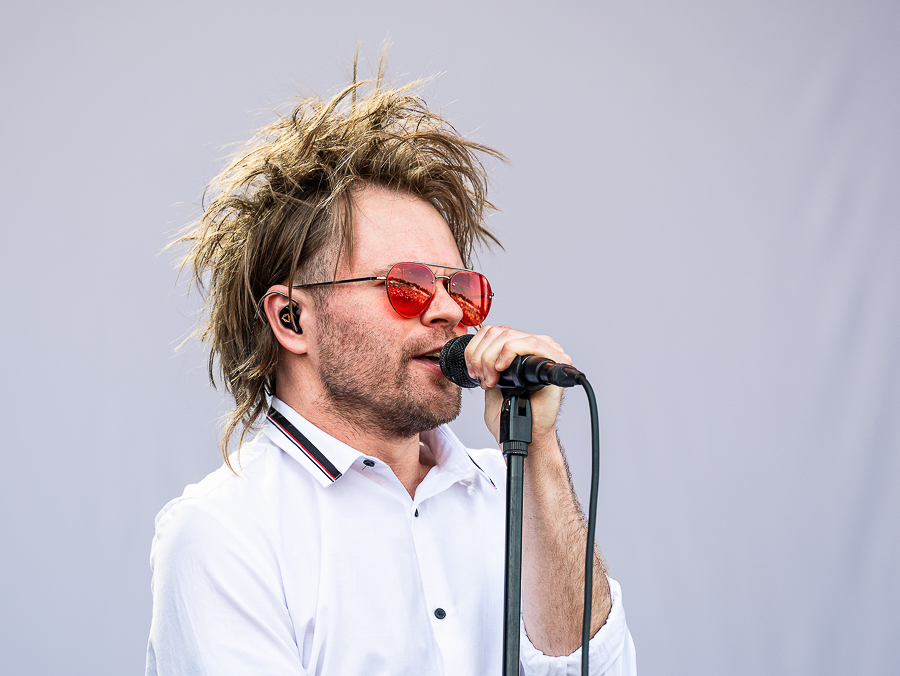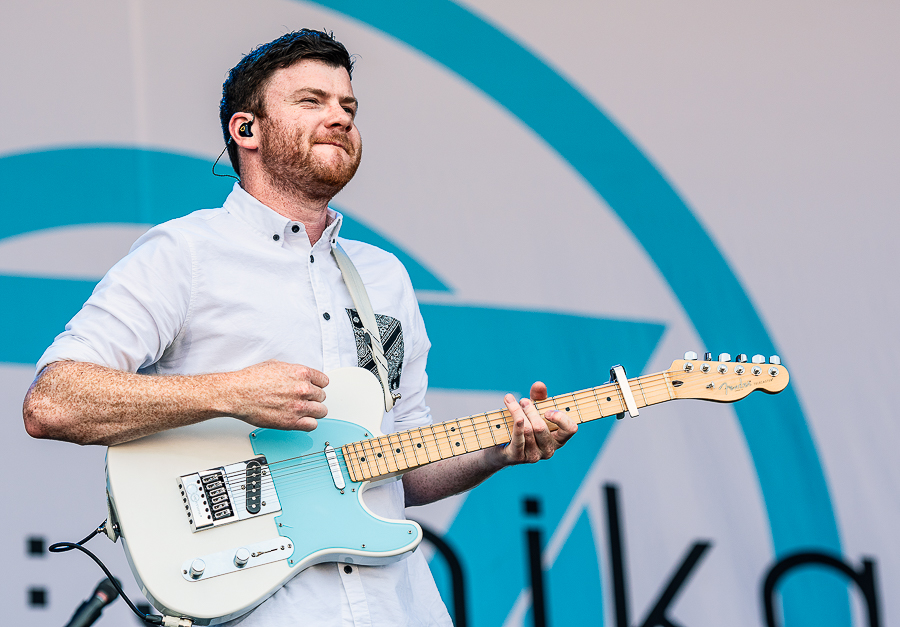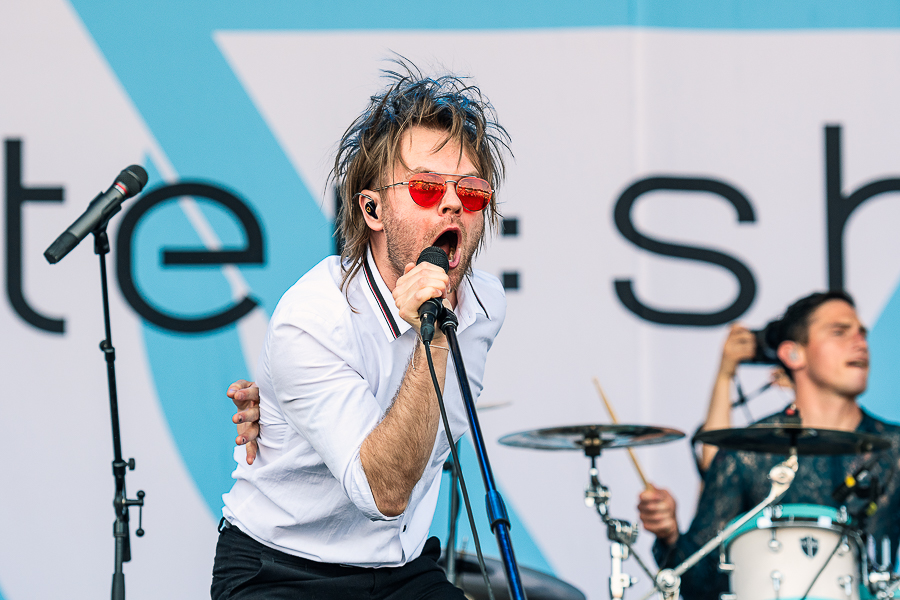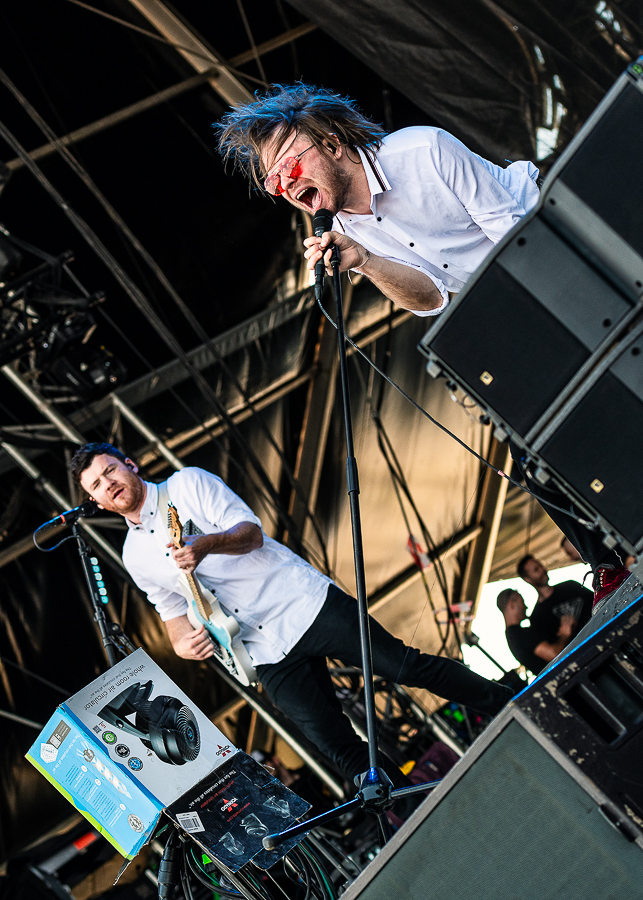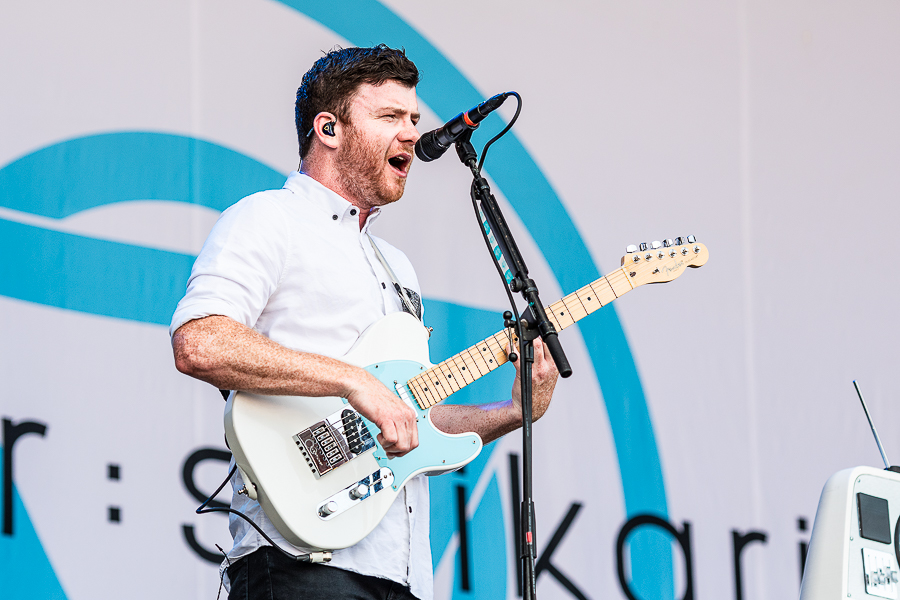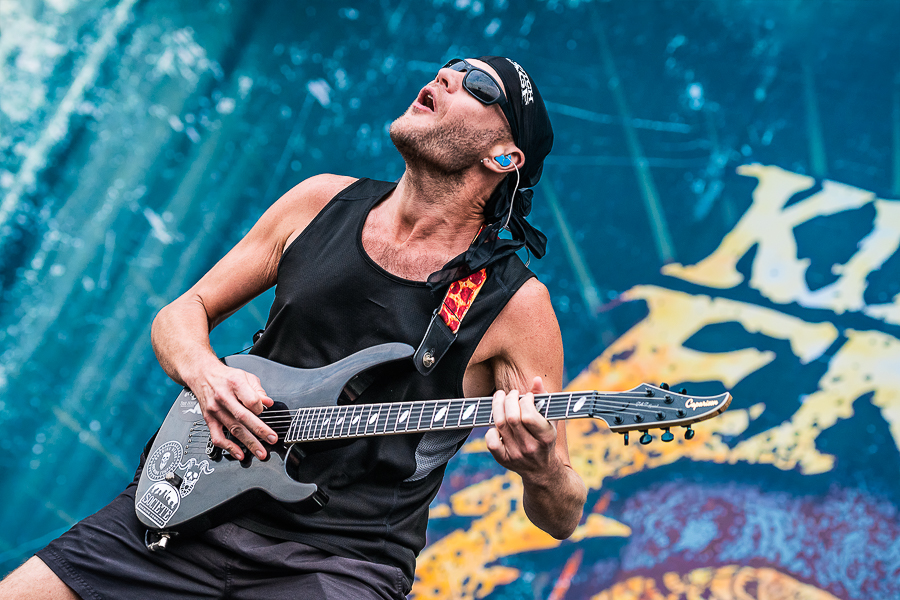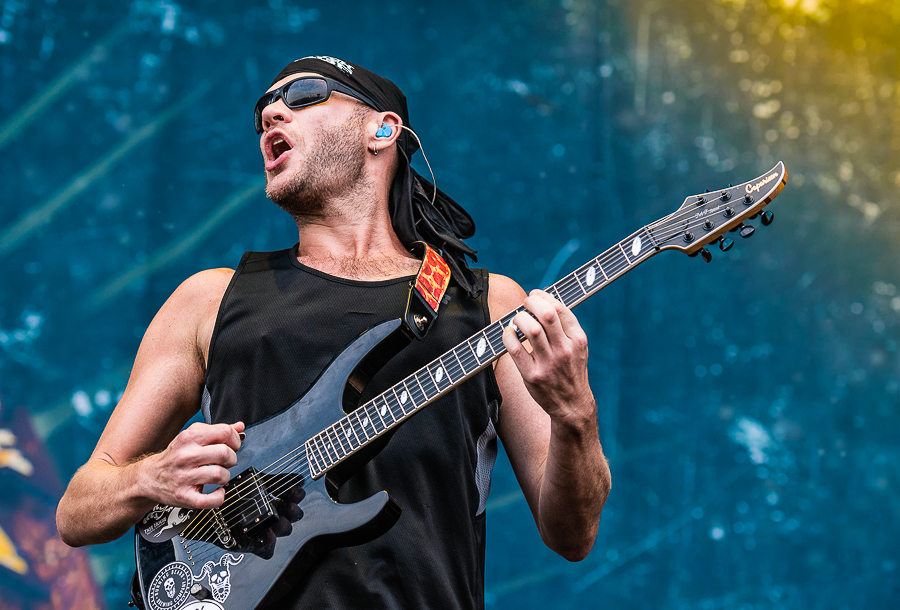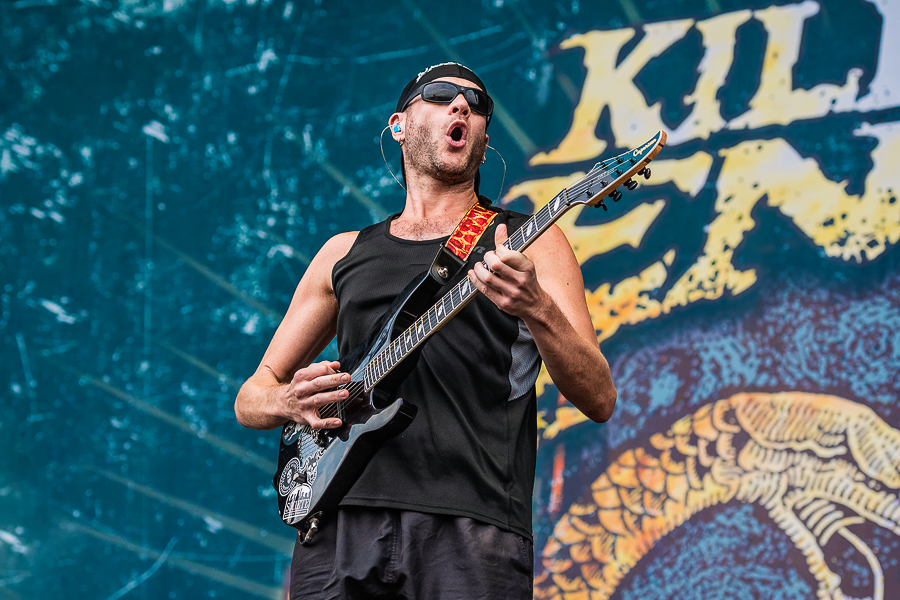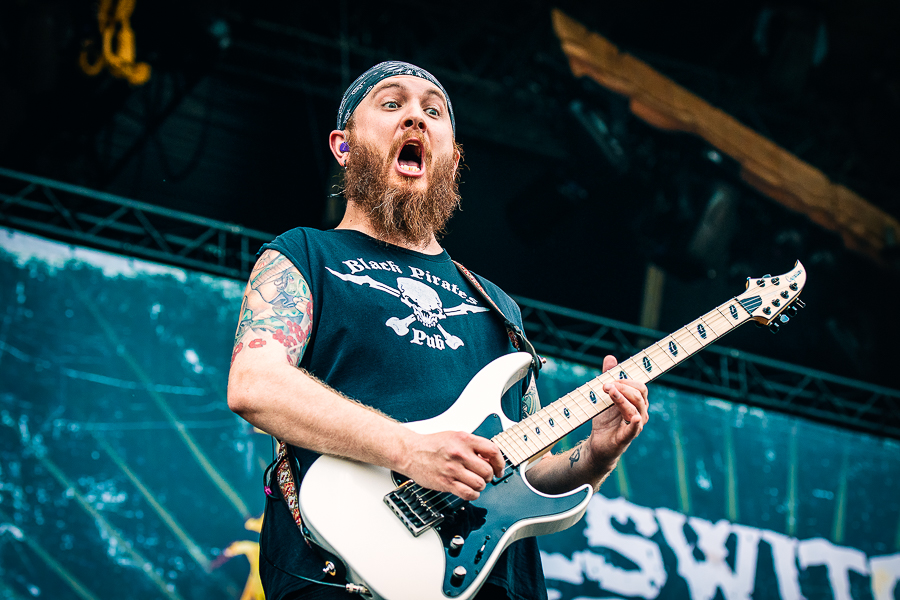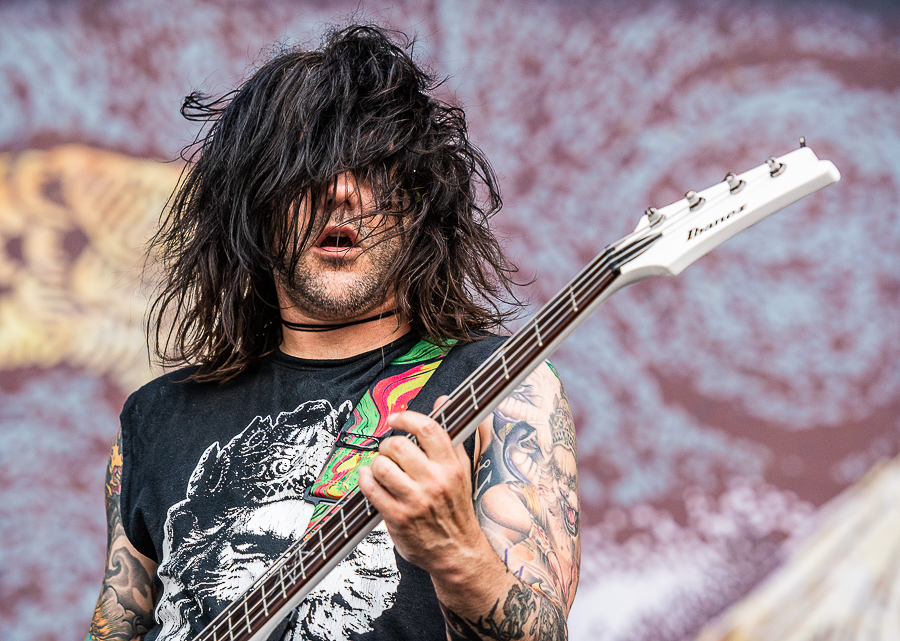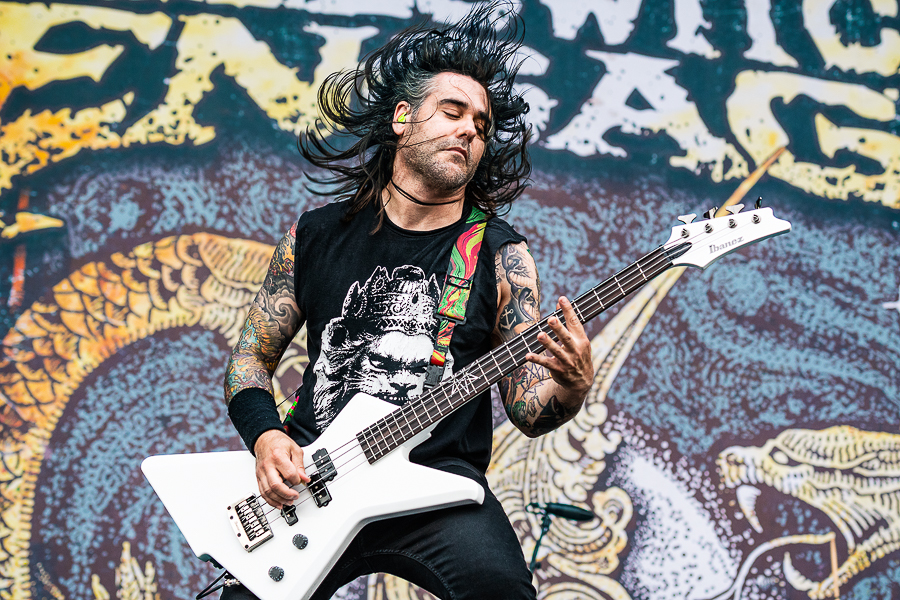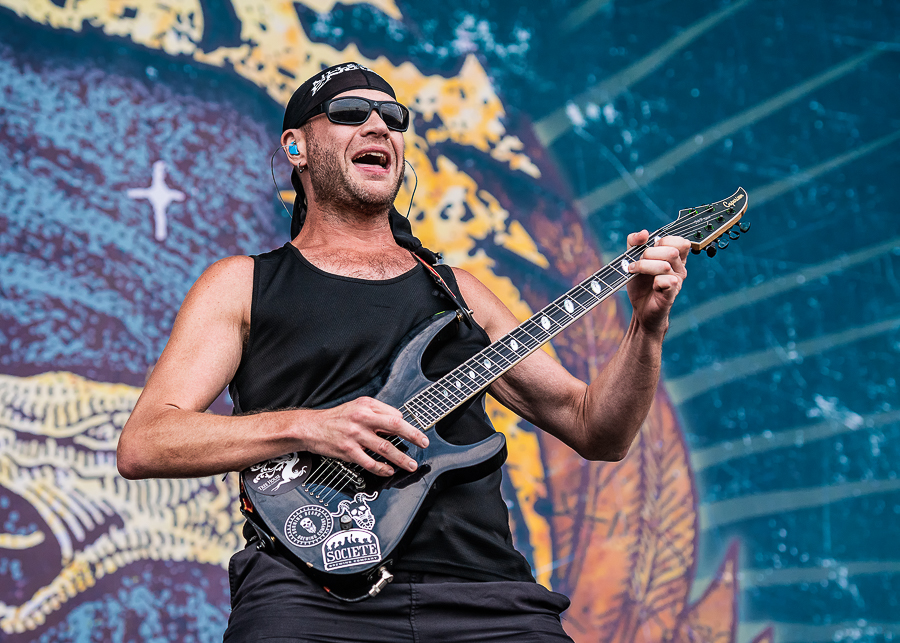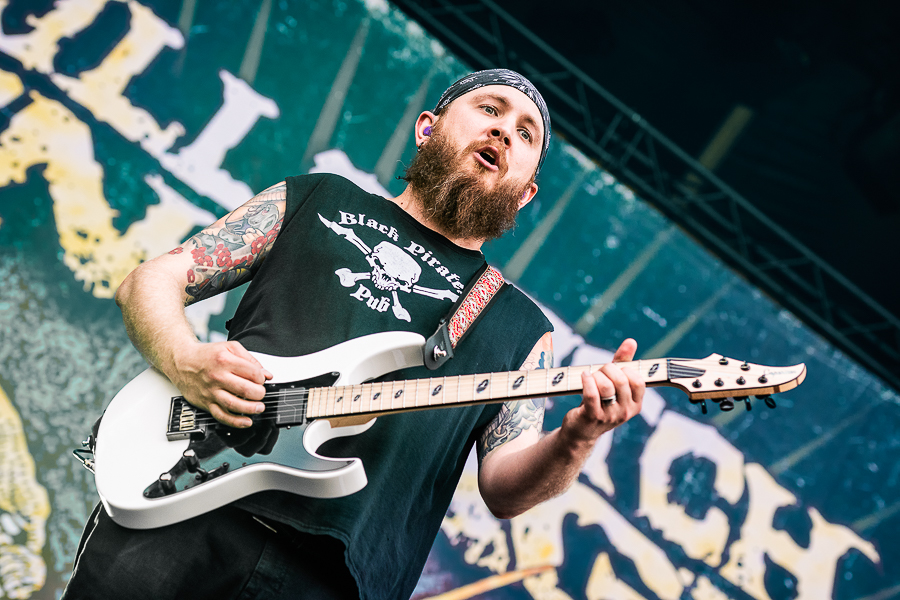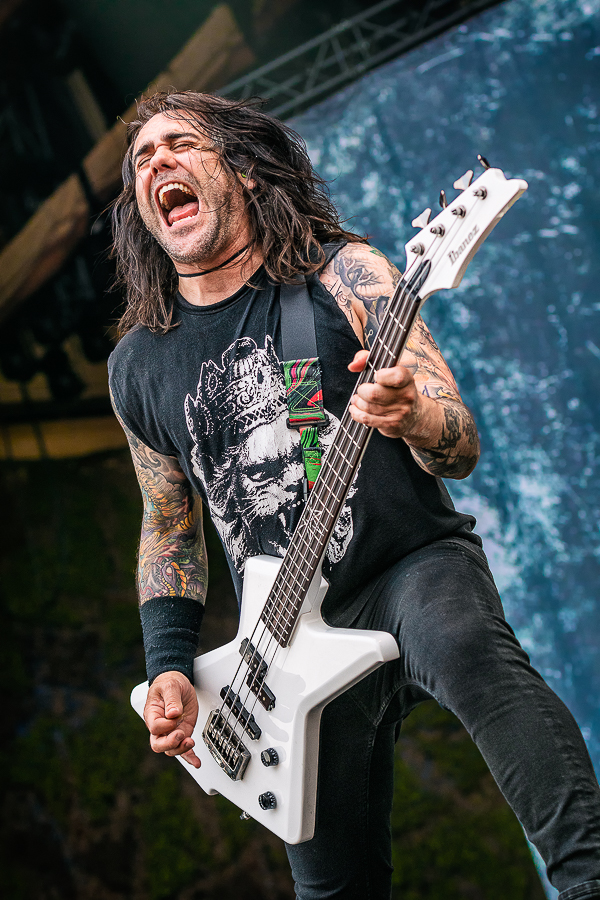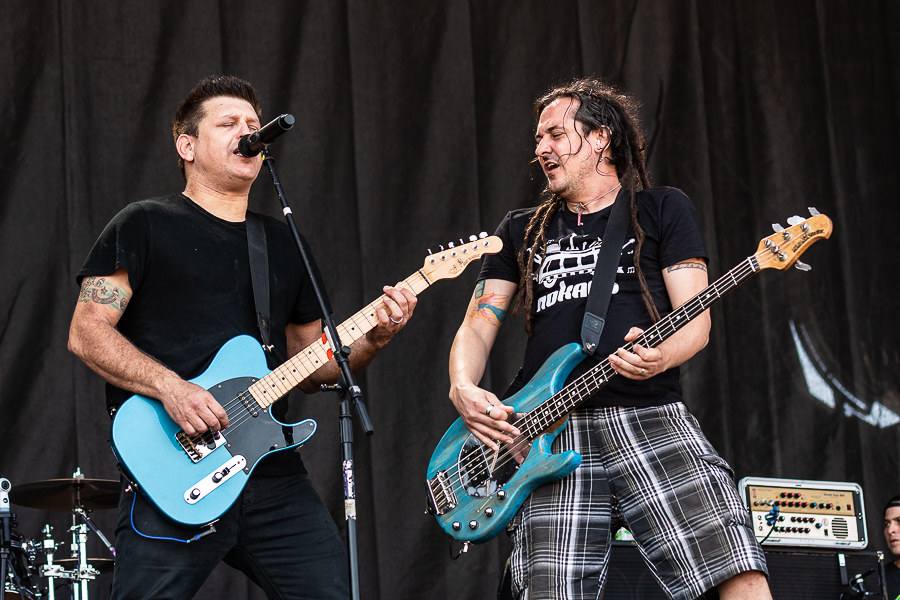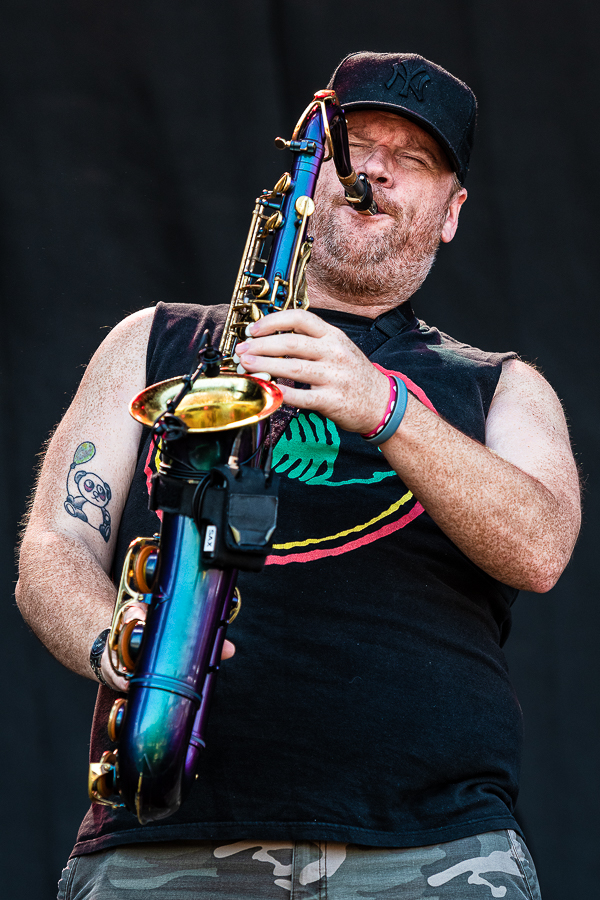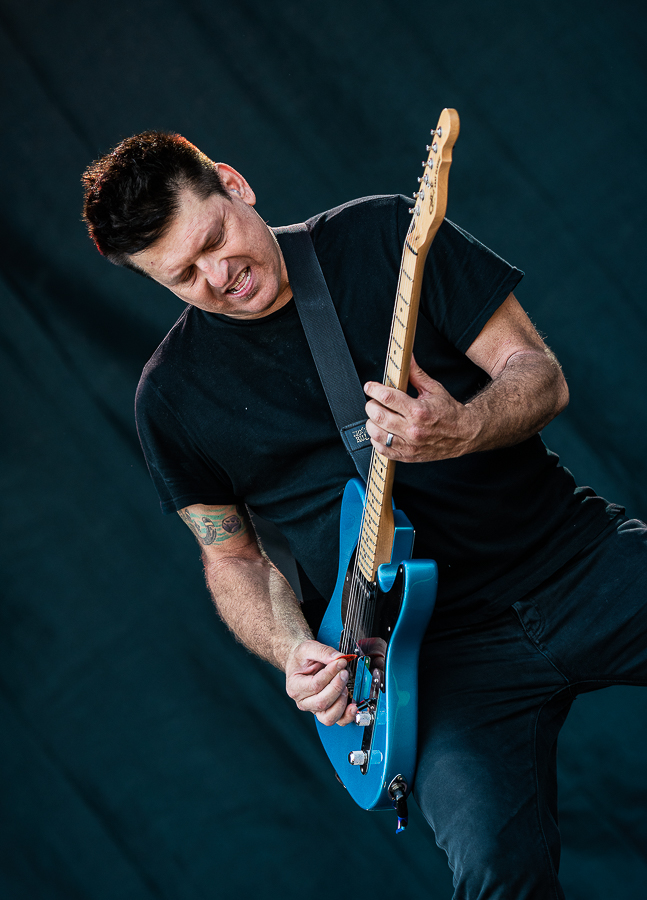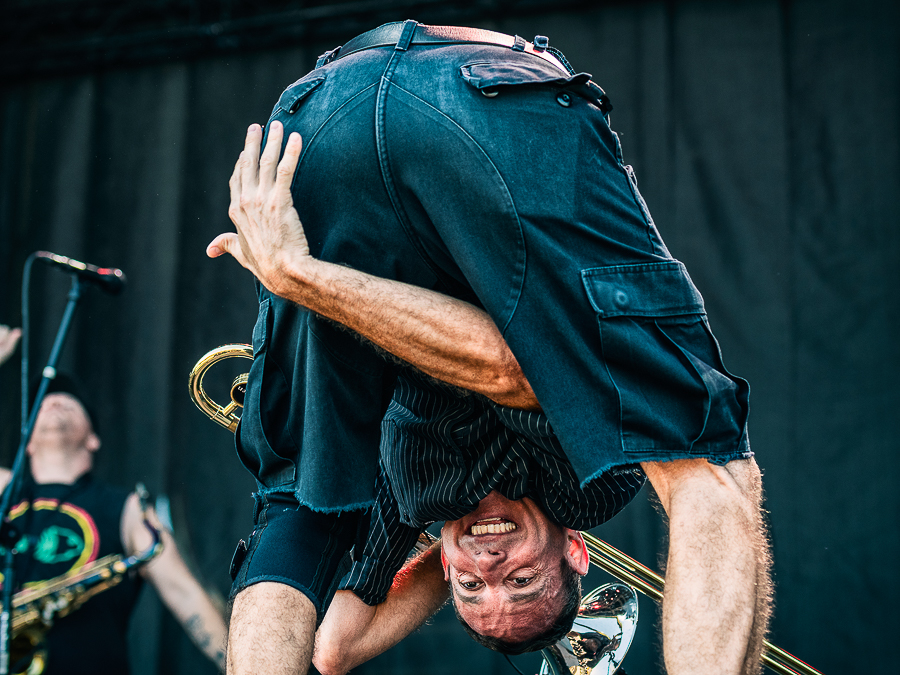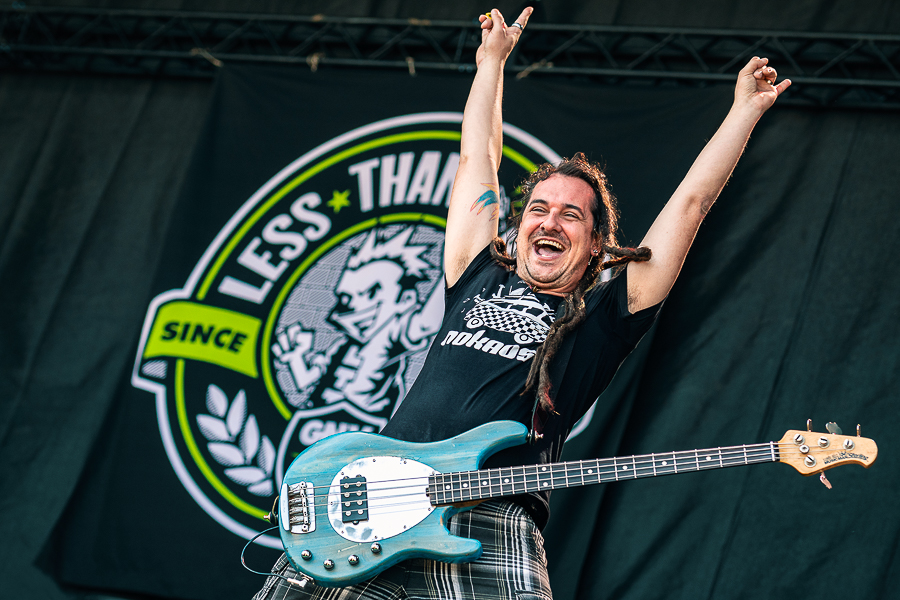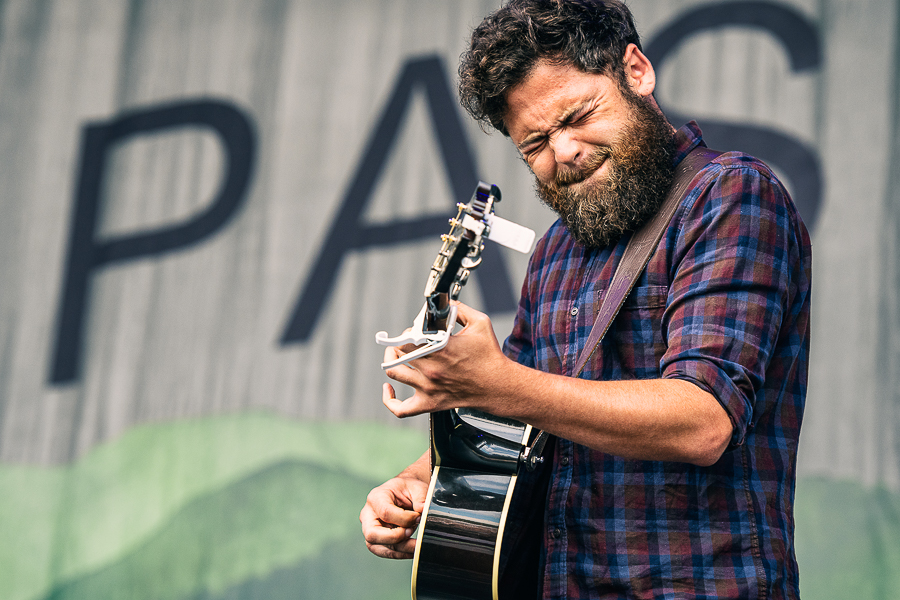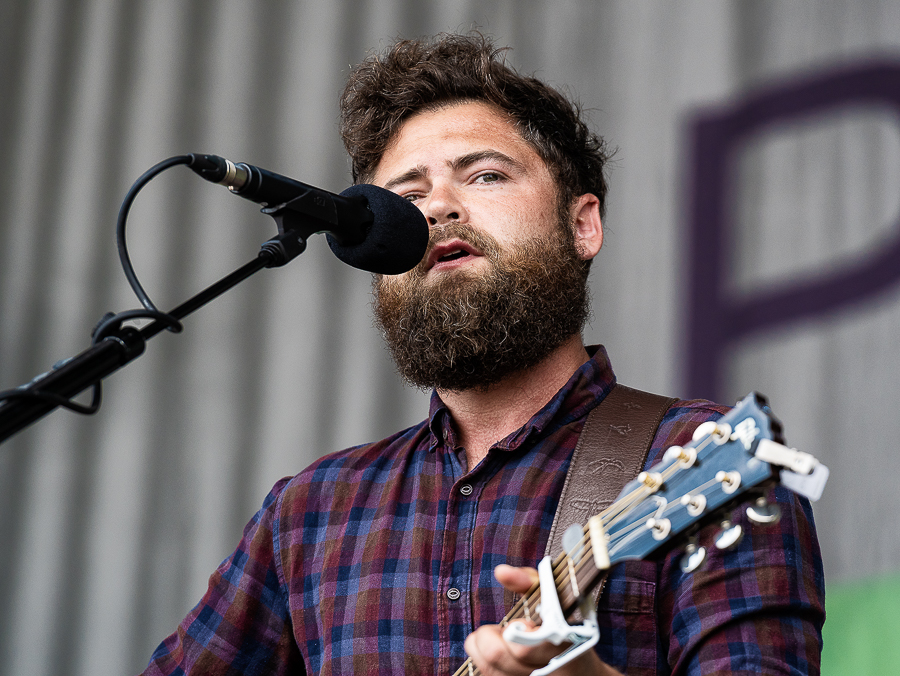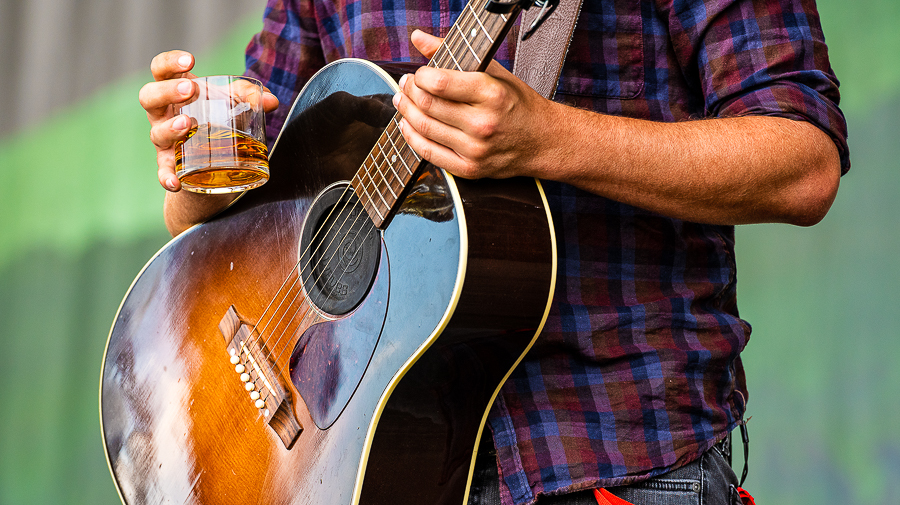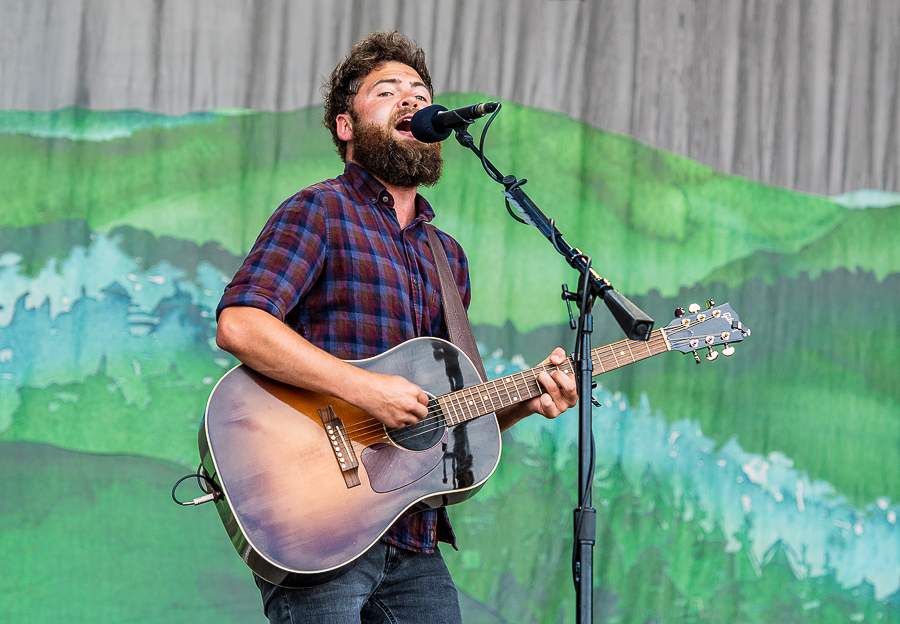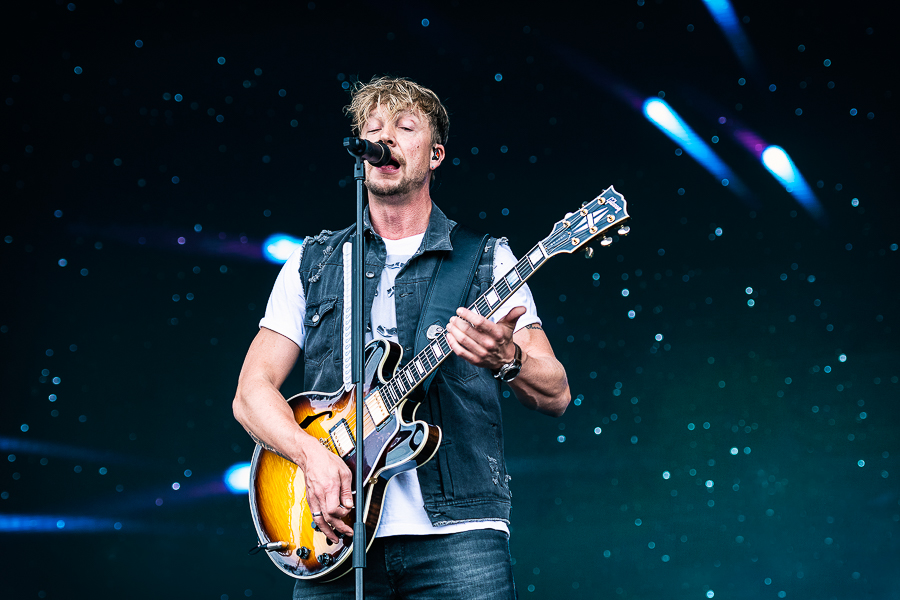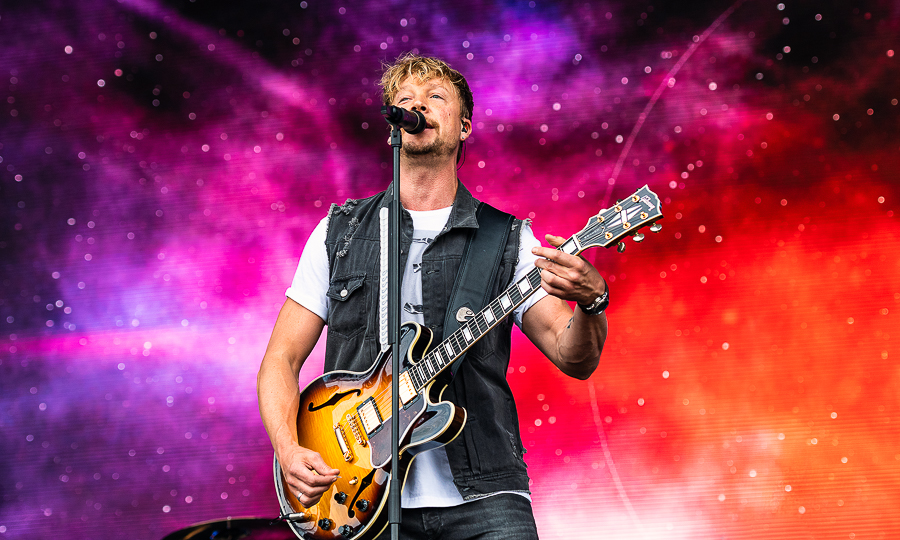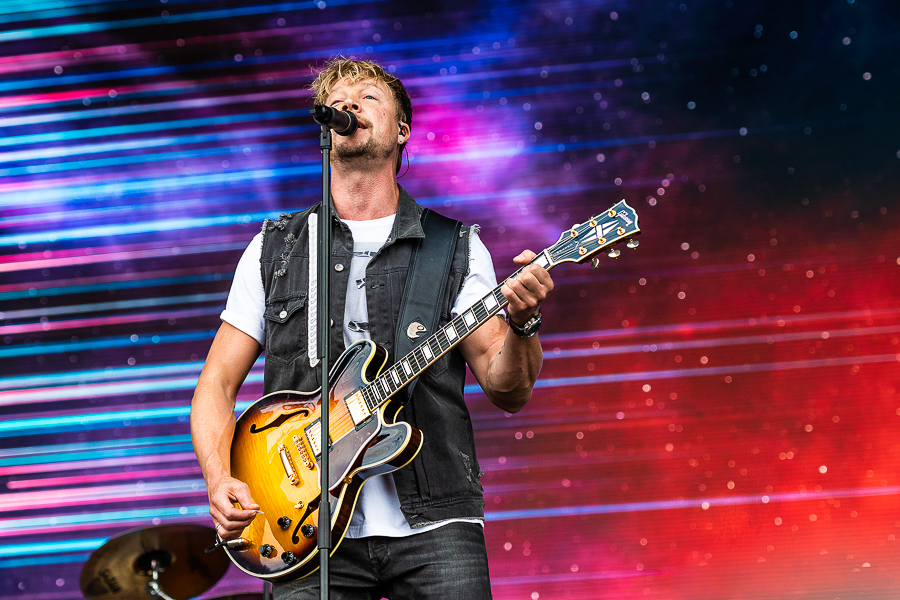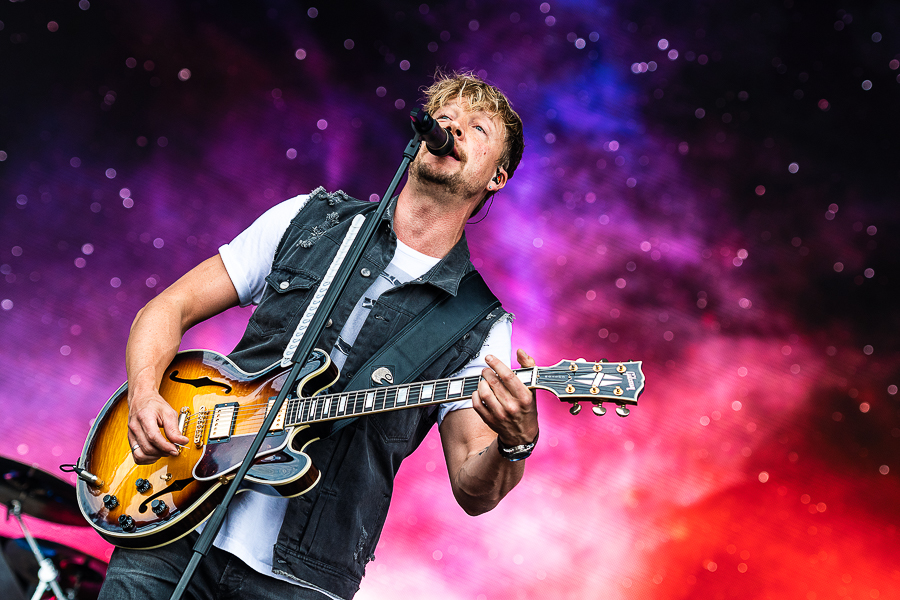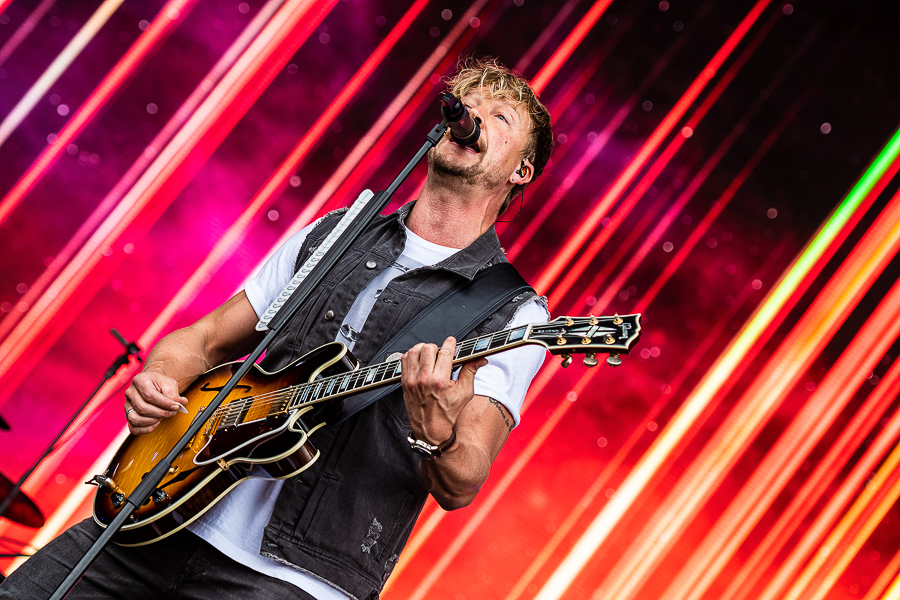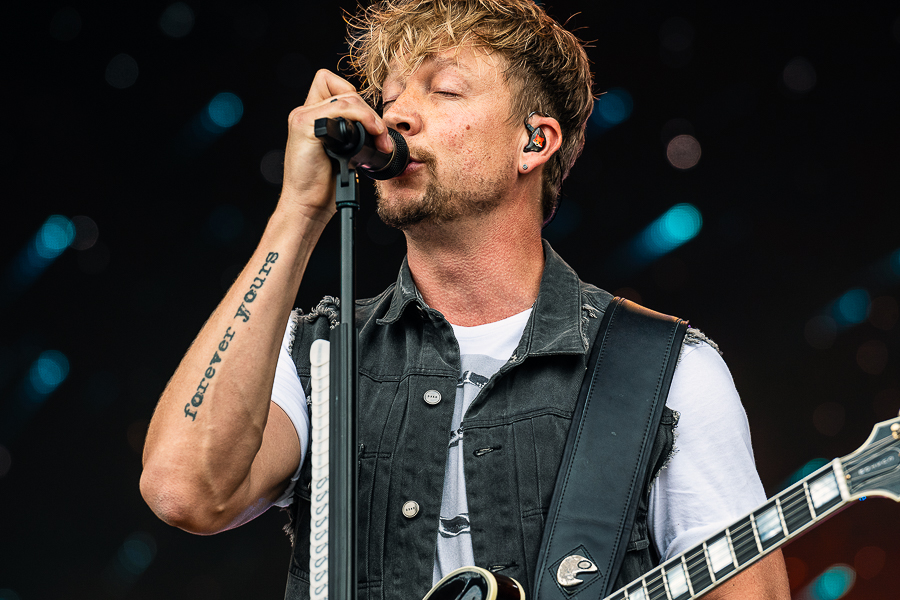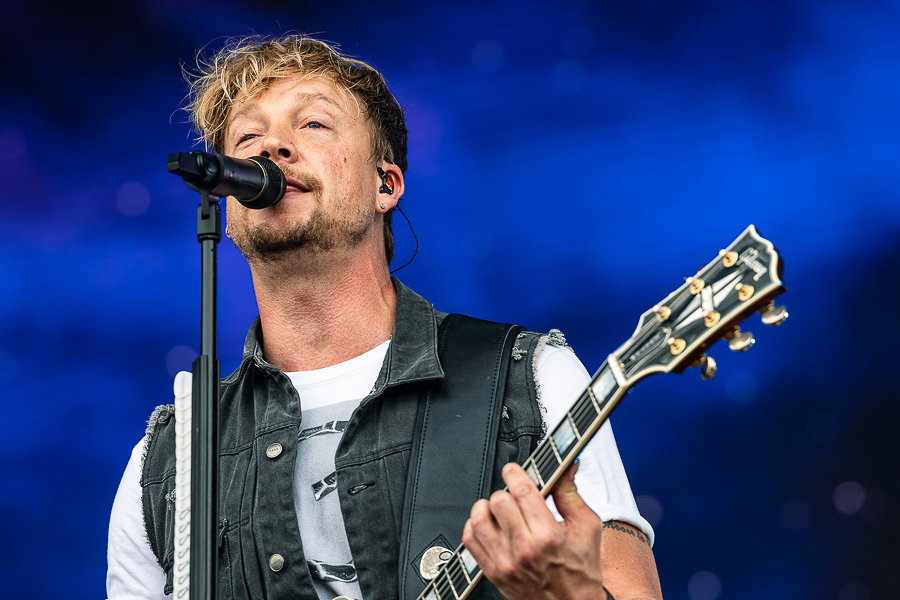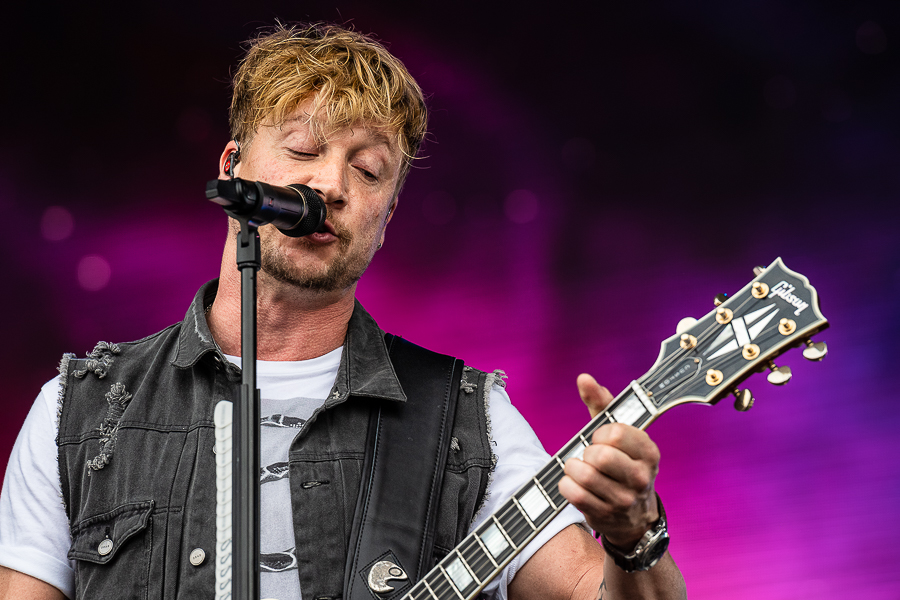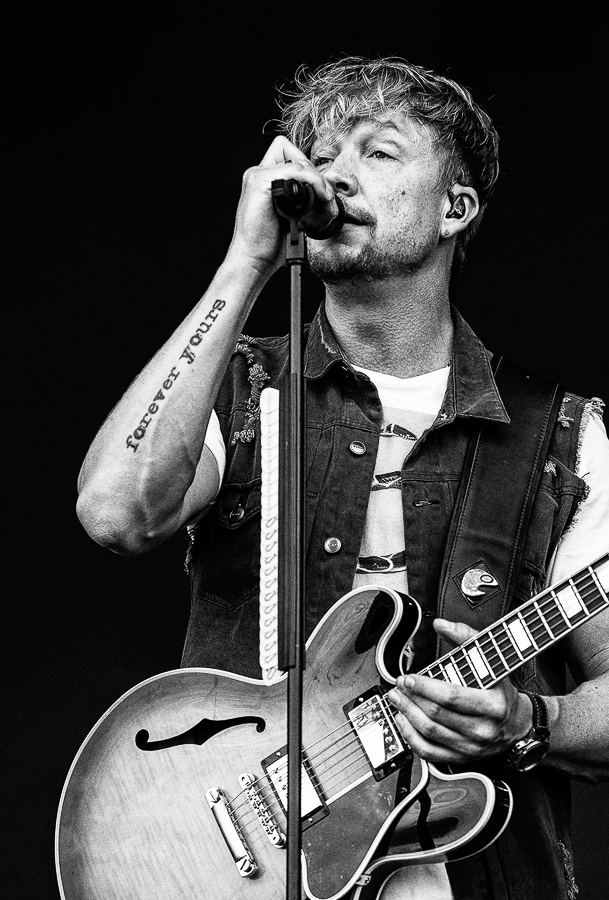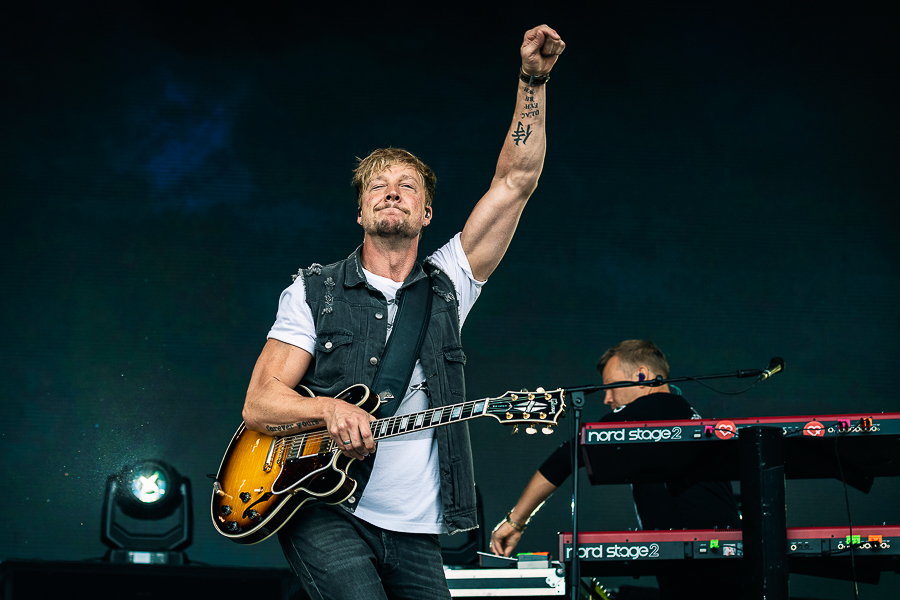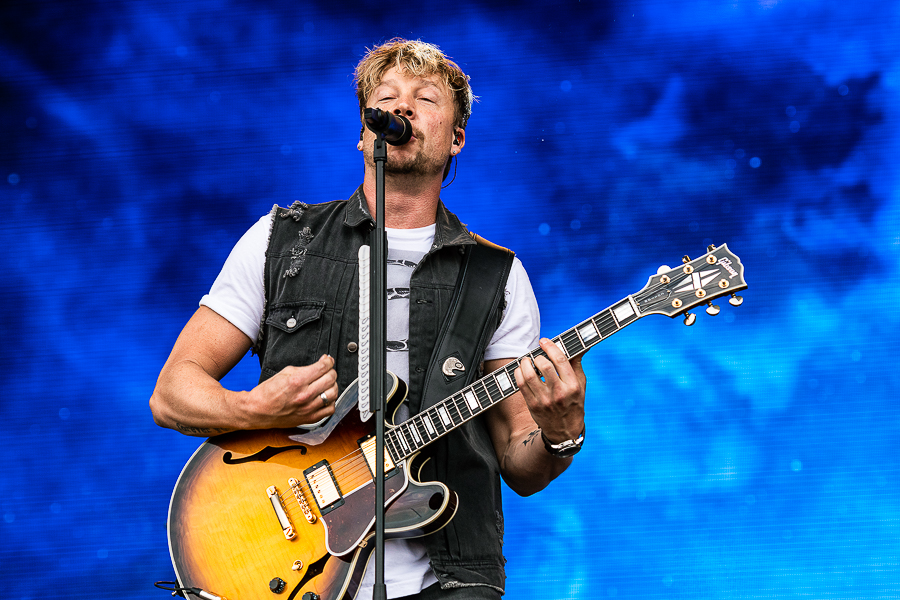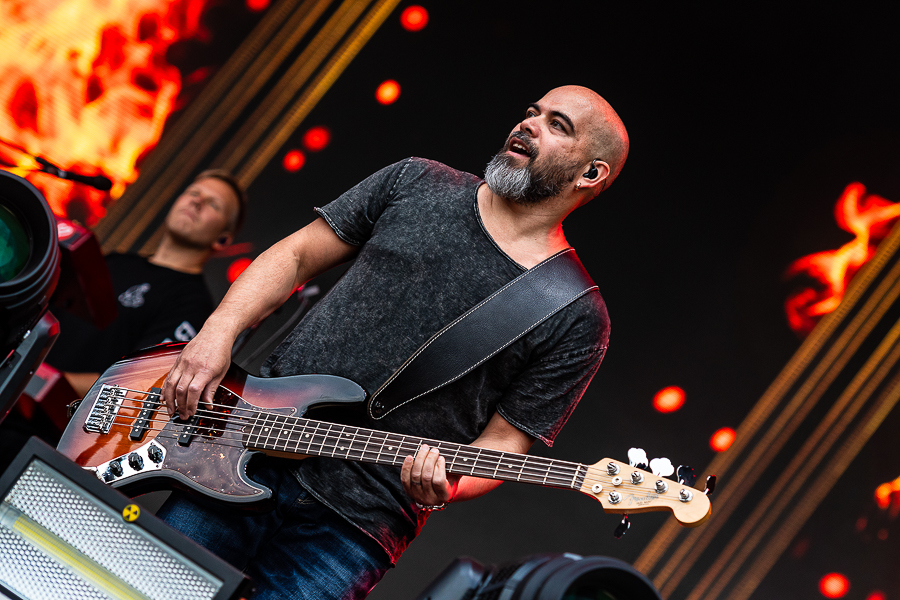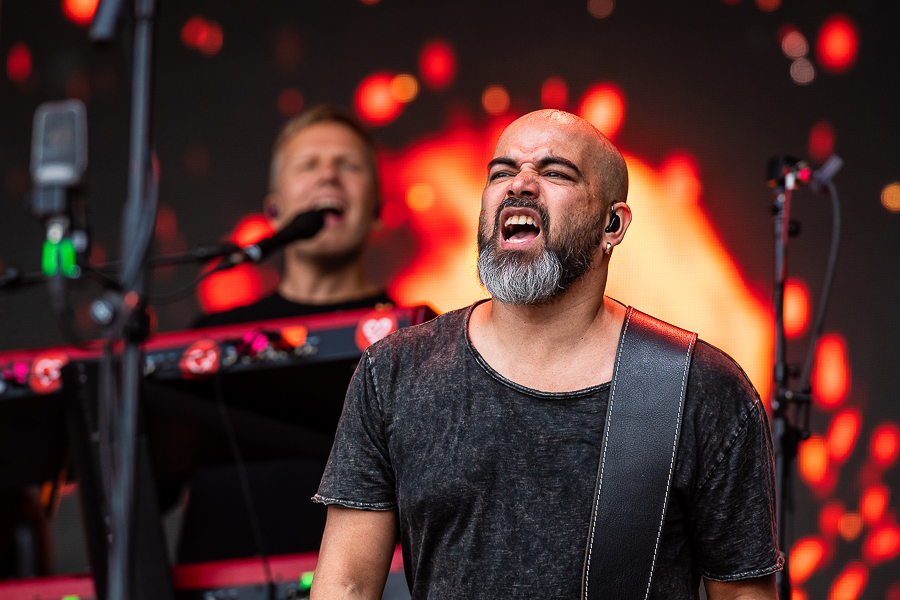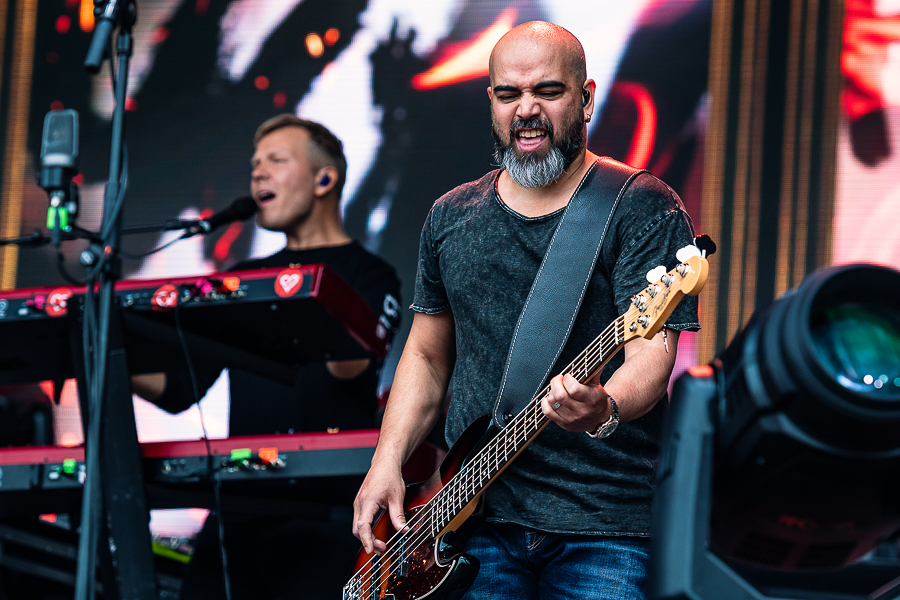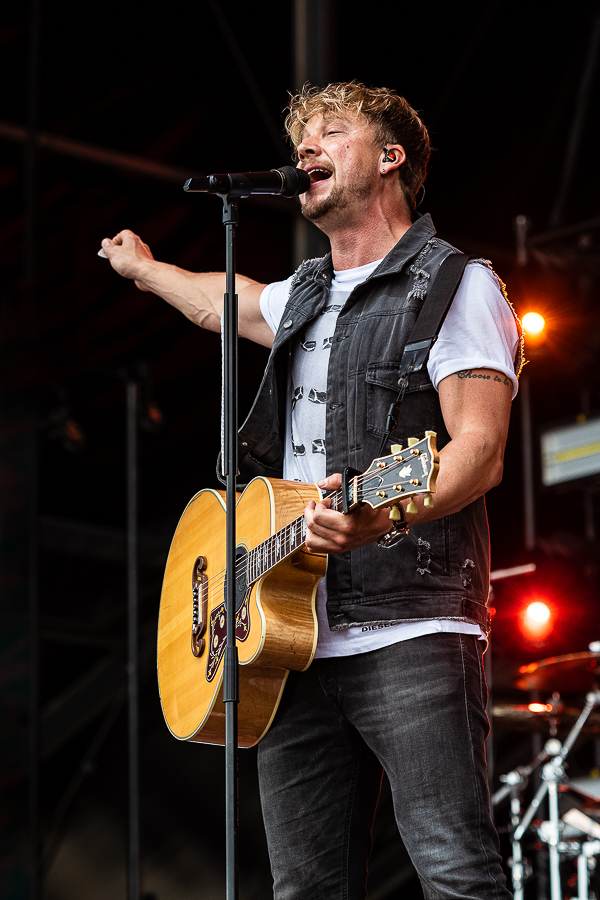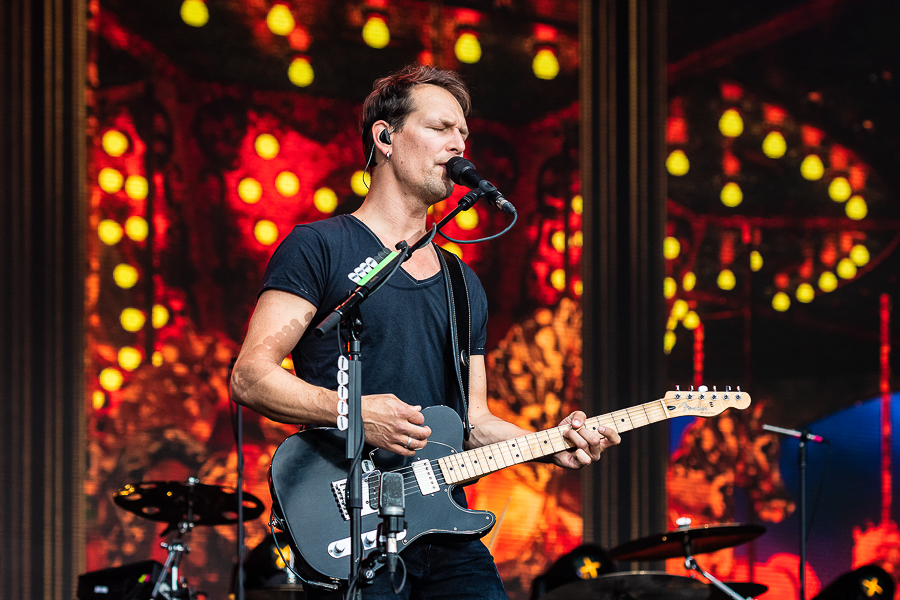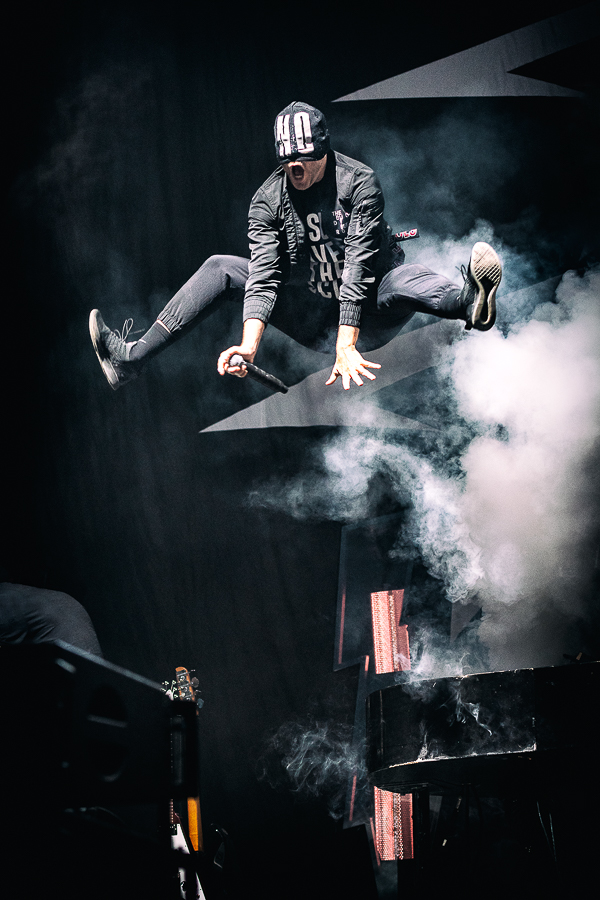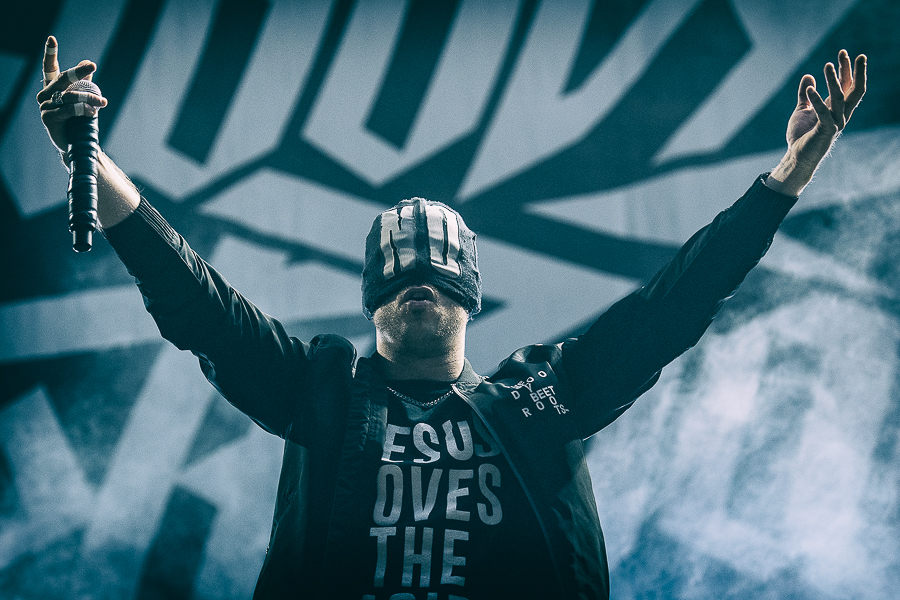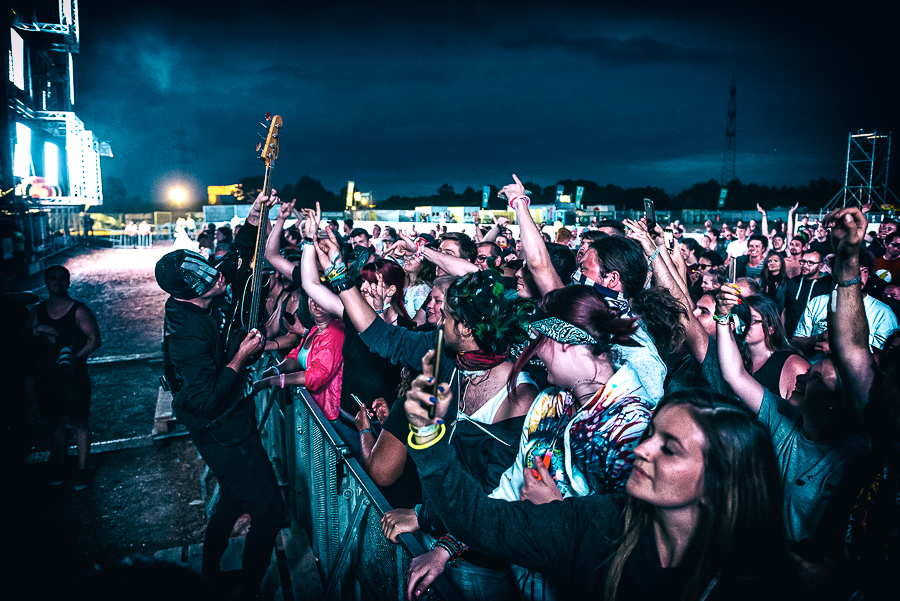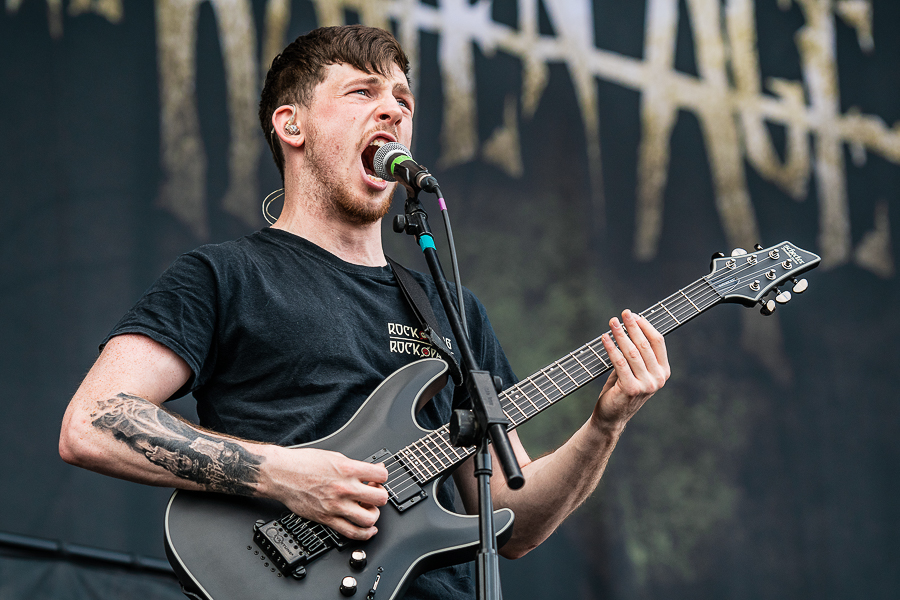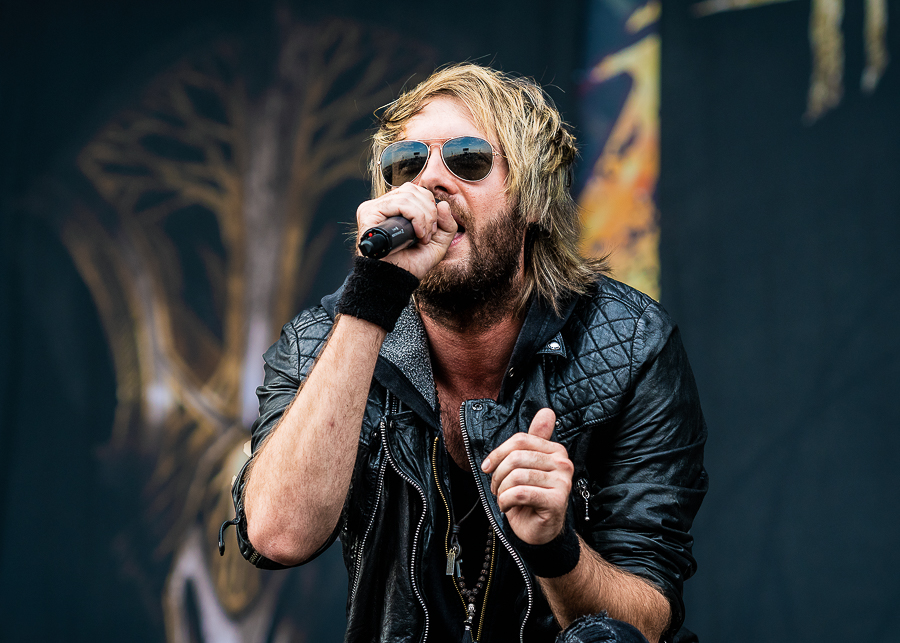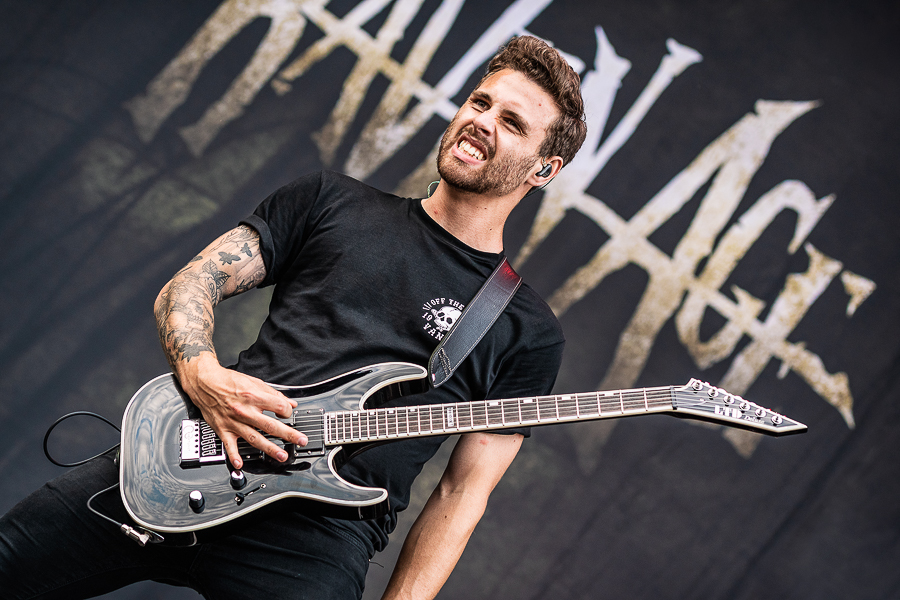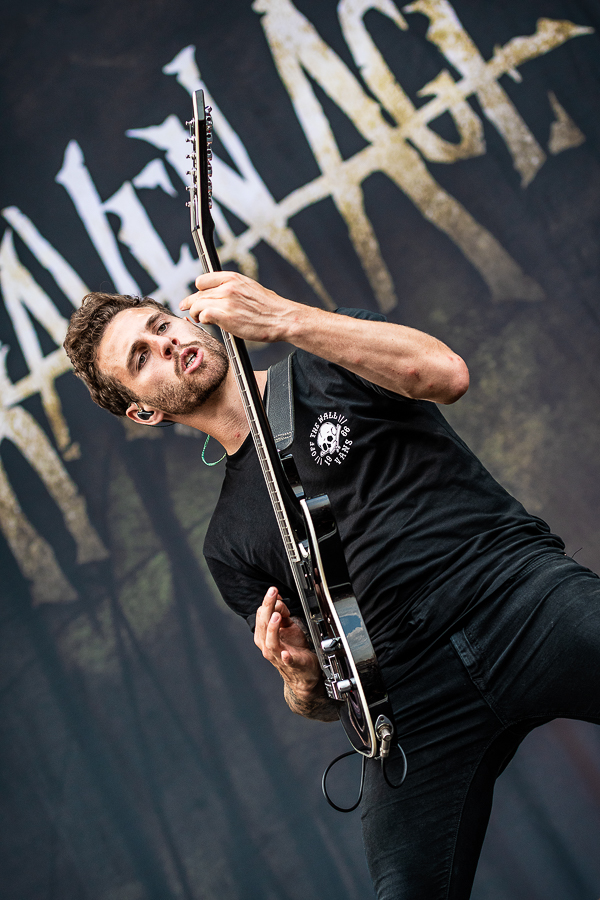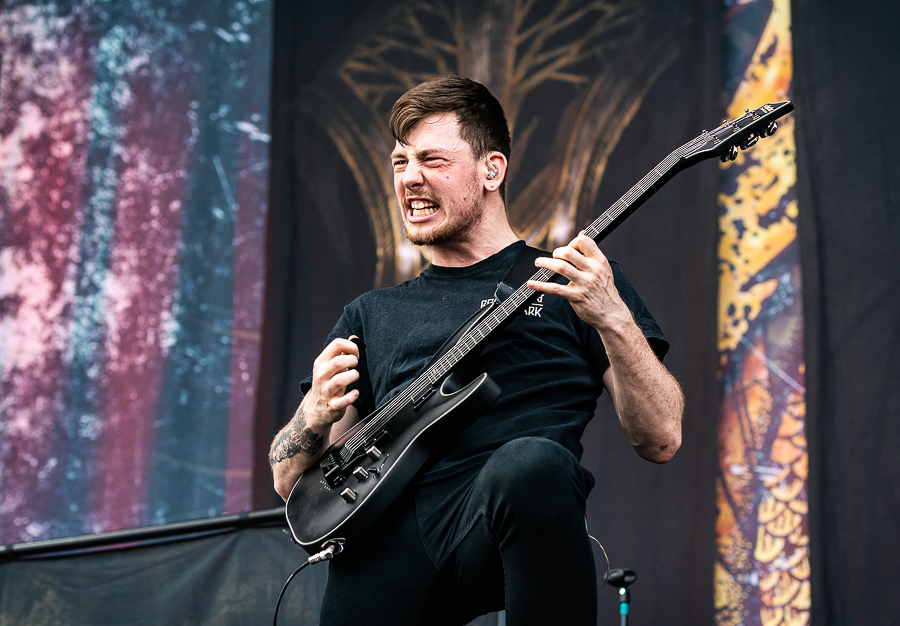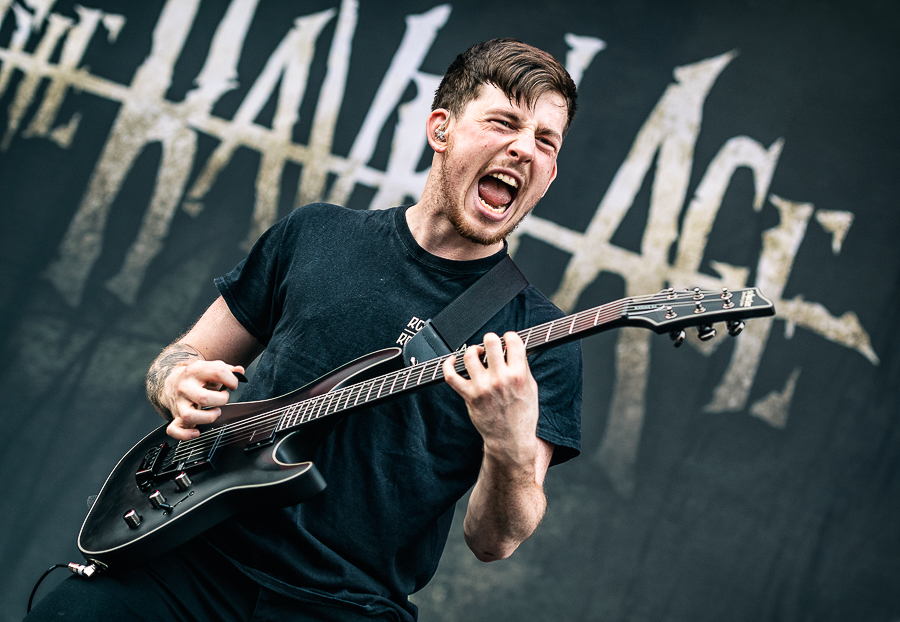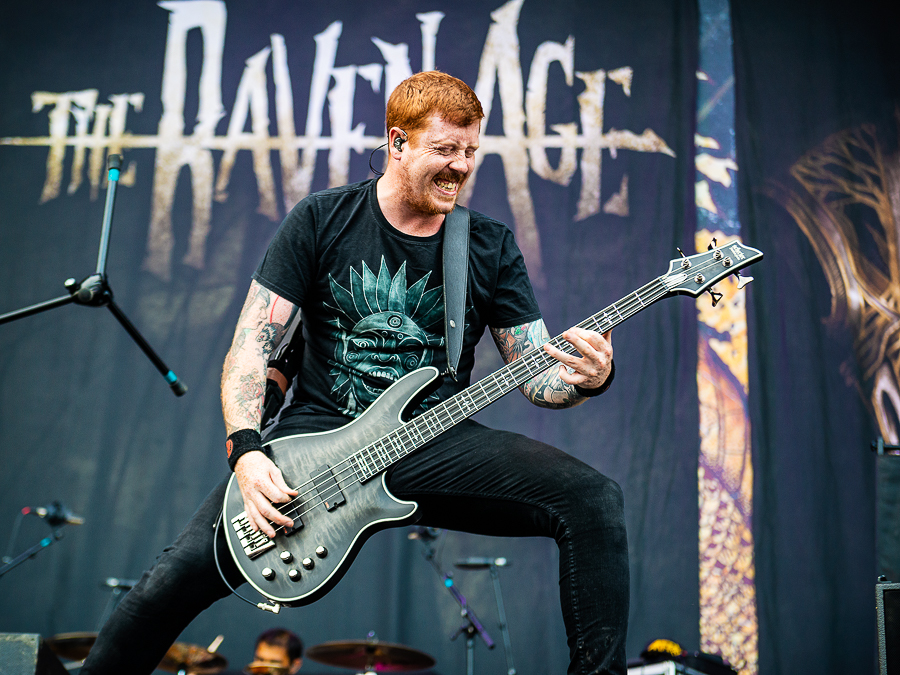 Foto-Reportage by JÜX HUMMER
All pics © 2018 by Jüx Hummer. All rights reserved!