Die Grammy Award-Gewinner Dave Matthews Band hat seit ihrer Gründung mehr als 24 Millionen Tickets und in Summe über 38 Millionen CDs und DVDs verkauft. Darauf wahren unzählige Hits wie "What Would You Say", "Too Much", "Everyday", "American Baby", "Funny The Way It Is" und "Crash Into Me" vertreten, um nur einige zu nennen.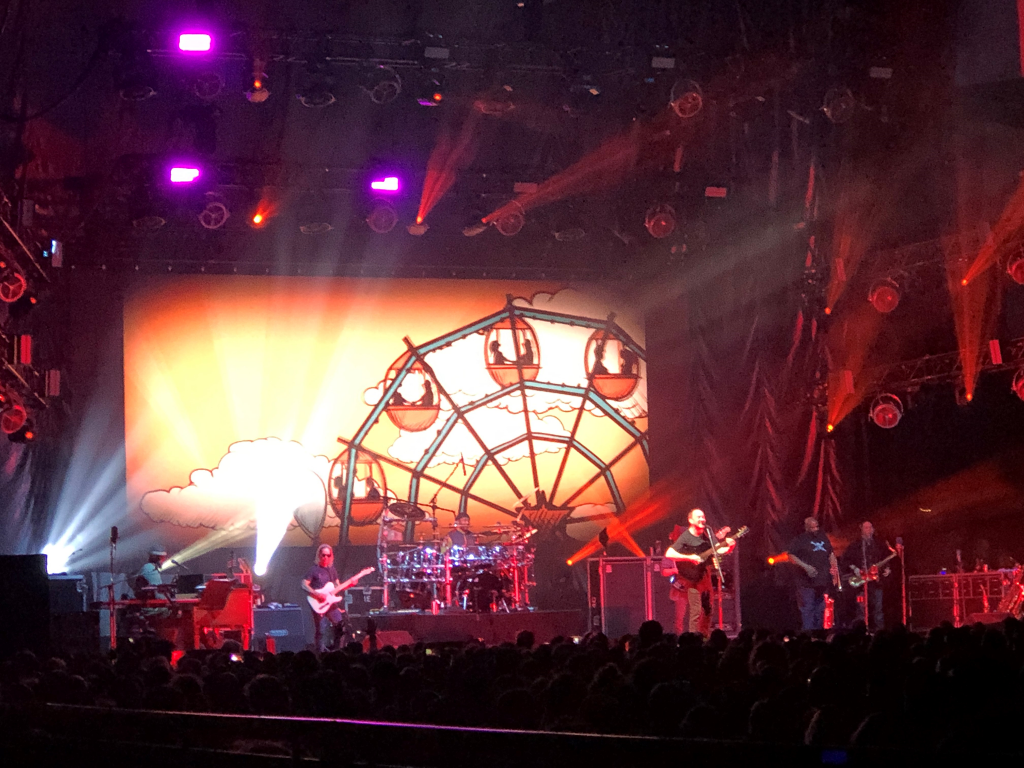 Mit der Veröffentlichung des 2018er Werkes "Come Tomorrow" wurde die Dave Matthews Band die erste Formation in der Geschichte, die mit sieben Studio Alben kontinuierlich Platz 1 der Billboard 200 Charts erobert konnte. Dazu die New York Times: "willed optimism fills the songs on 'Come Tomorrow,' while cynicism and irony are nowhere within earshot." Der Rolling Stone: "[Matthews gets] quiet, contemplative, and unusually sweet on songs both lush ('Here On Out') and spare ('Black and Blue Bird')."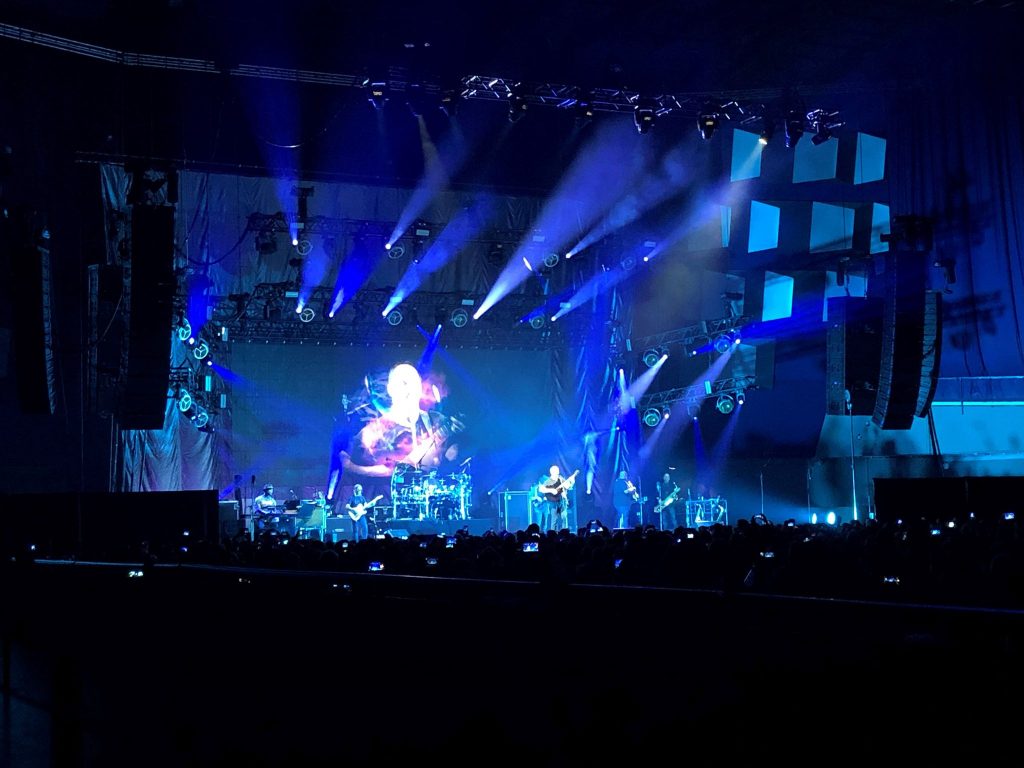 Ist es Rock? Ist es Pop? Ist es Jazz????? Scheissegal, – es ist geniale Musik! Gegründet 1991 und endlich bei uns in der Stadthalle in Wien zu sehen. Filigran und doch bodenständig, Musikalität auf höchstem Niveau. Durchkomponiert und doch genügend Freiräume, um jedem (genialen!!) Instrumentalisten das Podium zu geben. "So Much To Say" als Opener ist gleich der absolute Hammer-Einstieg. Peter Gabriel's "Sledgehammer", wird der Komponist selber wohl nie in dieser pulstreibenden Form hinbekommen. Es trifft Herz auf Hirn und Musikalität, höher hinaus geht es sicher nicht mehr!! "All Along The Watchtower" als Schlussnummer fordert nochmals Band und Publikum! Als Zugabe noch "Sister" & "Don't Drink The Water", – dann waren zweieinhalb Stunden auch schon wie im Fluge vergangen!
Live-Review by PETER PATEK
Live-Pics by Kjetil Strand
Line Up:
Dave Matthews
Tim Reynolds – Guitar
Carter Beauford – Drums
Stefan Lessard – Bass
Jeff Coffin – Saxophon
Rashawn Ross – Trumpet
Buddy Strong – Keyboards
Setlist:
"So Much To Say"
"Anyone Seen The Bridge"
"Too Much"
"Do You Remember"
"Crash Into Me"
"Louisiana Bayou"
"Sledgehammer" (Peter Gabriel Cover)
"One Sweet World"
"Save Me"
"Lying In The Hands Of God"
"Stay (Wasting Time)"
"Here On Out"
"#41"
"Grey Street"
"You & Me"
"Cornbread"
"Gravedigger"
"You Might Die Trying"
"All Along The Watchtower" (Bob Dylan Cover)
Zugaben: "Sister" und "Don't Drink The Water"