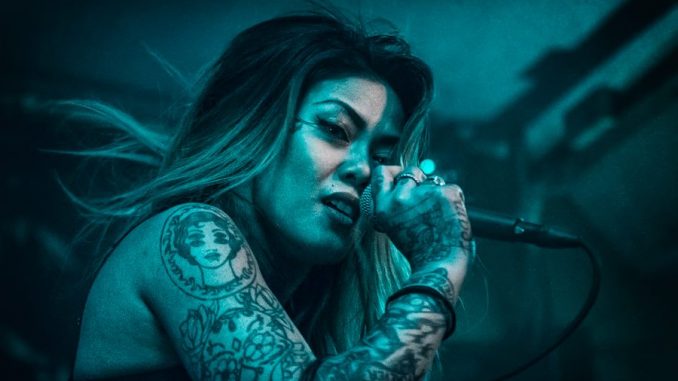 Die 2004 gegründete kanadische Band The Creepshow kann auf eine recht illustre Geschichte mit drei verschiedenen Frontfrauen und sechs Alben aufwarten. Am 17. März 2018 gastierten sie nun im legendären Club Vaudeville in Lindau, D. Tolle Stimmung, ja eigentlich fast schon Wohnzimmer-Atmosphäre könnte man sagen, spielten sie doch im Vorraum, dort wo man sich sonst trifft oder was trinkt oder wo auch die Schallplatten- und CD-Börsen stattfinden. Der aktuelle Grund für ihre Tour war und ist das neue Album "Death At My Door". Der Titel mutet gefährlich an, aber The Creepshow spielen immer noch schaumgebremsten Roackabilly-/Psychobillysound, der sich schnell in den Gehörgängen festnagelt und da auch nicht mehr rauswill. Die Punk-Elemente früherer Tage waren diesmal eher sehr spärlicher vorhanden als auch schon… Heutzutags heisst die Devise Rock'n'Roll und ebendieser ist nunmehr das tragende Element. Dafür ist die Show absolut sehenswert: die quirlige Frontfrau Kenda Legaspi feuerte immer wieder das Publikum an und hüpfte herum wie ein wild gewordenes Rumpelstilzchen. Sie suchte stets den Kontakt zum Publikum und tanzte sogar ein paar Runden im Pit Circle! Unterm Strich hatte man einen tollen Konzertabend miterlebt, den The Creepshow mit ihrem Langzeit-Hit "Buried Alive" beendeten. Unser Fotograf Jüx Hummer war auch ganz aus dem Häuschen und diese geilen Pics hat er euch mitgebracht: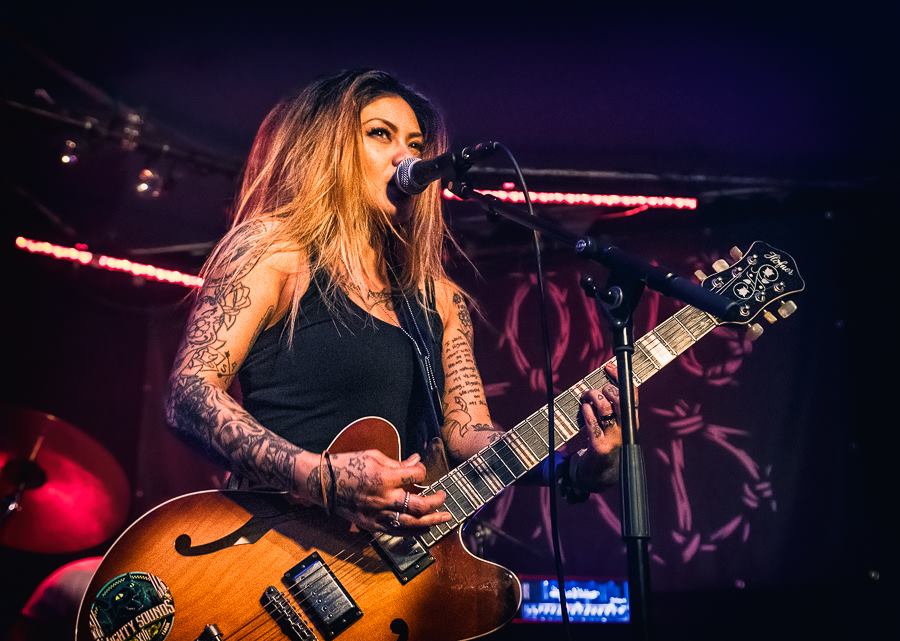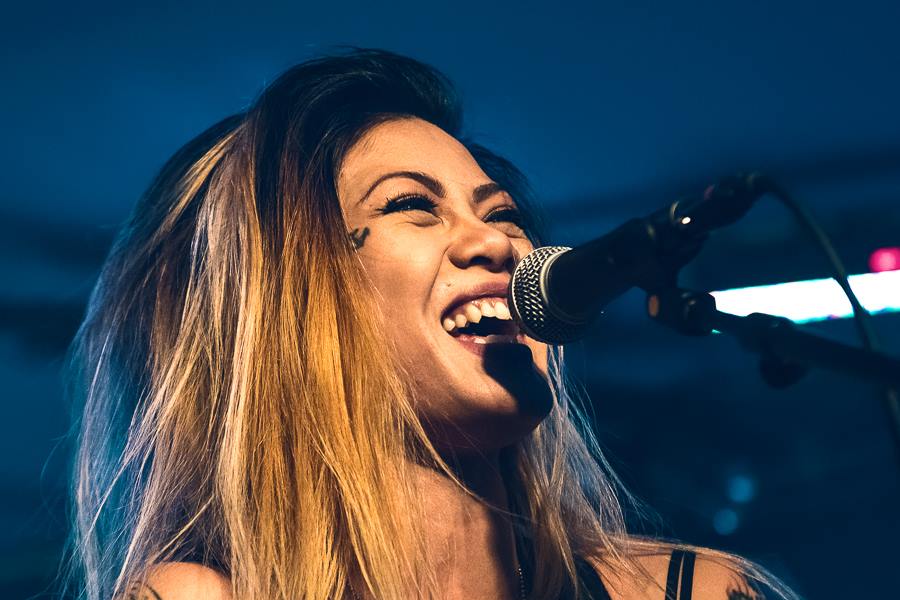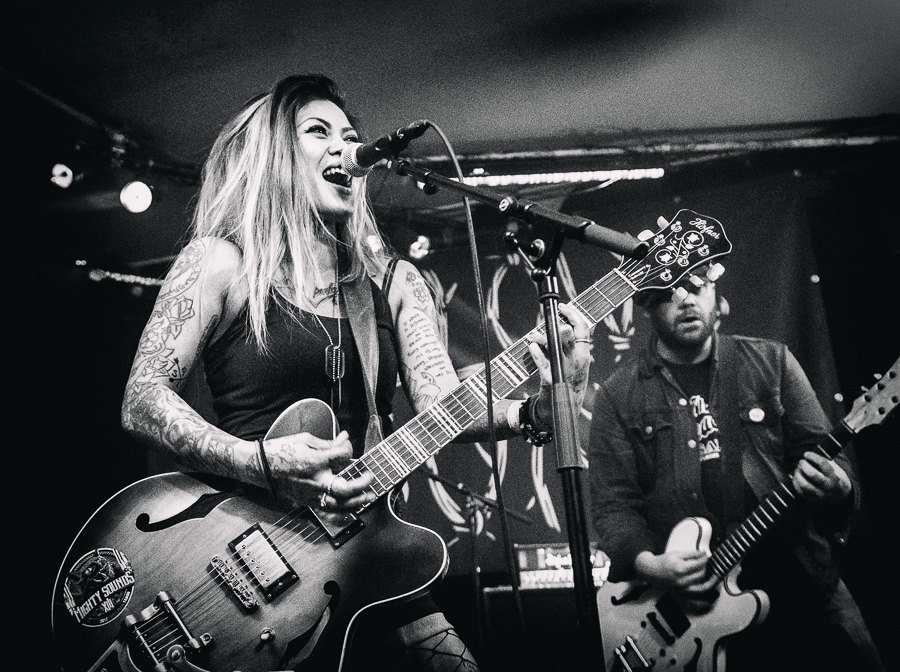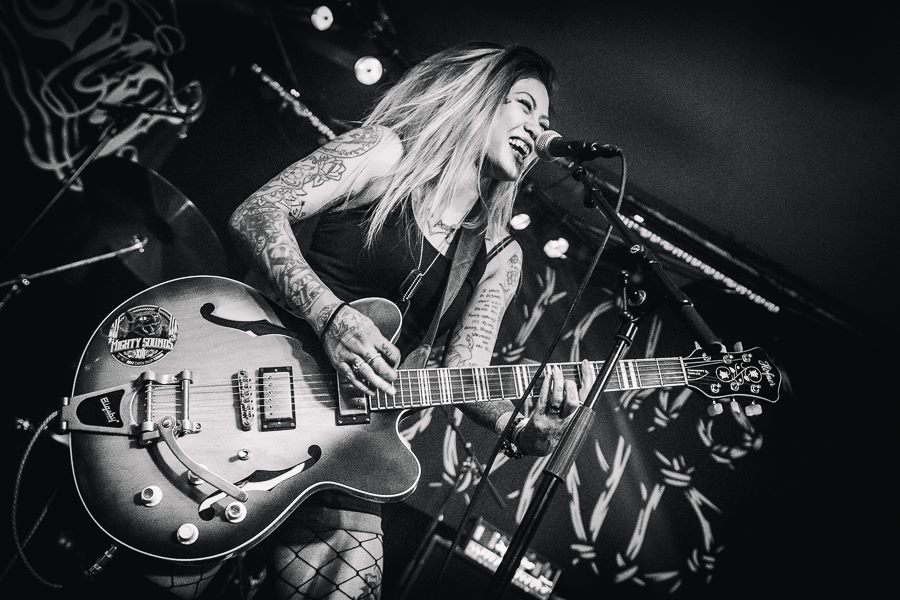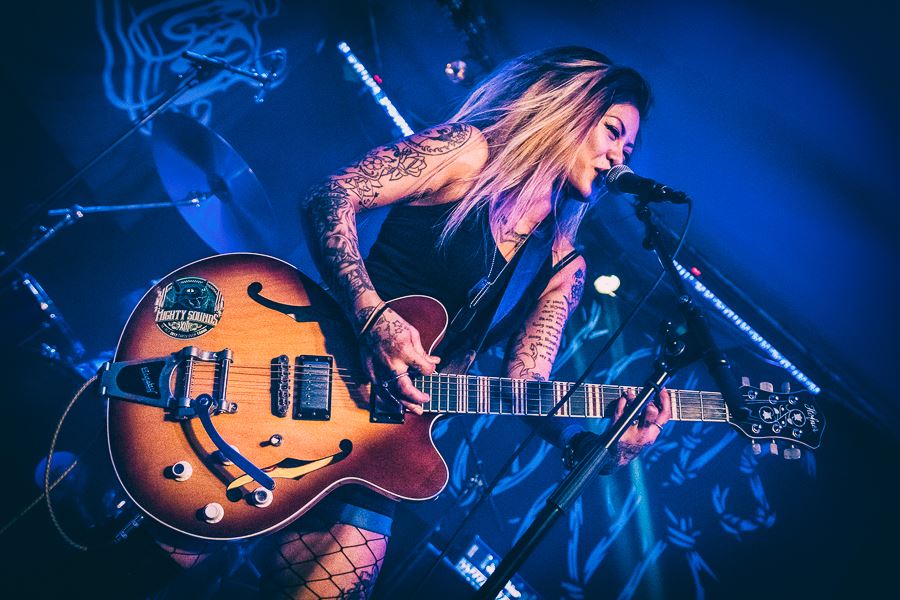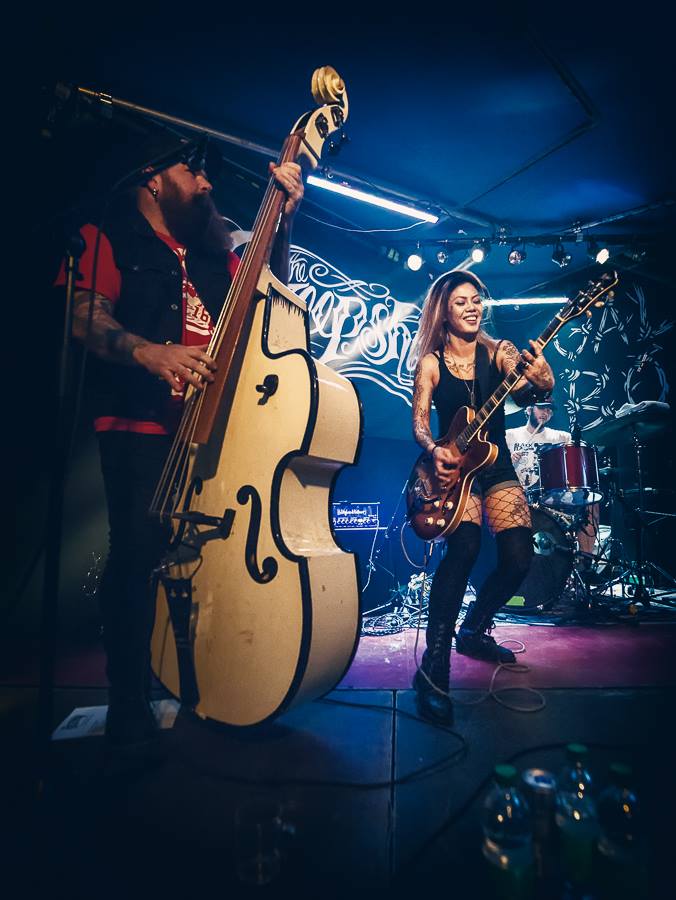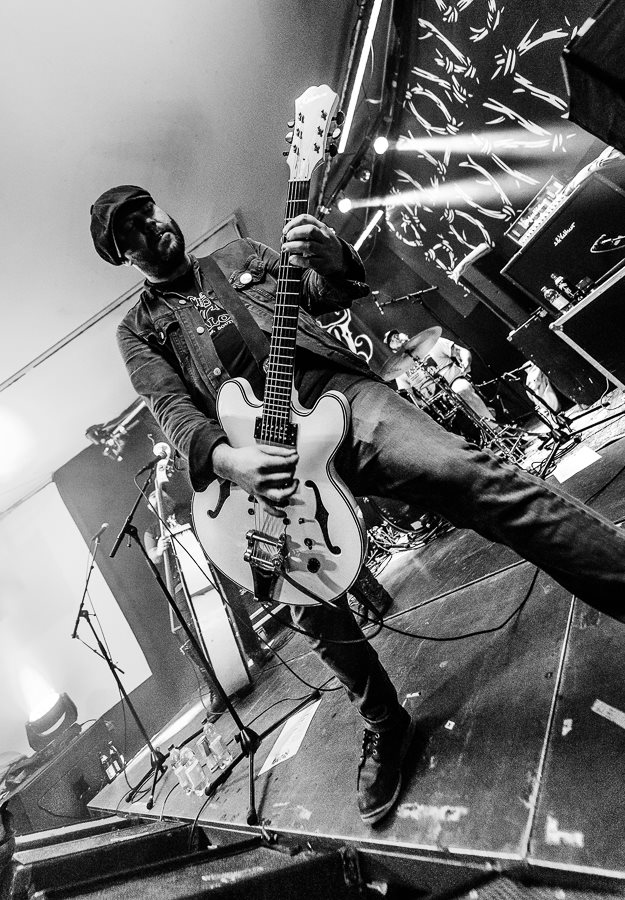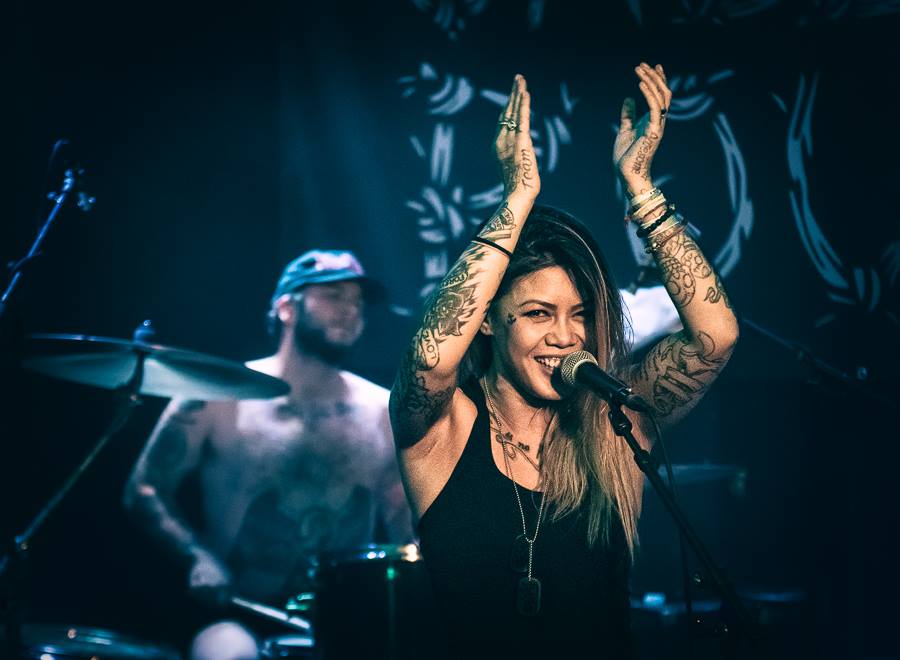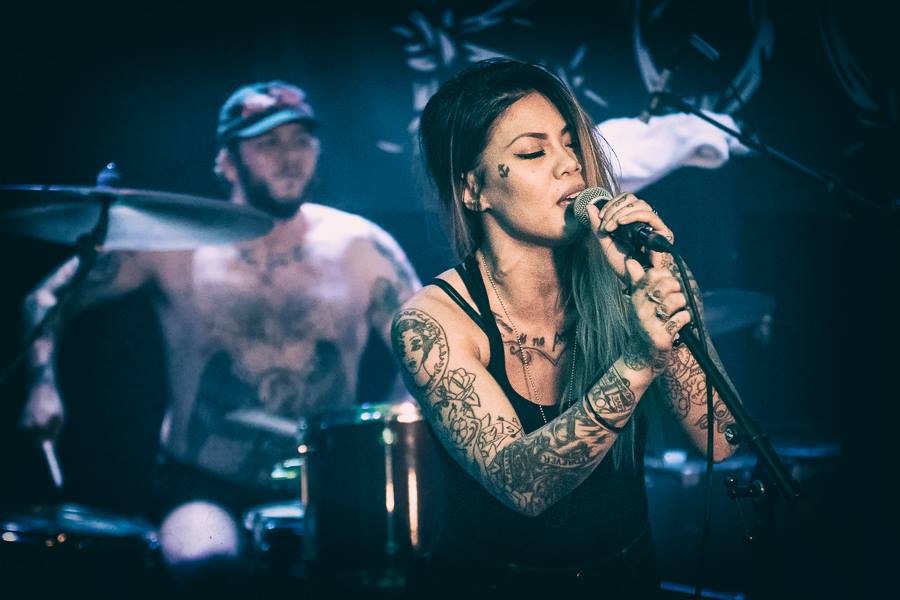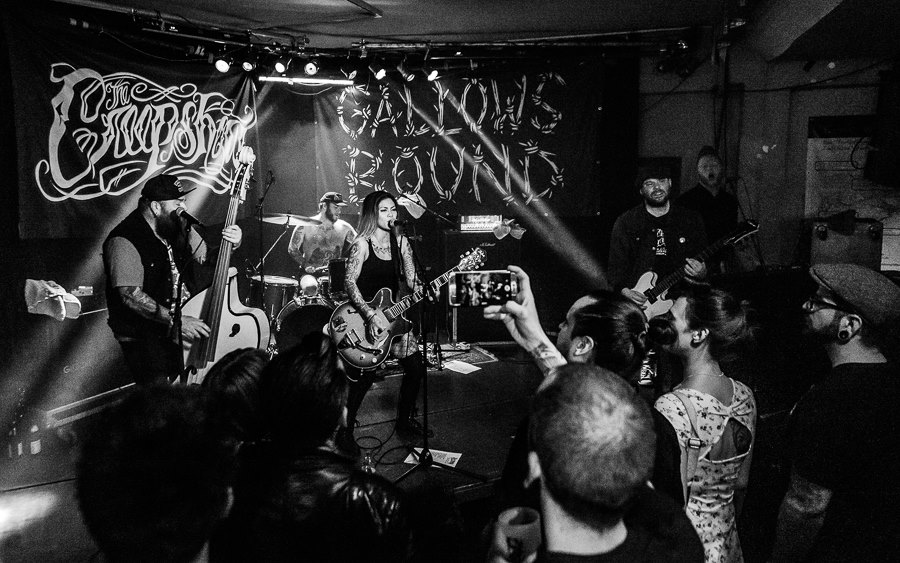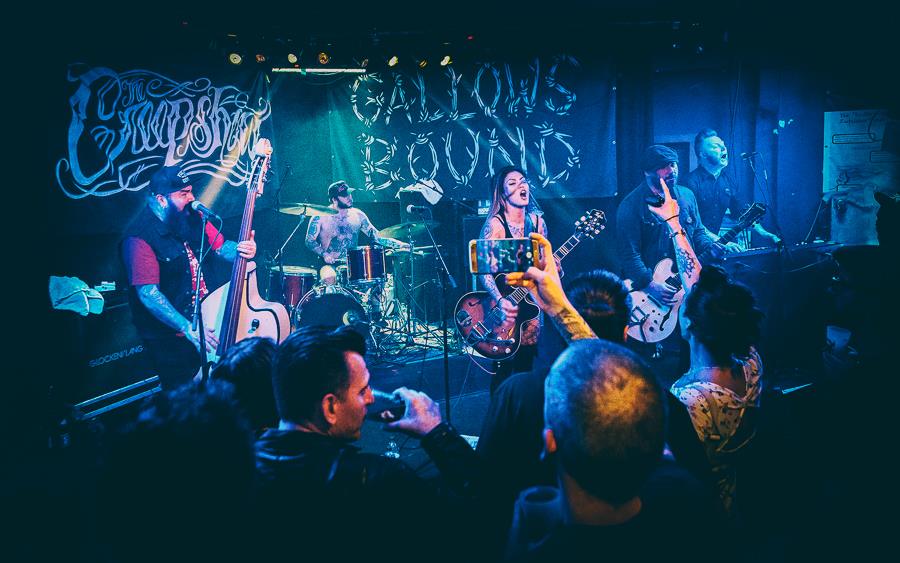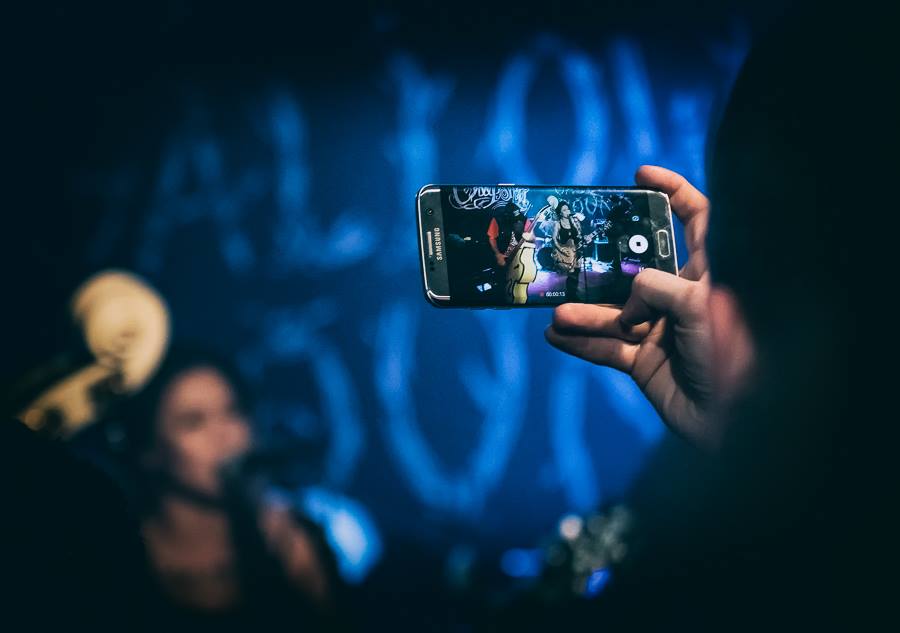 Foto-Reportage by JÜX HUMMER
All Pics © 2018 by Jüx Hummer. All rights reserved!