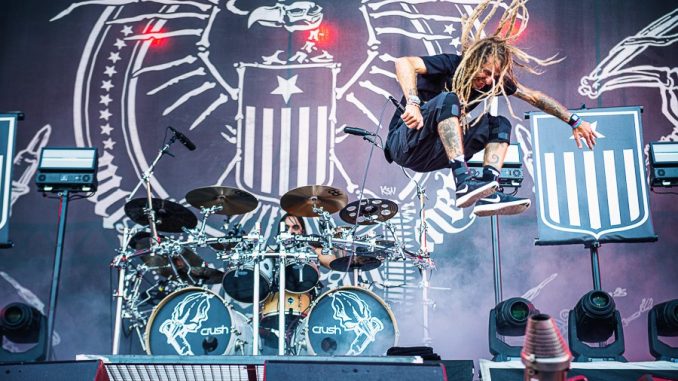 Das Nova Rock 2019 ist Geschichte und unser Meister-Fotograf Jüx Hummer hat tagelang seine tausende Fotos gesichtet und sortiert und hier ist seine Fotoreportage der besonderen Art: Ladies and Gentlemen, X-ACT Music Magazine proudly presents "The Best Of The Best Pics by Jüx Hummer at Nova Rock 2019"!!! Nachdem seine ersten Fotos bei unseren Lesern und in Social Medias bereits tsunami-artige Wellen geschlagen haben und sich die positiven Kommentare nur so überschlugen, hier also die Creme de la Creme seiner visuellen Eindrücke vom Nova Rock 2019! Enjoy this!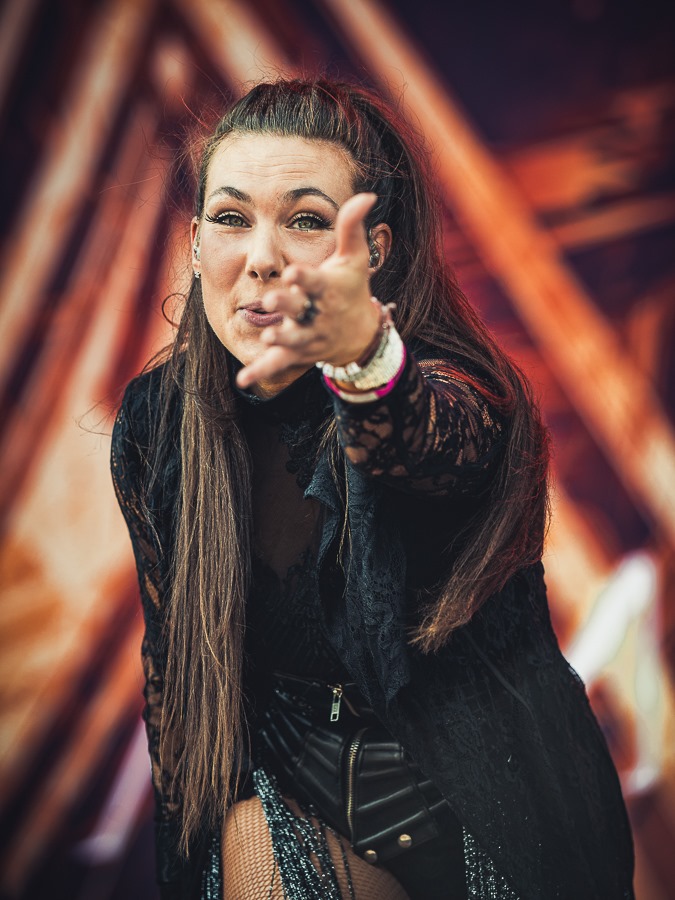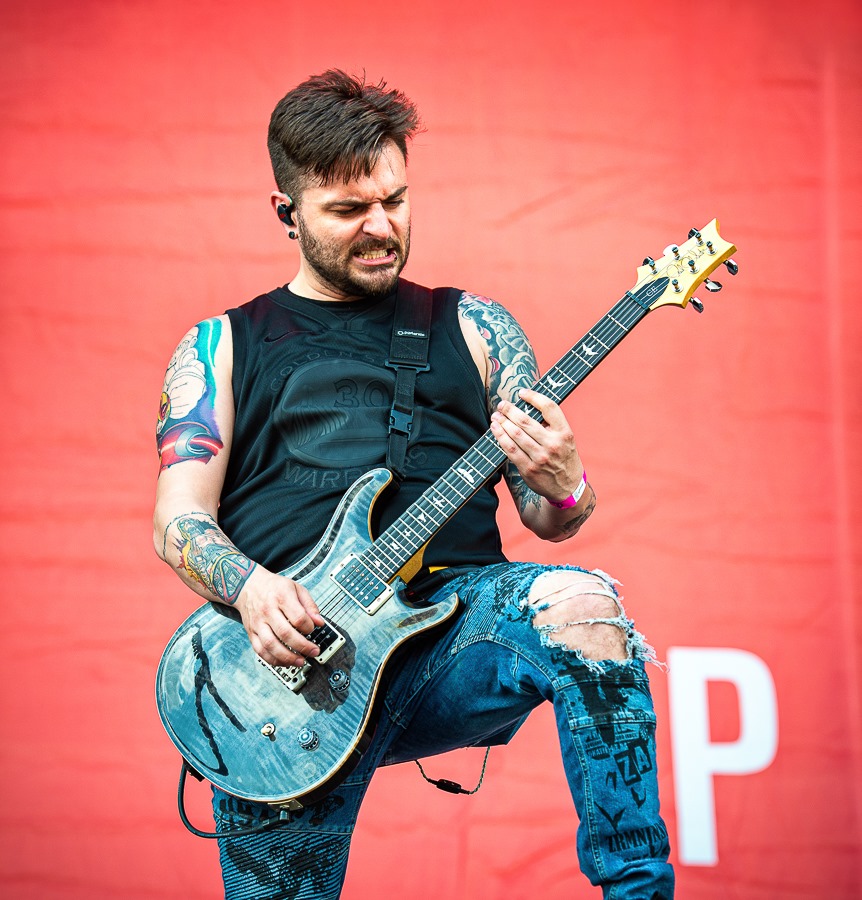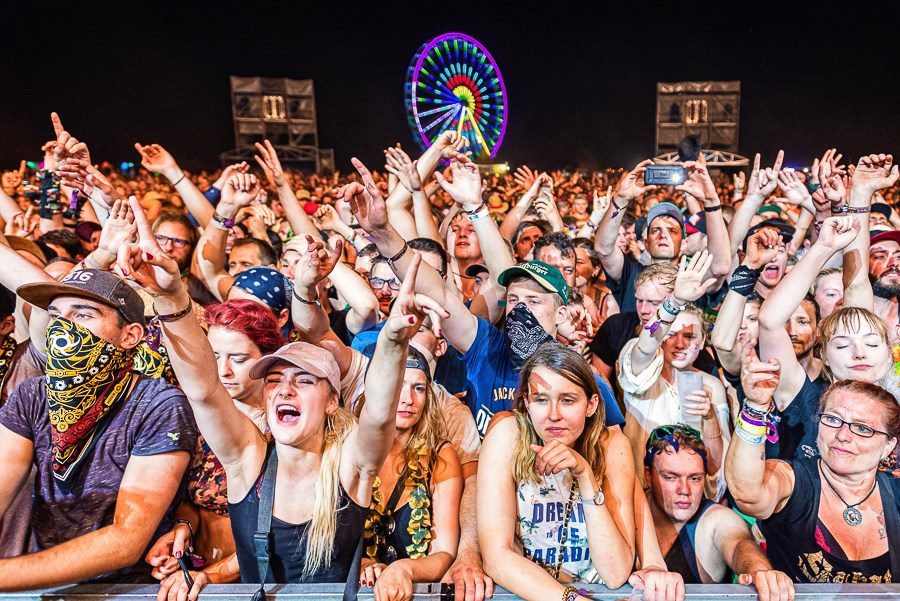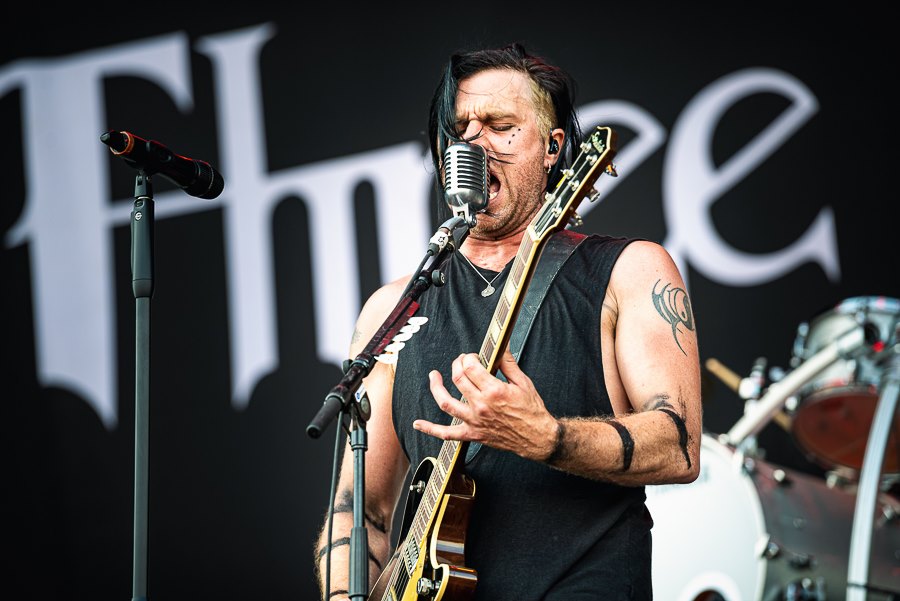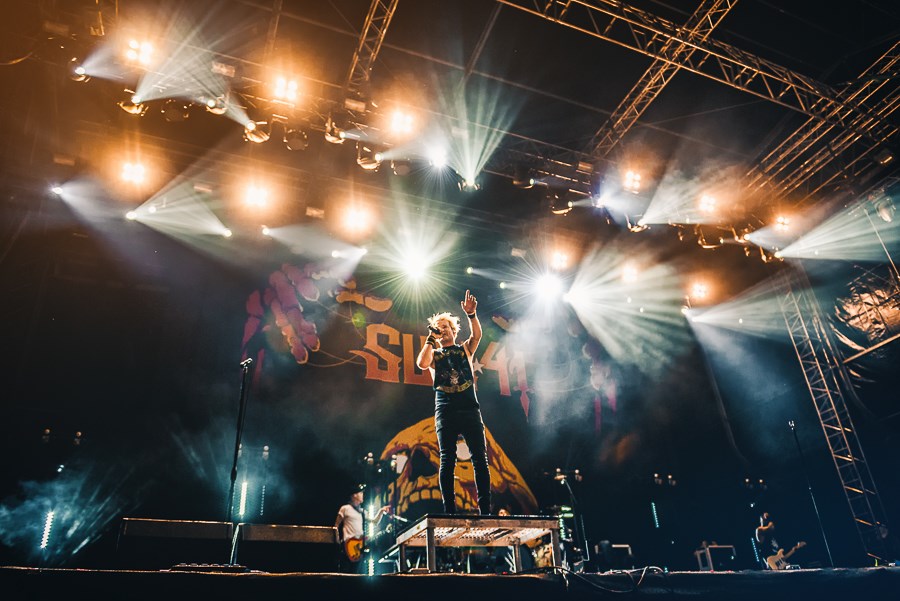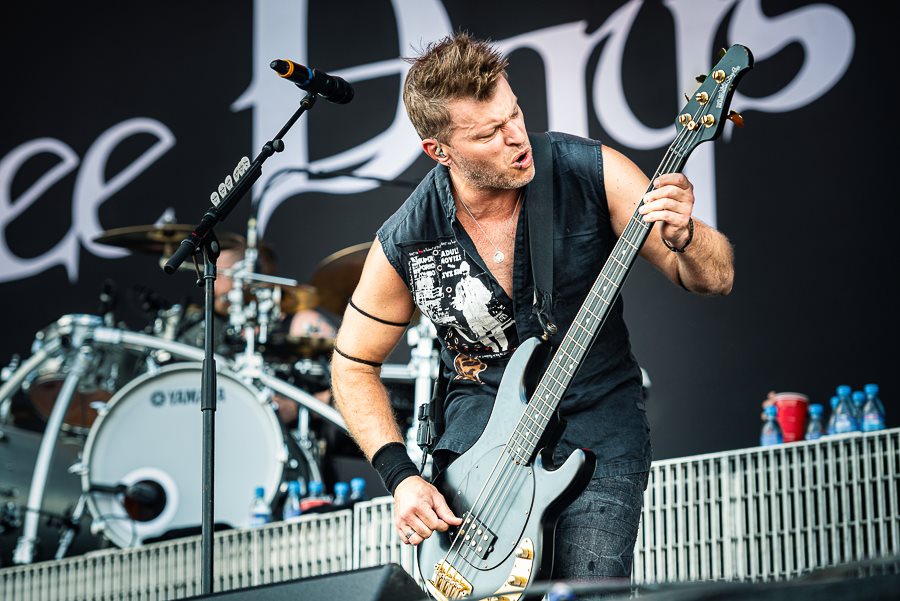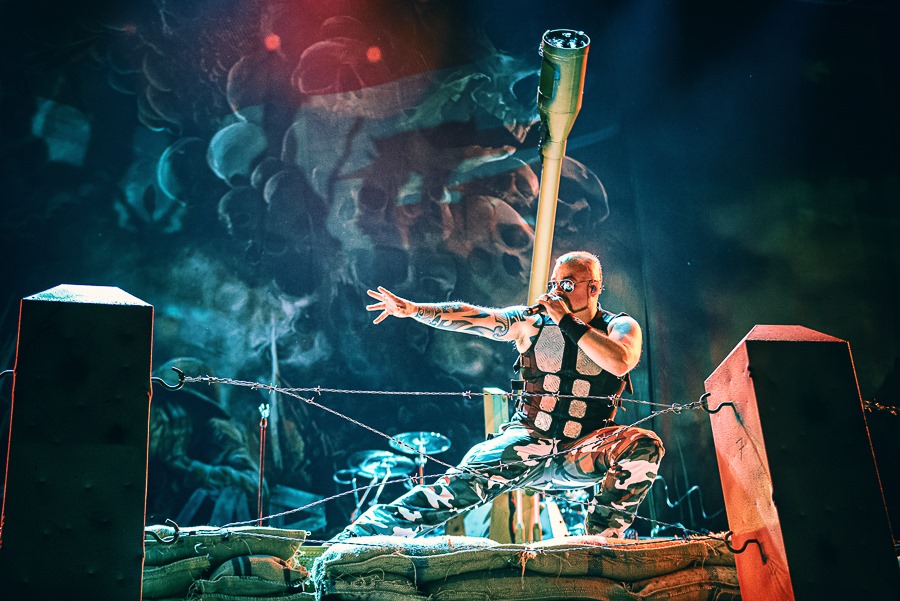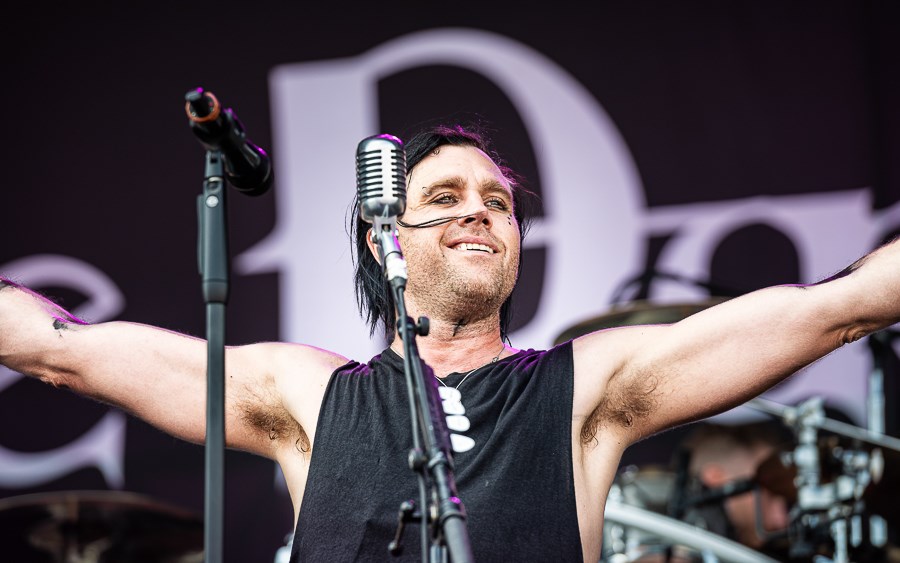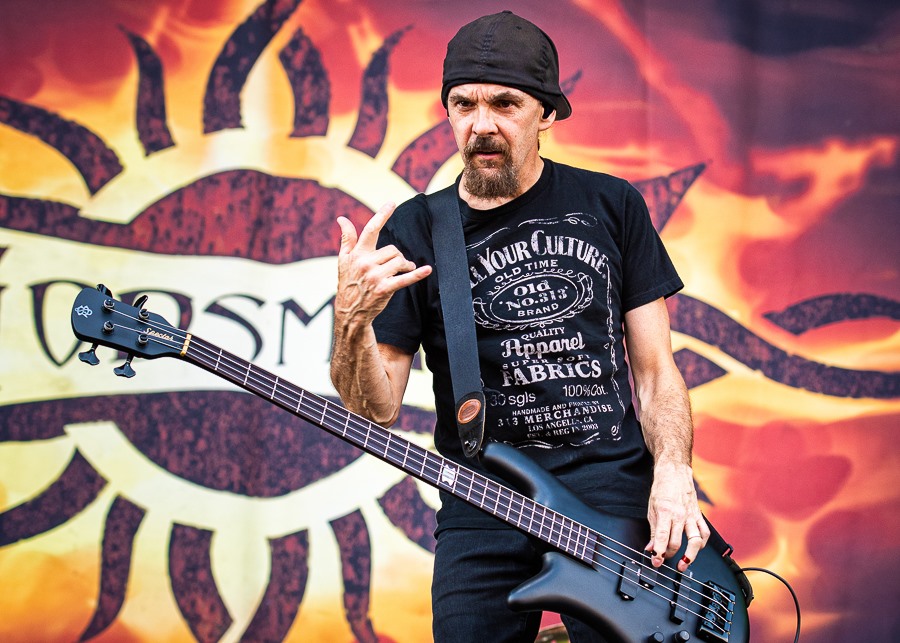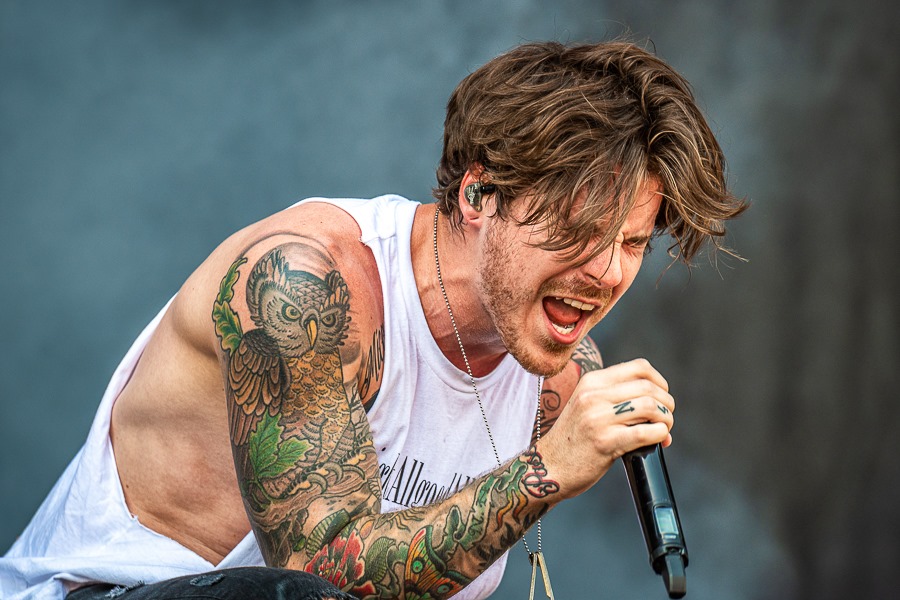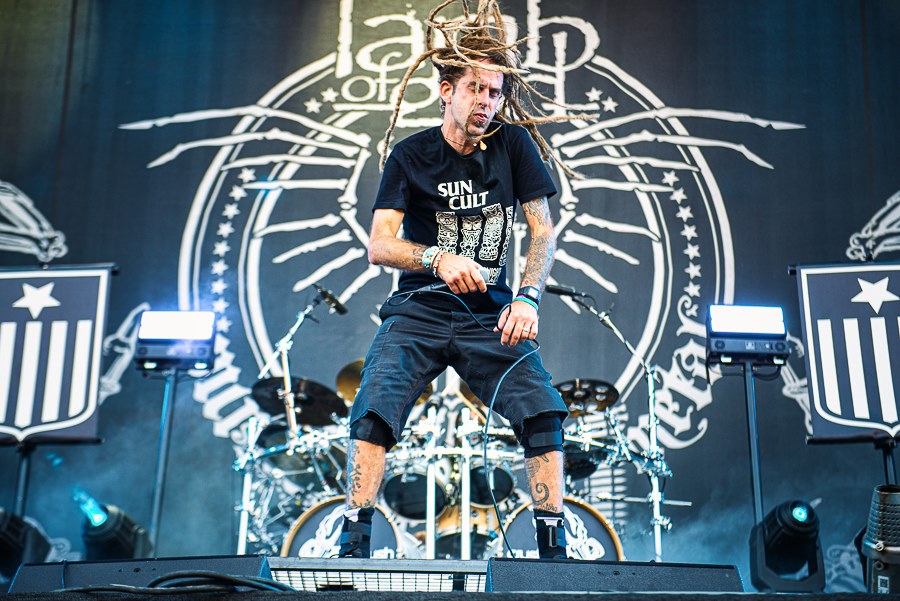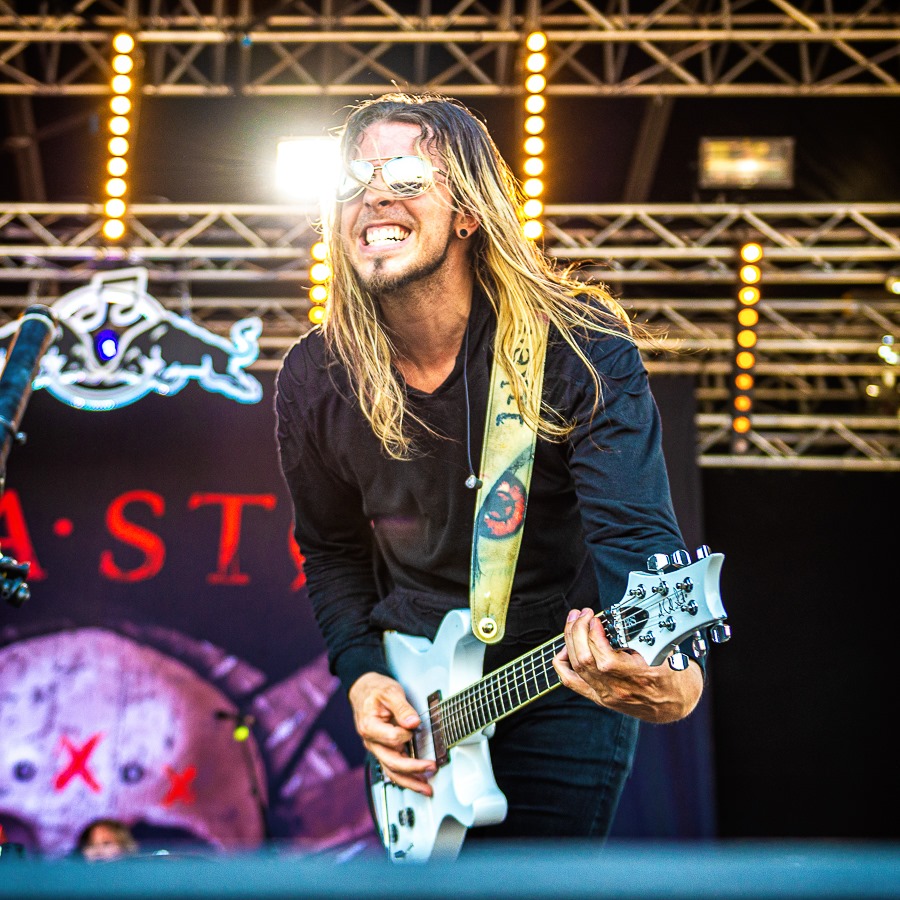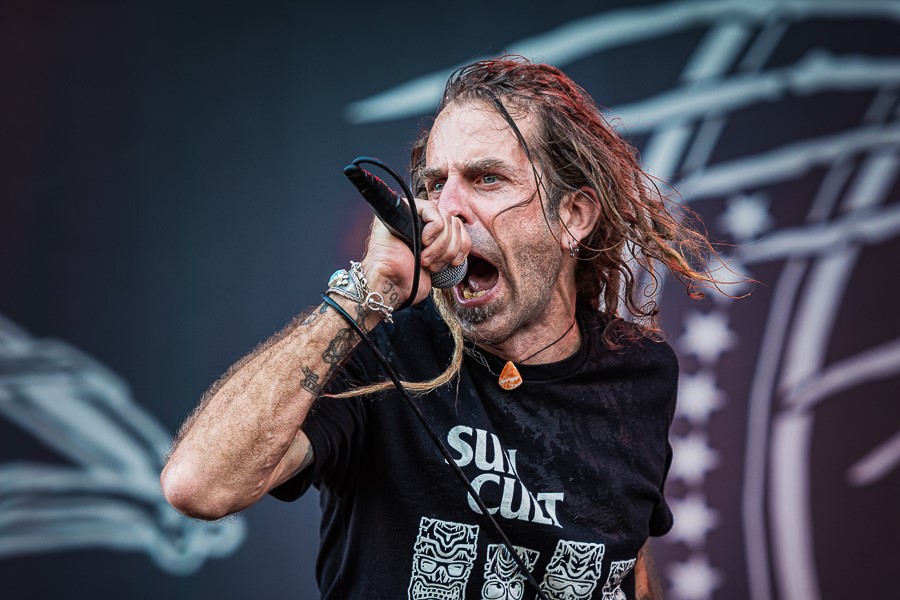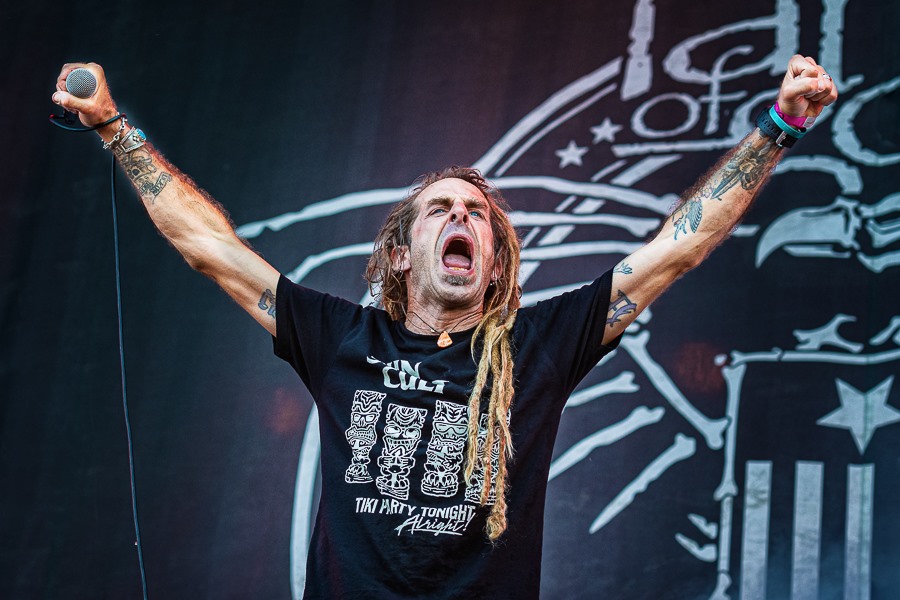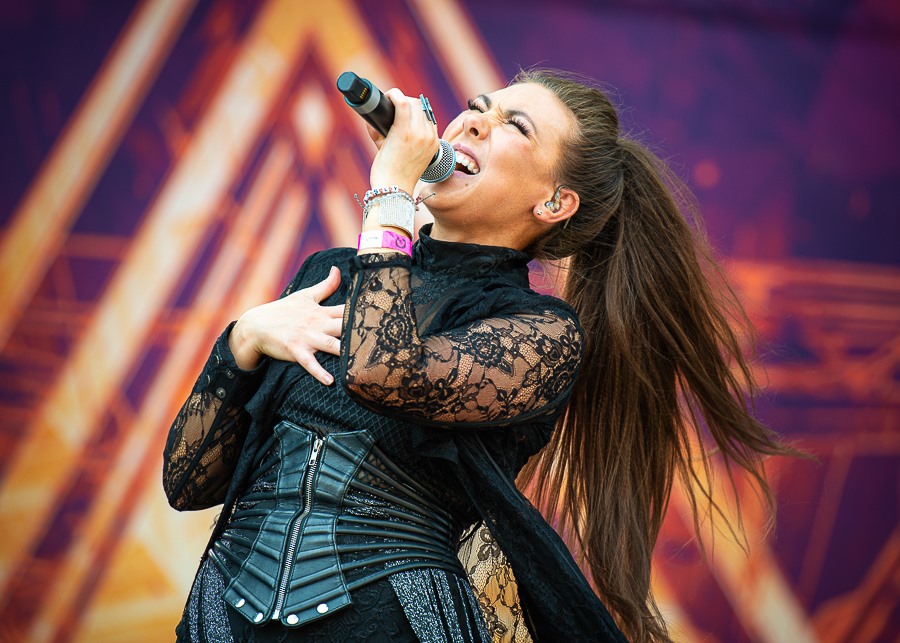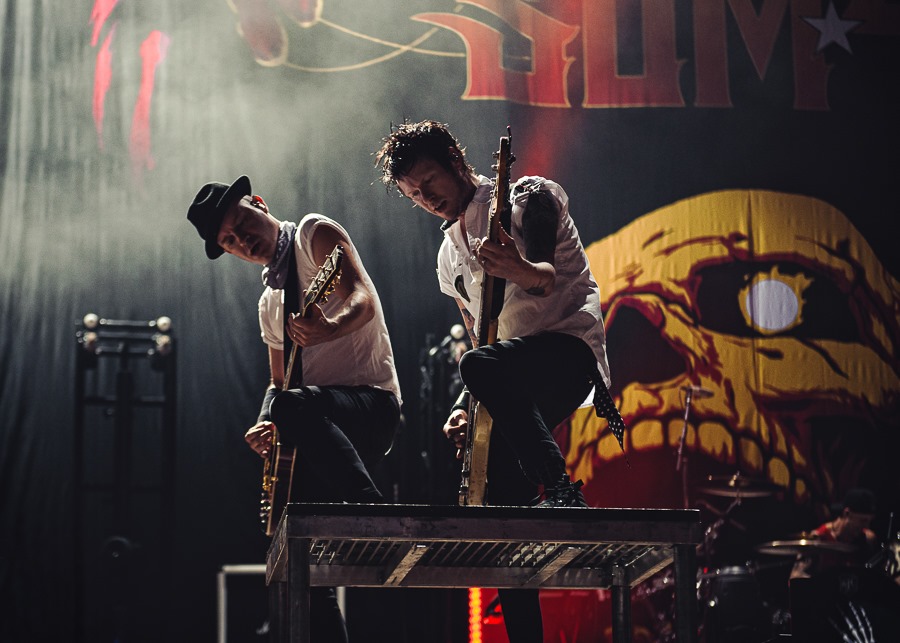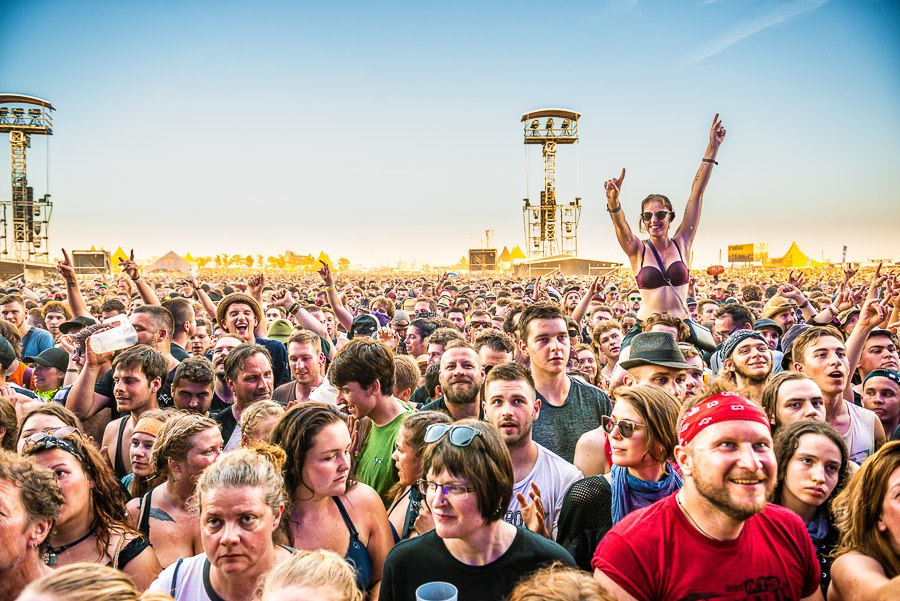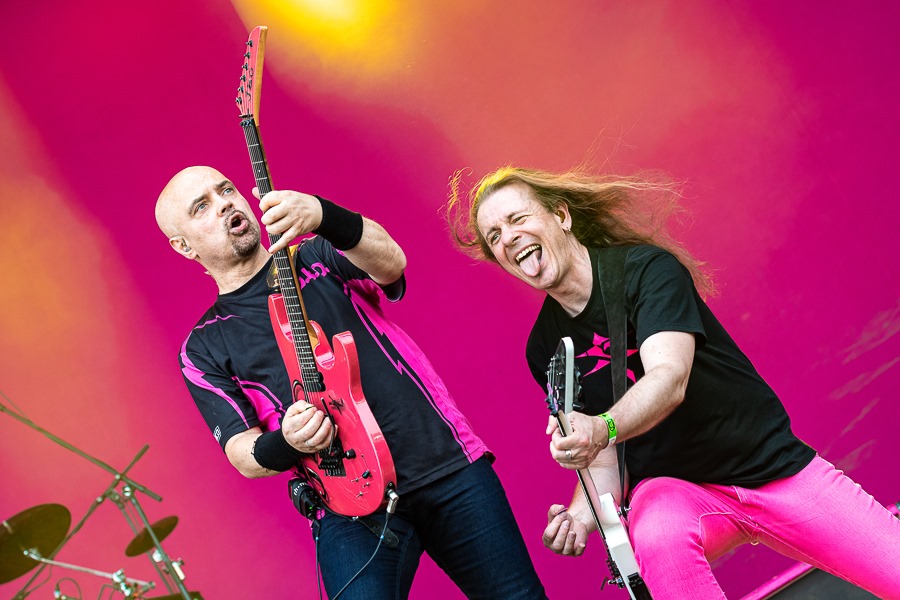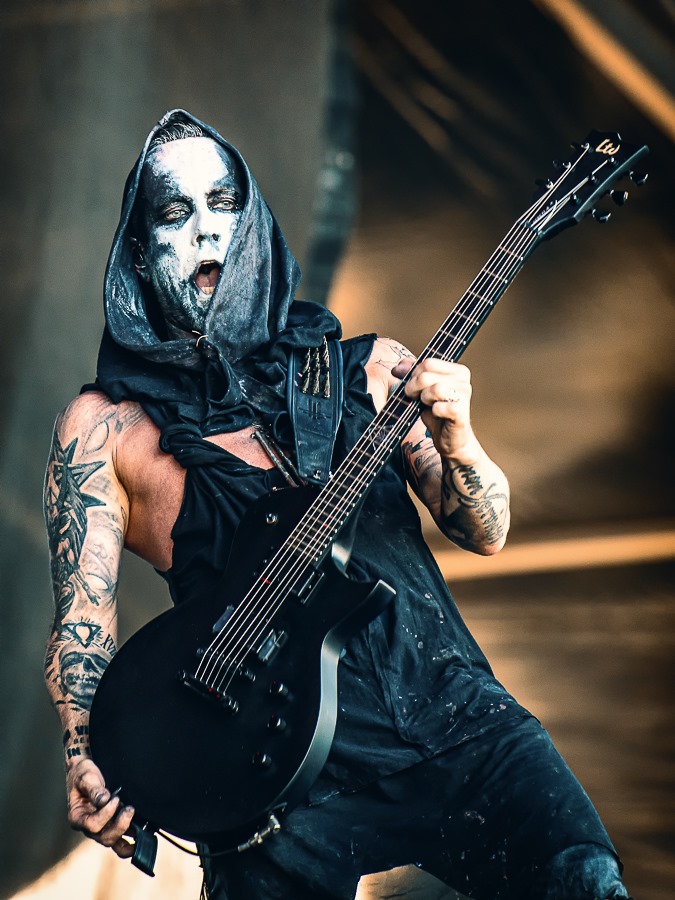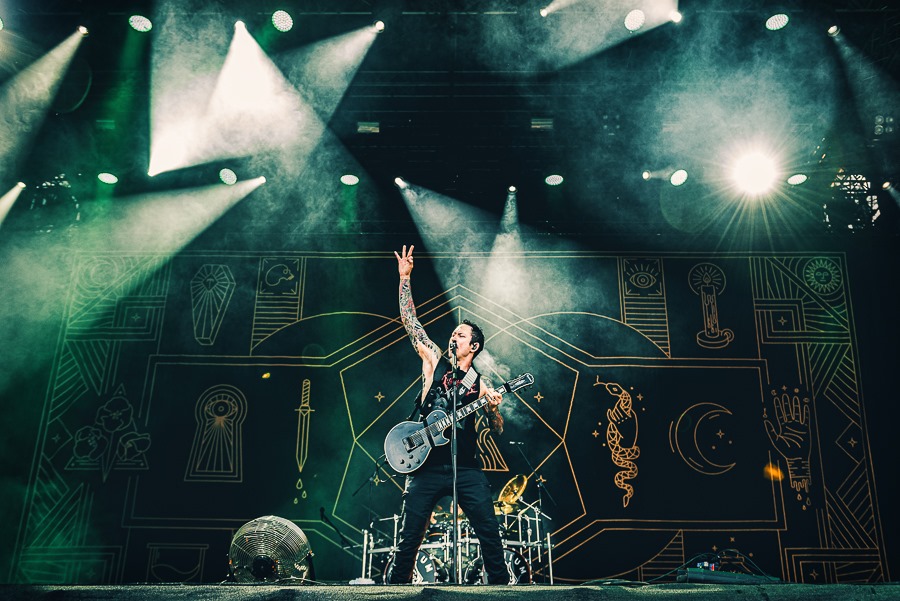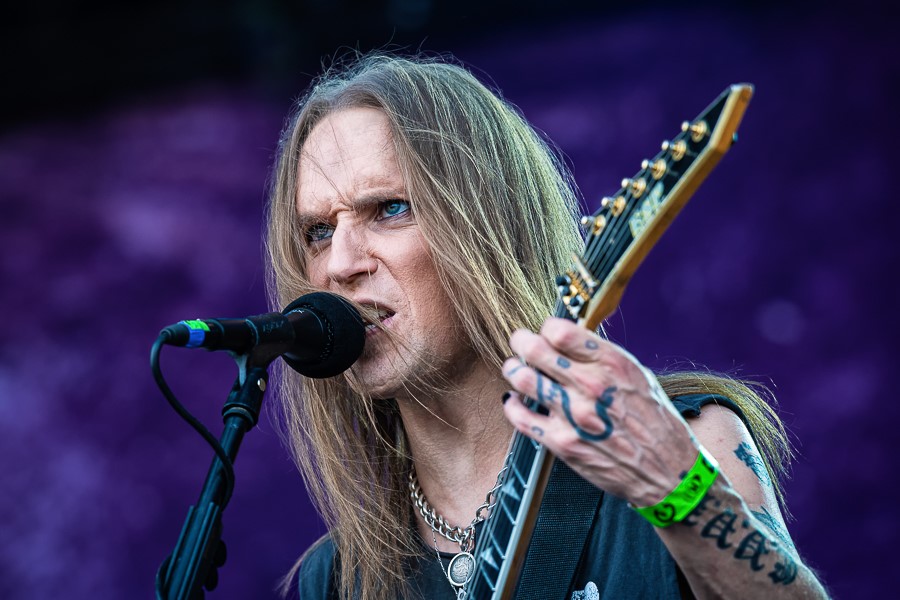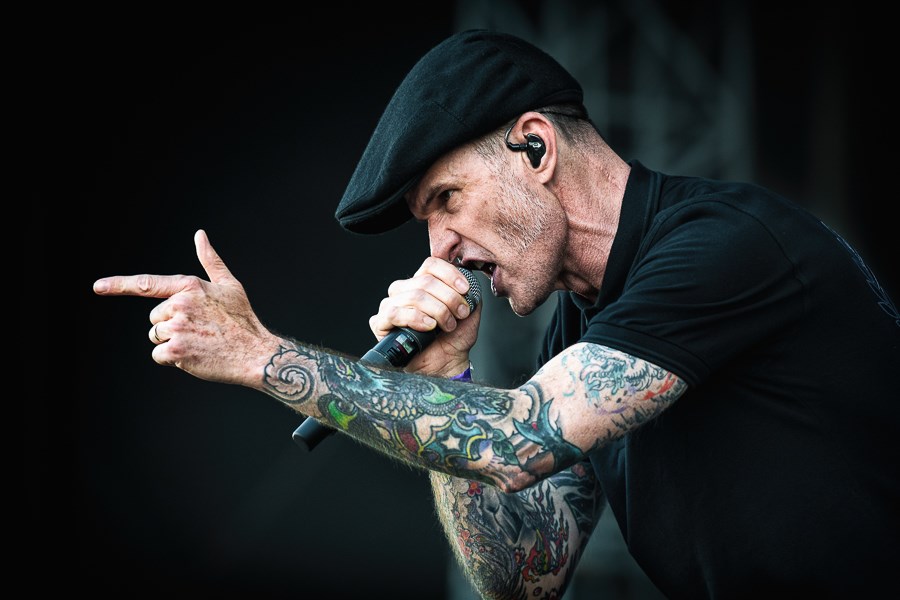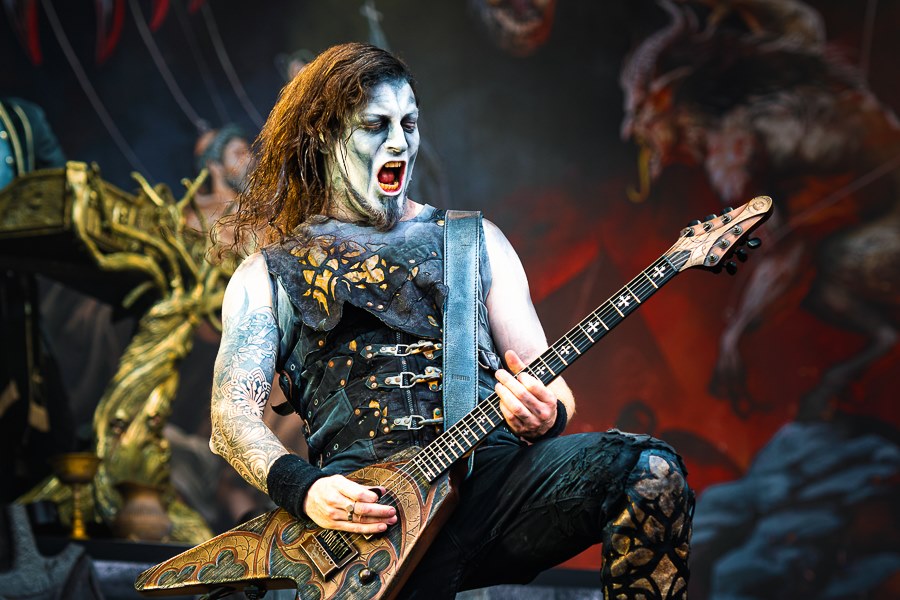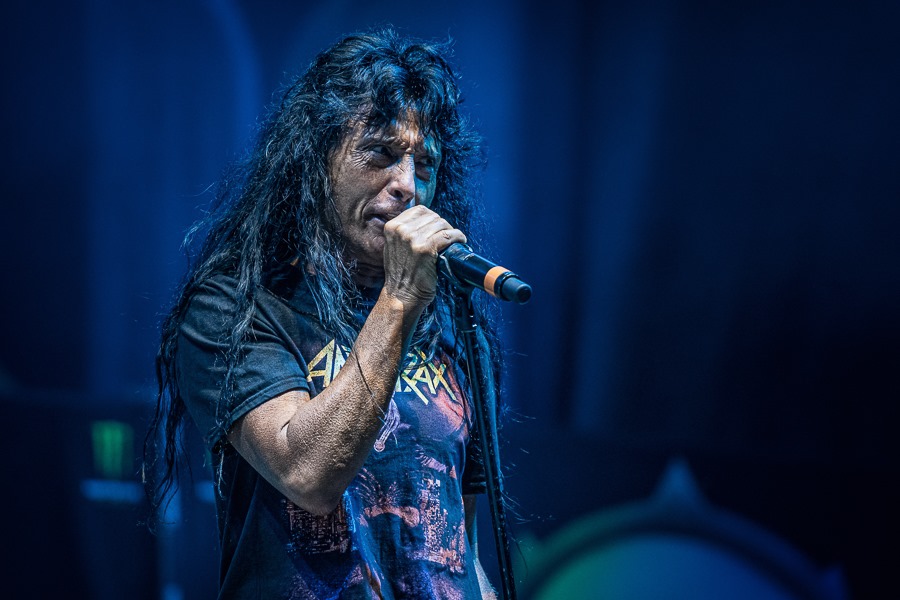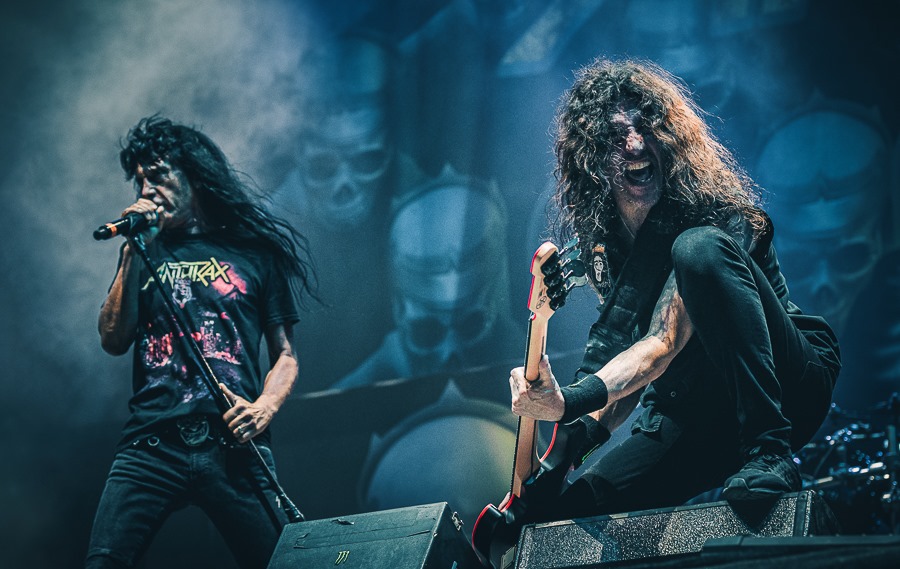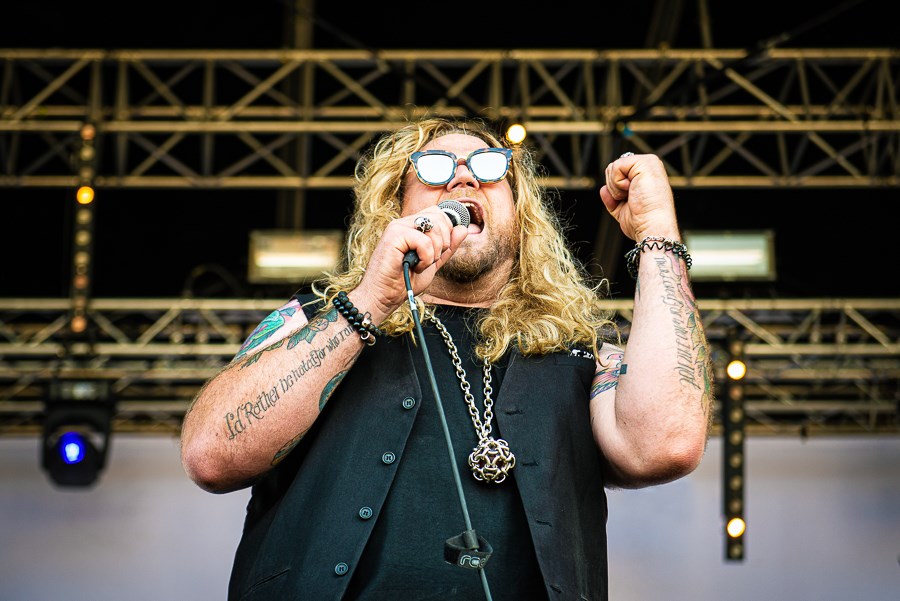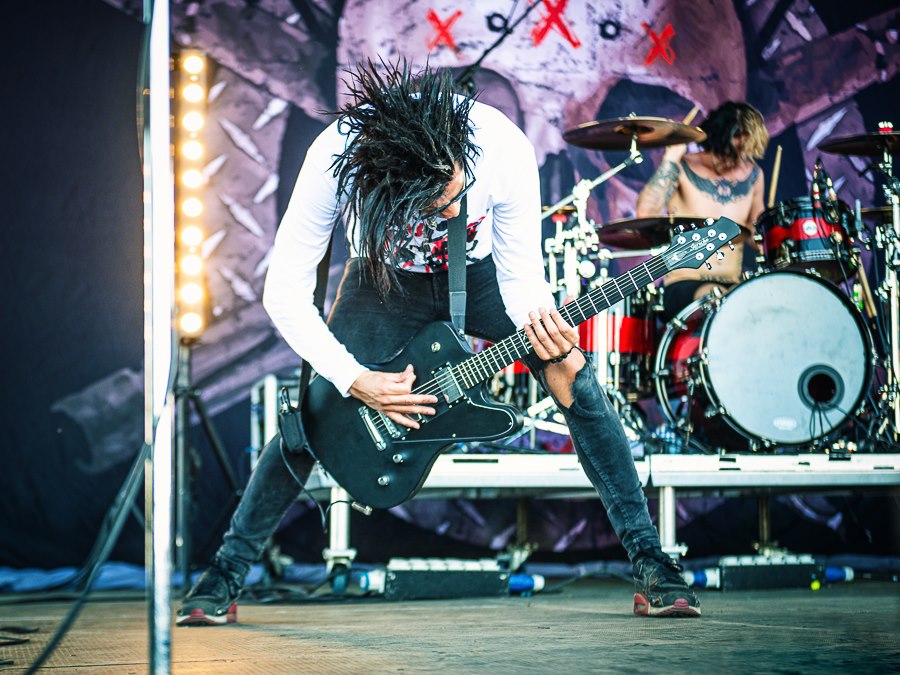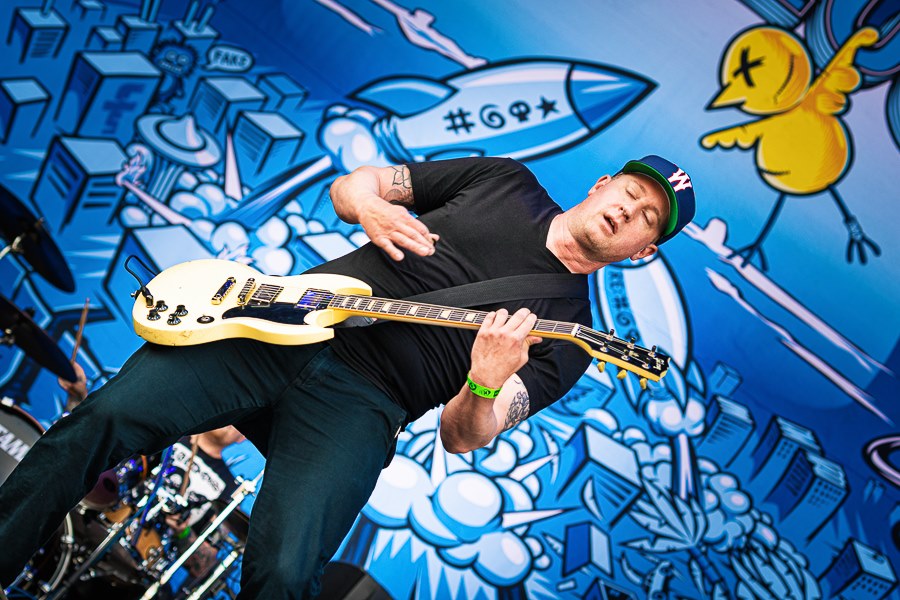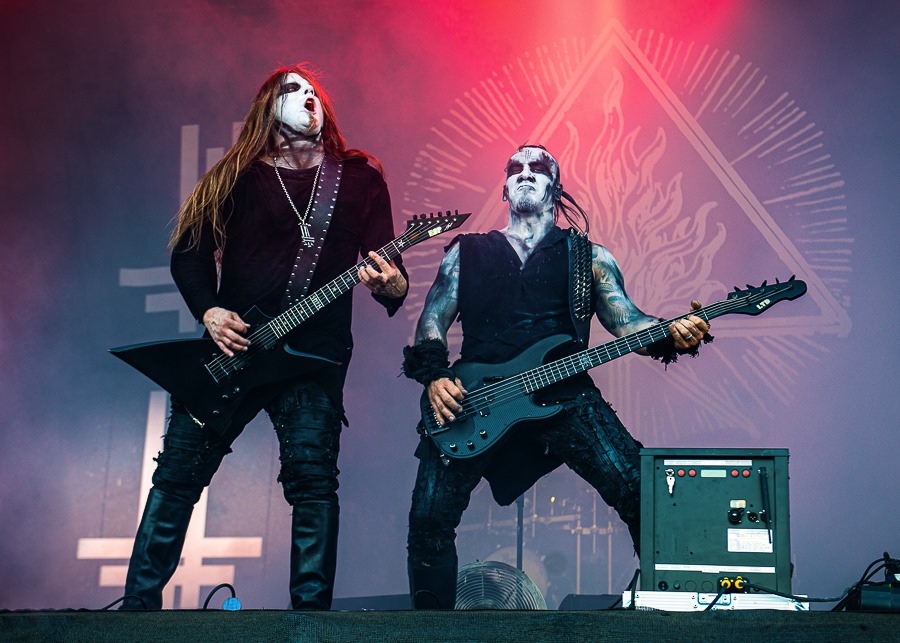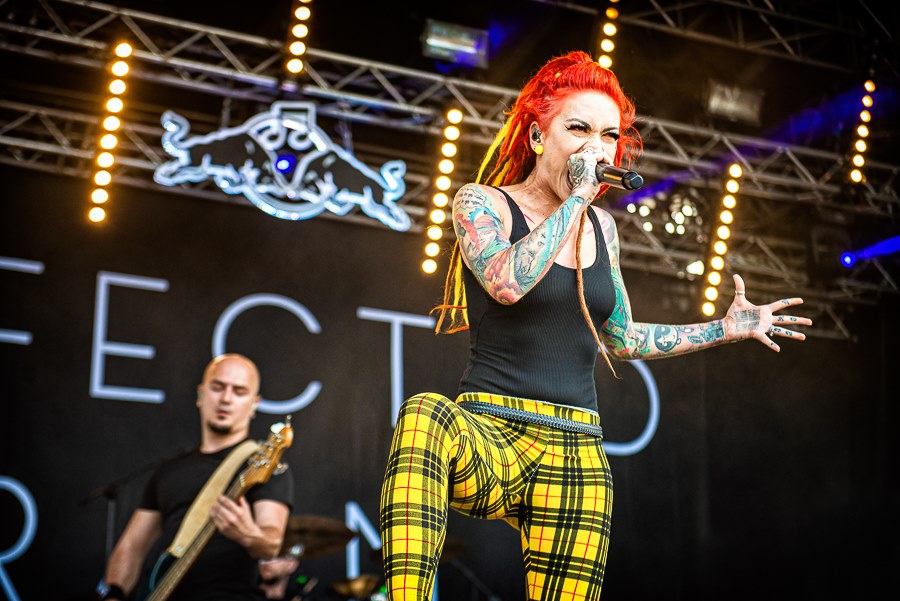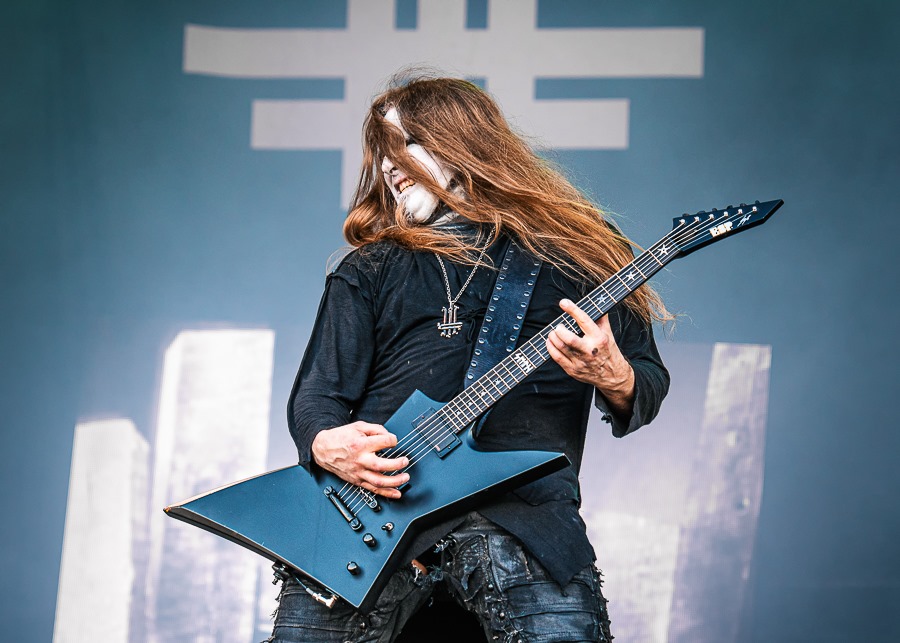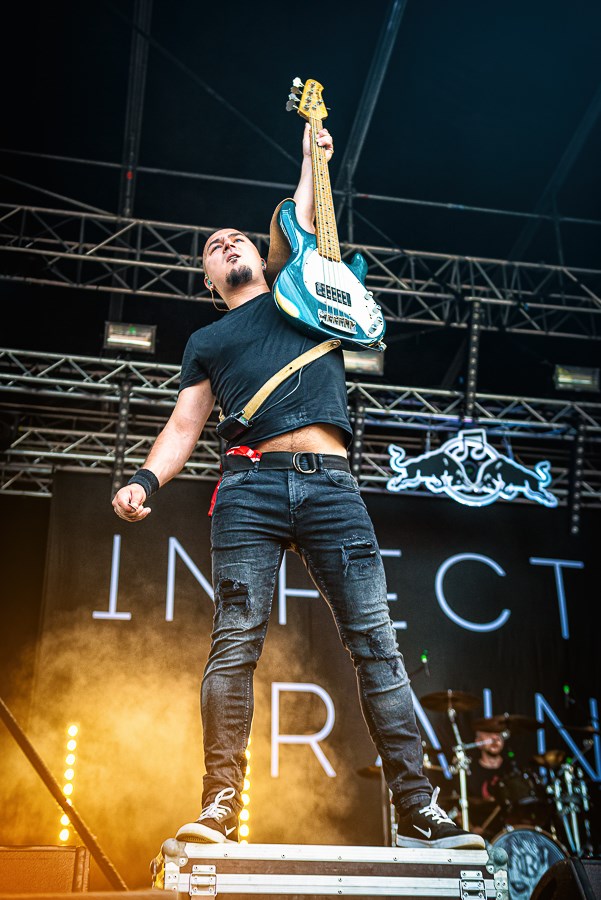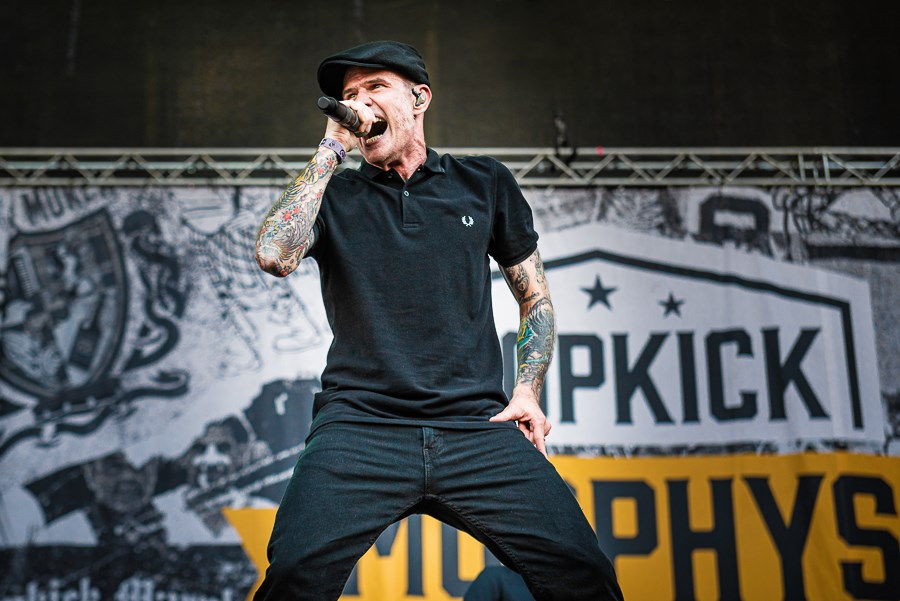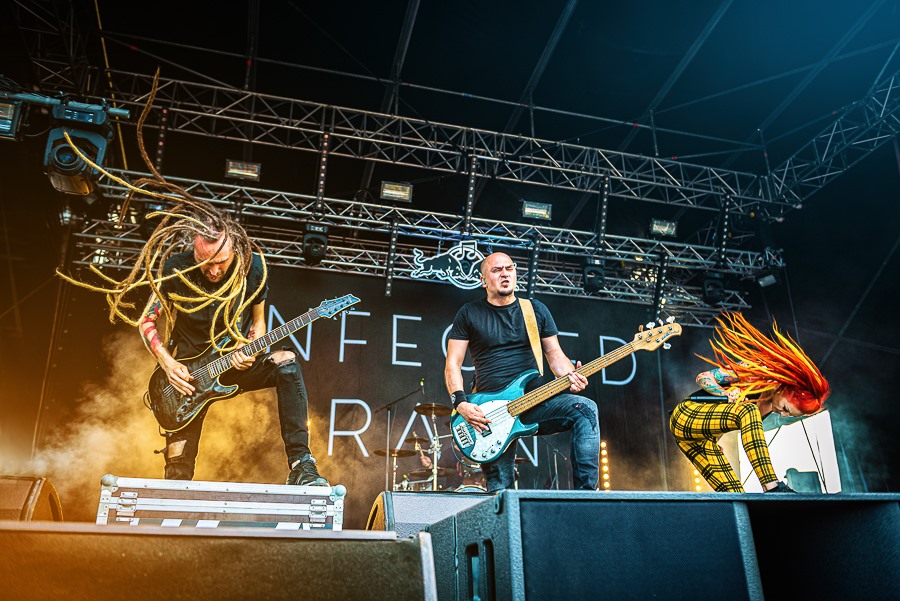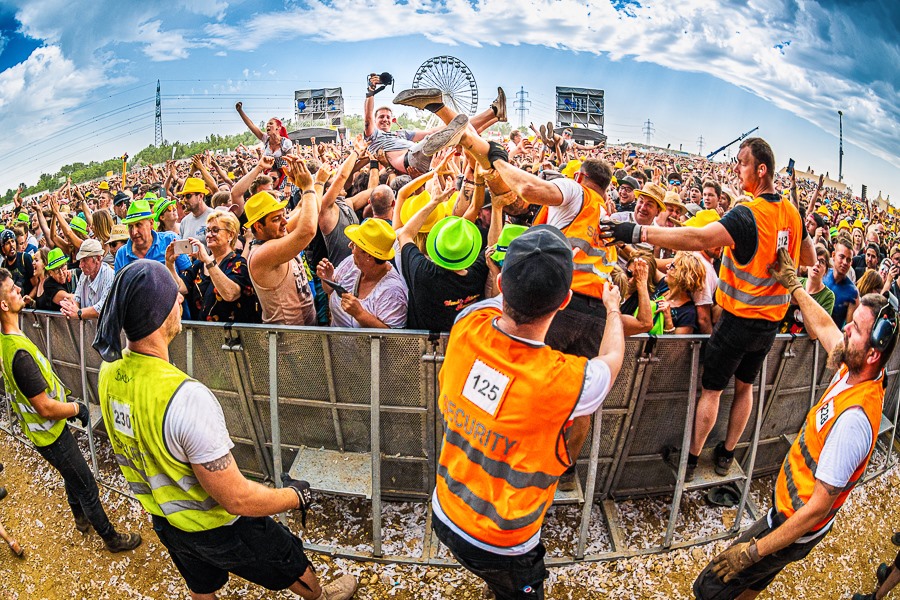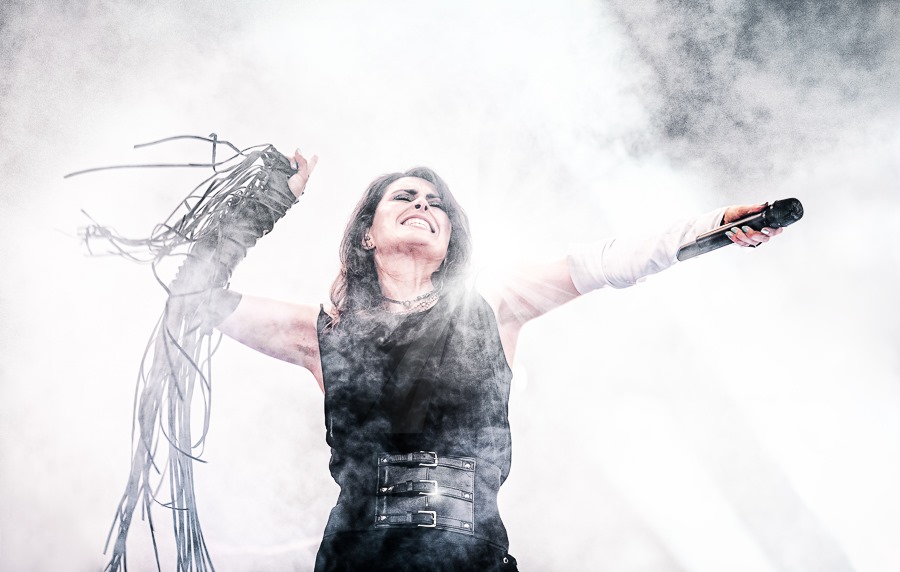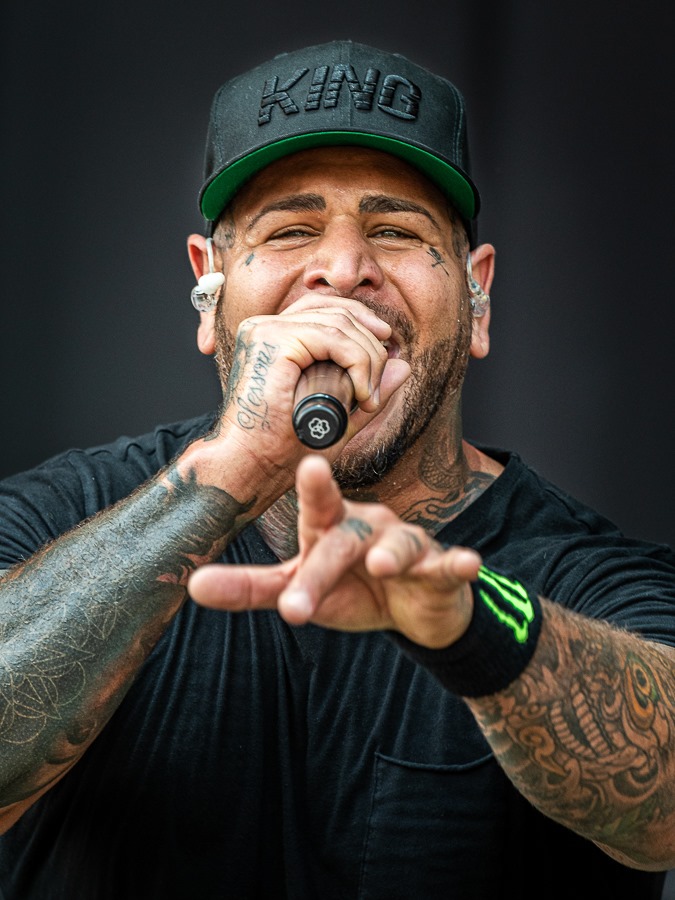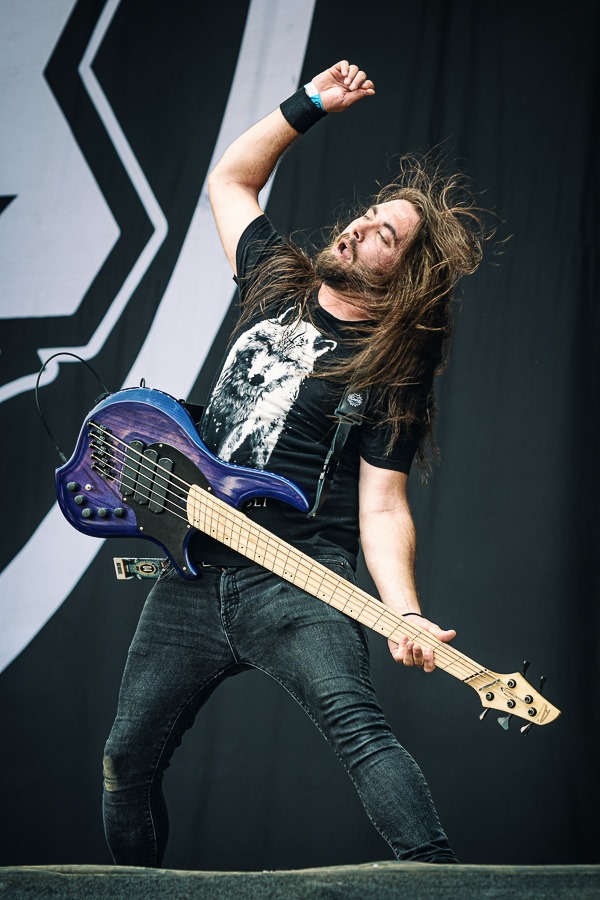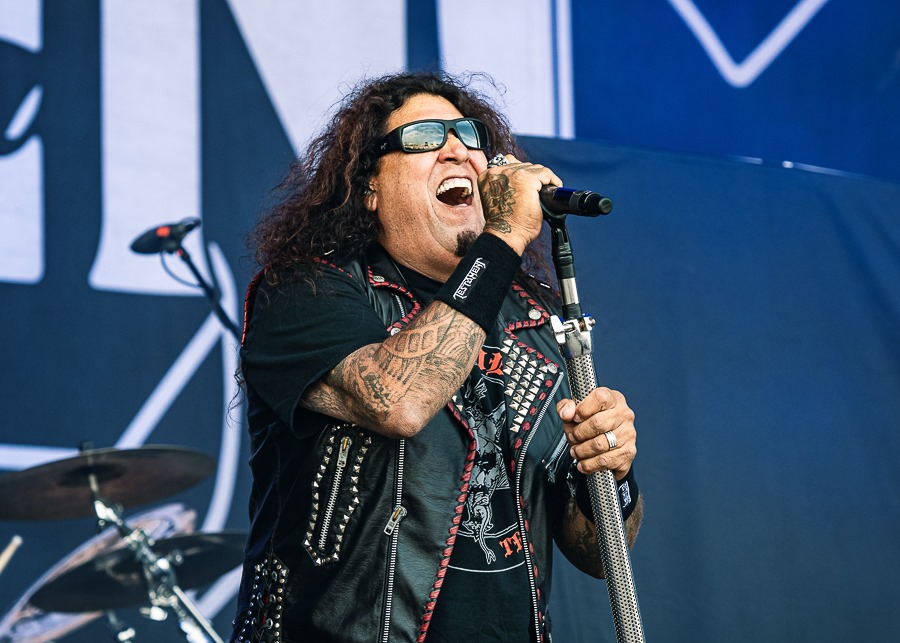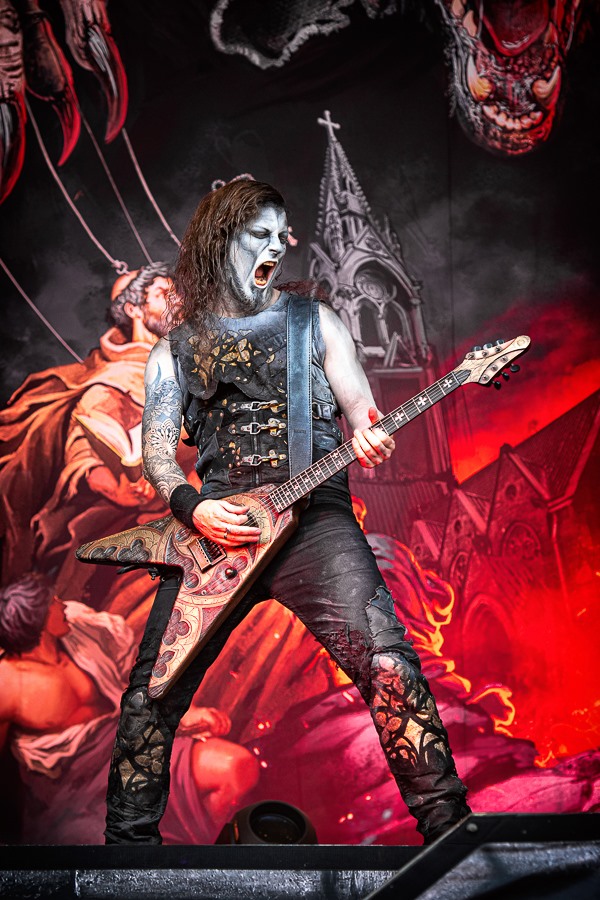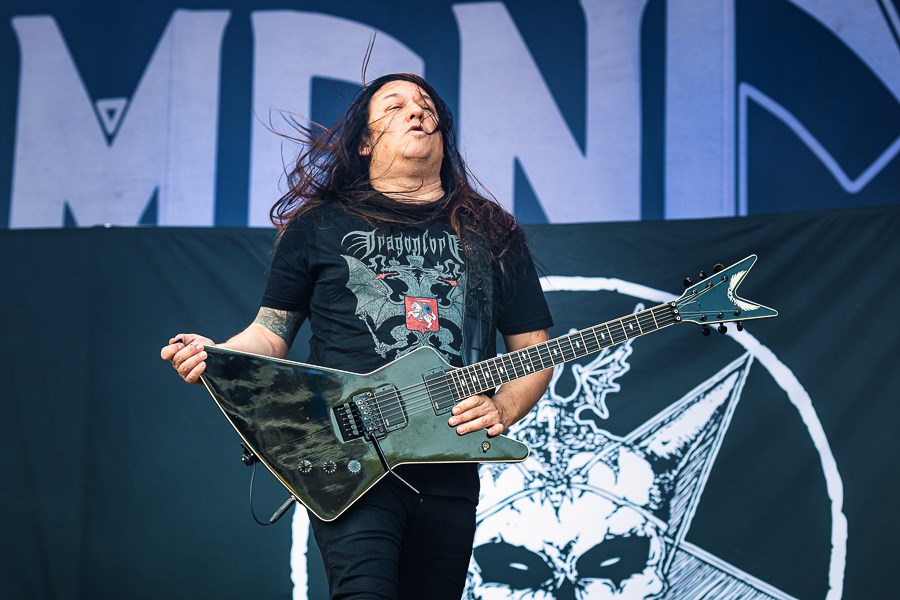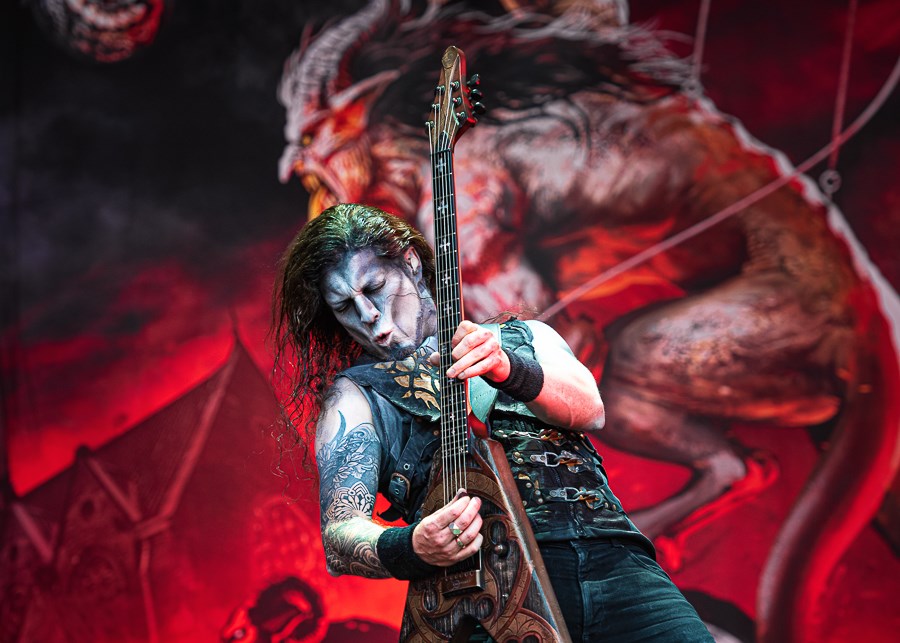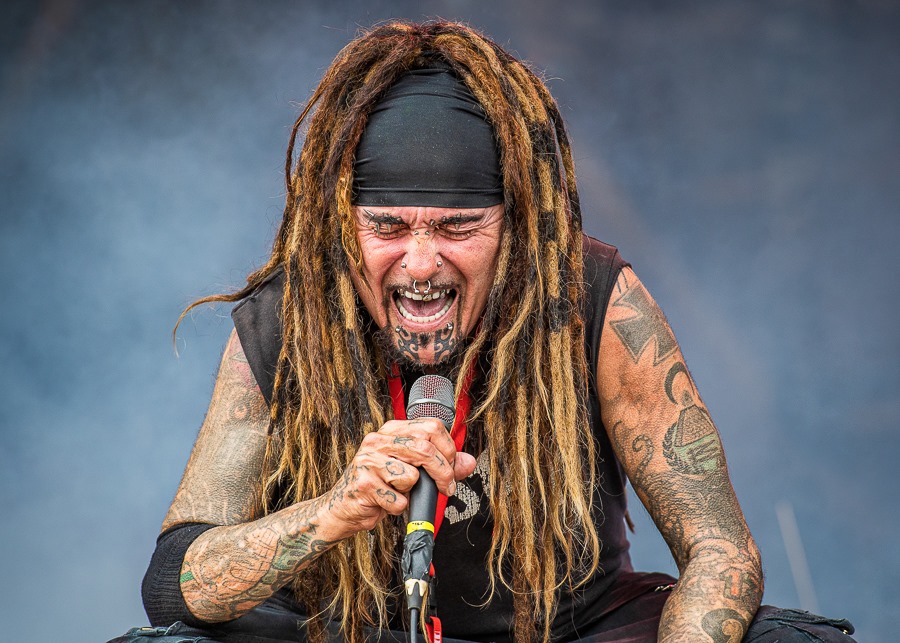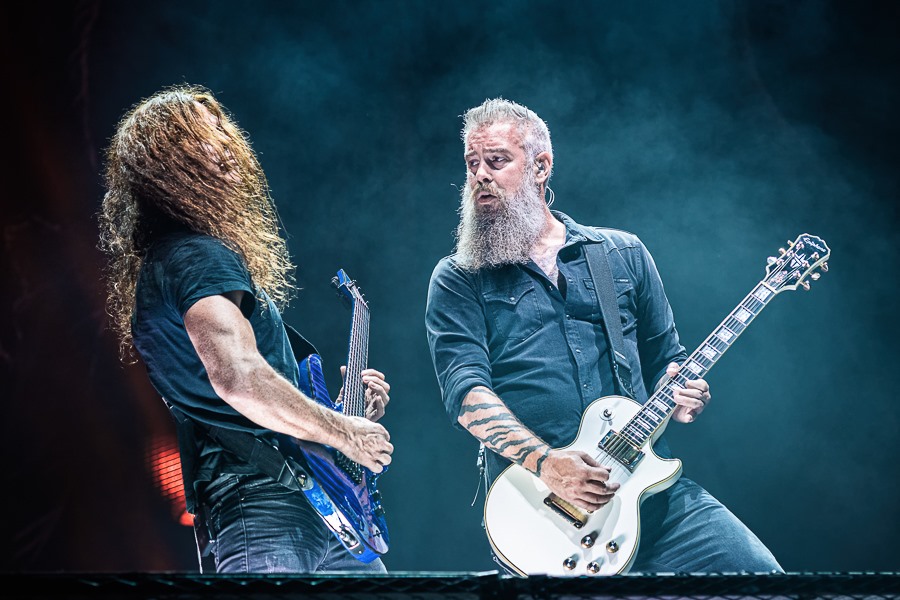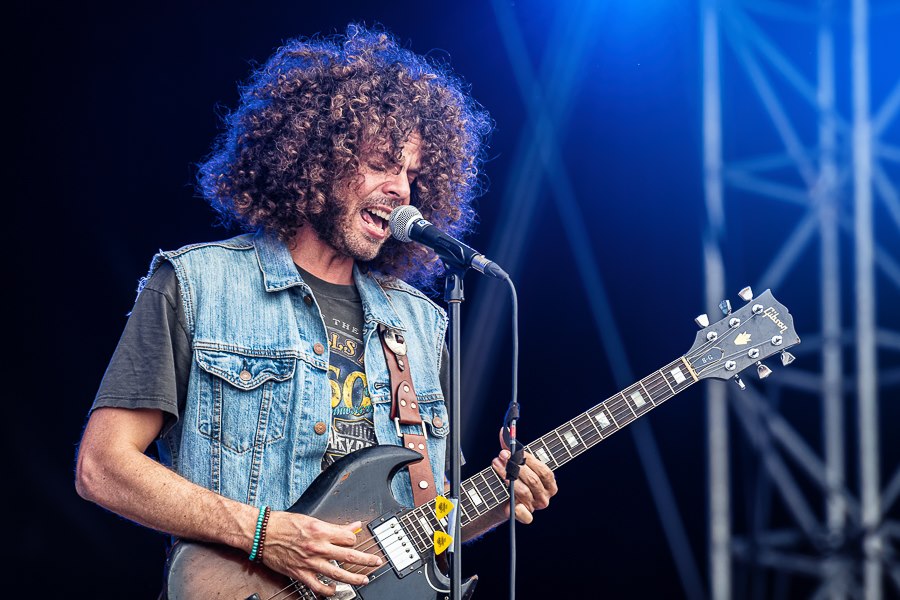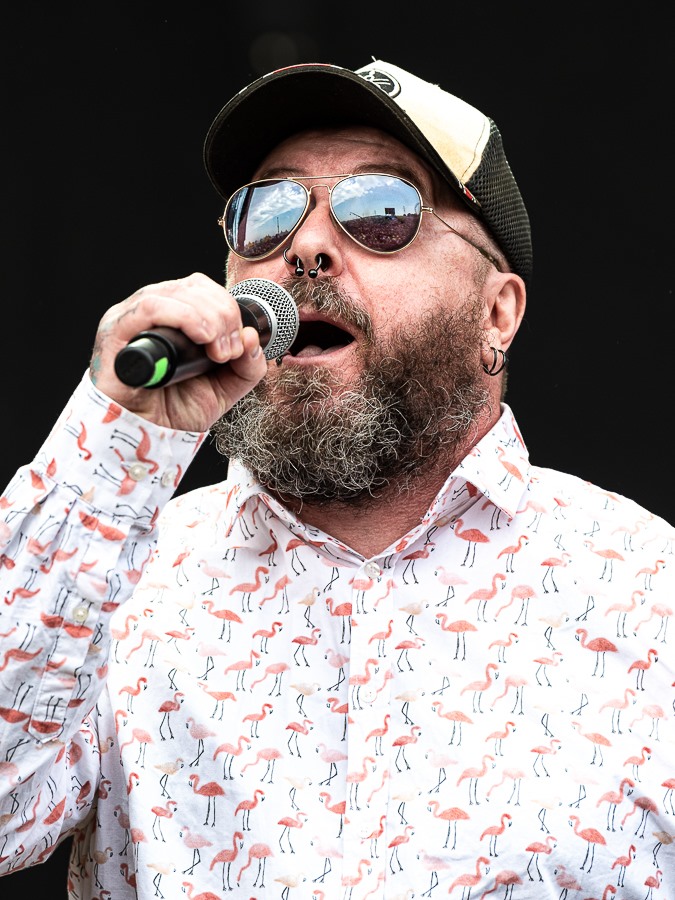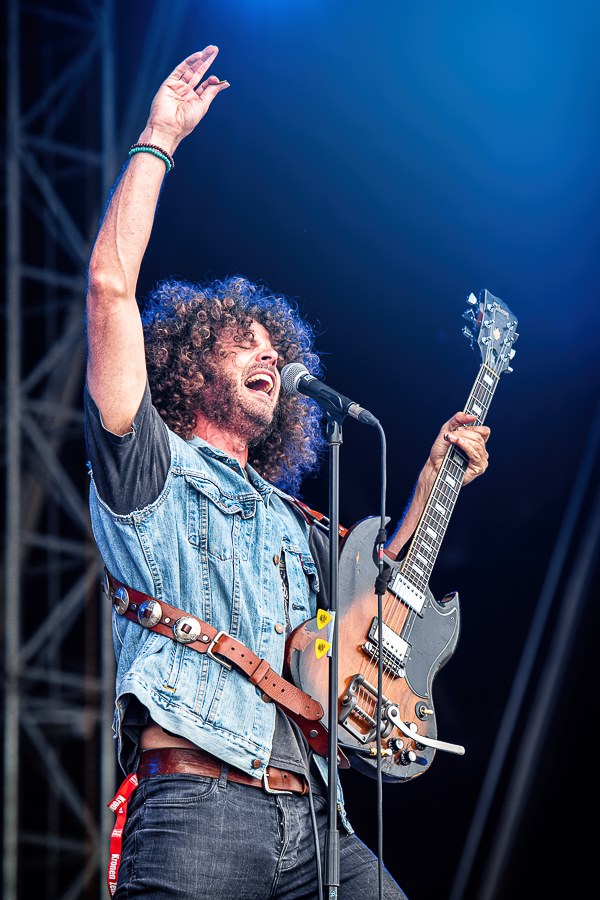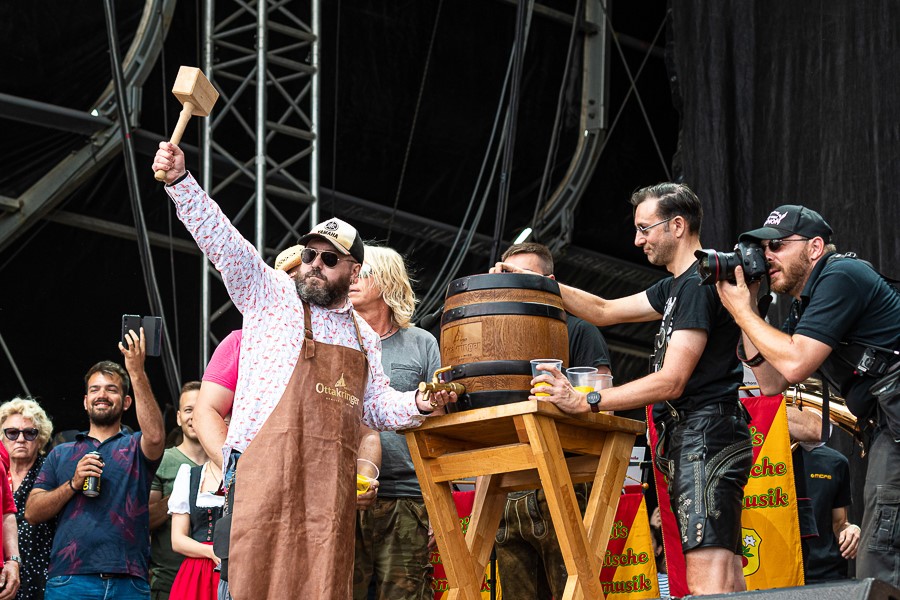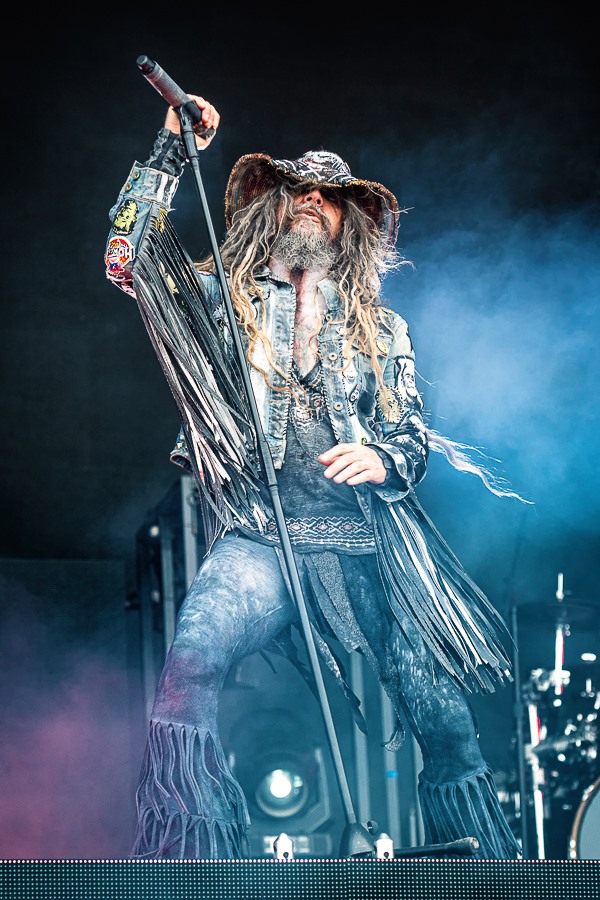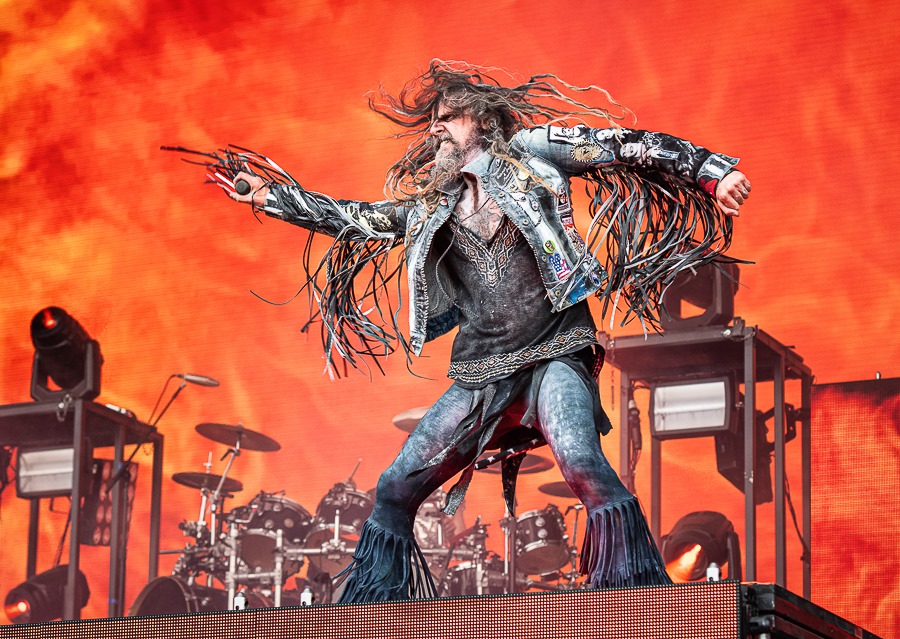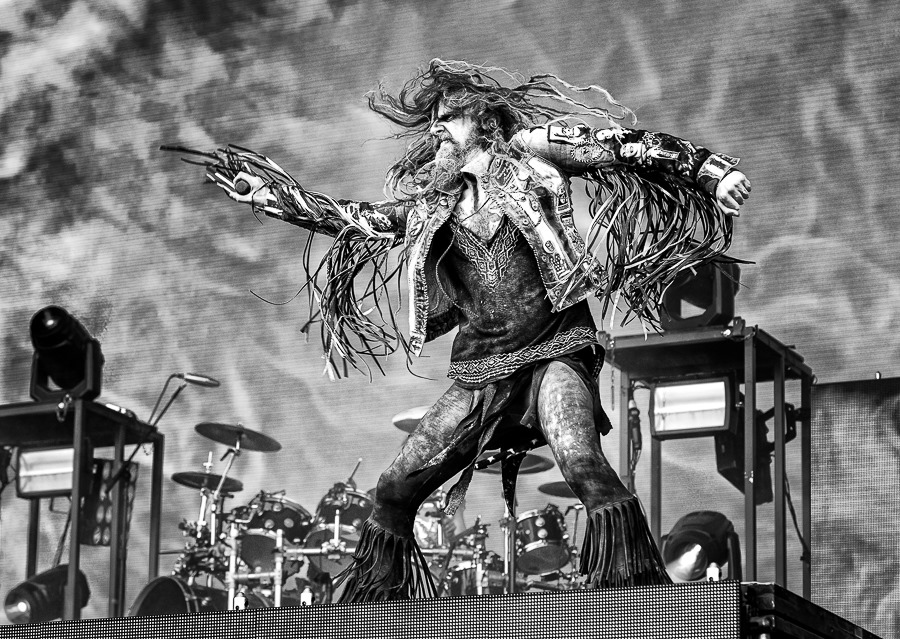 Foto-Reportage vom Nova Rock 2019 by JÜX HUMMER
All Pics © 2019 by Jüx Hummer. All rights reserved!